Payroll and Human Resource Case Studies
Discover the Power of Efficient Payroll and Human Resources: Real Client Successes Await!
How Paper Trails transformed businesses with effective HR and payroll solutions.
Why Payroll and Human Resources Matter
Managing payroll and human resources can often be a daunting task. From navigating intricate administrative processes to ensuring full compliance, many businesses struggle to balance efficiency with precision. But what if there was a solution that simplified this balance?
Pepper's Landing Payroll and HR Case Study
Discover the amazing transformation of Pepper's Landing's payroll and HR operations, as we provide Ian with the freedom to focus on managing his successful restaurants.
Fill out this form to watch the full case study:
SouthPaw Packing Payroll and HR Case Study
Experience the fascinating story of South Paw Packing and behold Nichole's excitement about the $10,000 we saved her when rectifying a Workers' Compensation overpayment!
Fill out this form to watch the full case study:
Benefits of using Paper Trails for Payroll and Human Resources
Say goodbye to tedious paperwork and hours of manual data entry.  With Paper Trails, you can automate the majority of your payroll and HR tasks, giving you back valuable time.
Our systems are updated regularly to meet industry standards.  The team of HR experts at Paper Trails are trained in helping your business navigate the complexities of today's labor laws.
We treat each of our clients like our neighbor, not just a number.  Our customer service methods provide your business with the service your deserve.  We ANSWER your calls, we RESPOND to your emails, we ANTICIPATE your needs and we SOLVE your problems.
Efficient payroll and HR processes can lead to significant cost savings. The above case studies show just how impactful Paper Trails can be for your business.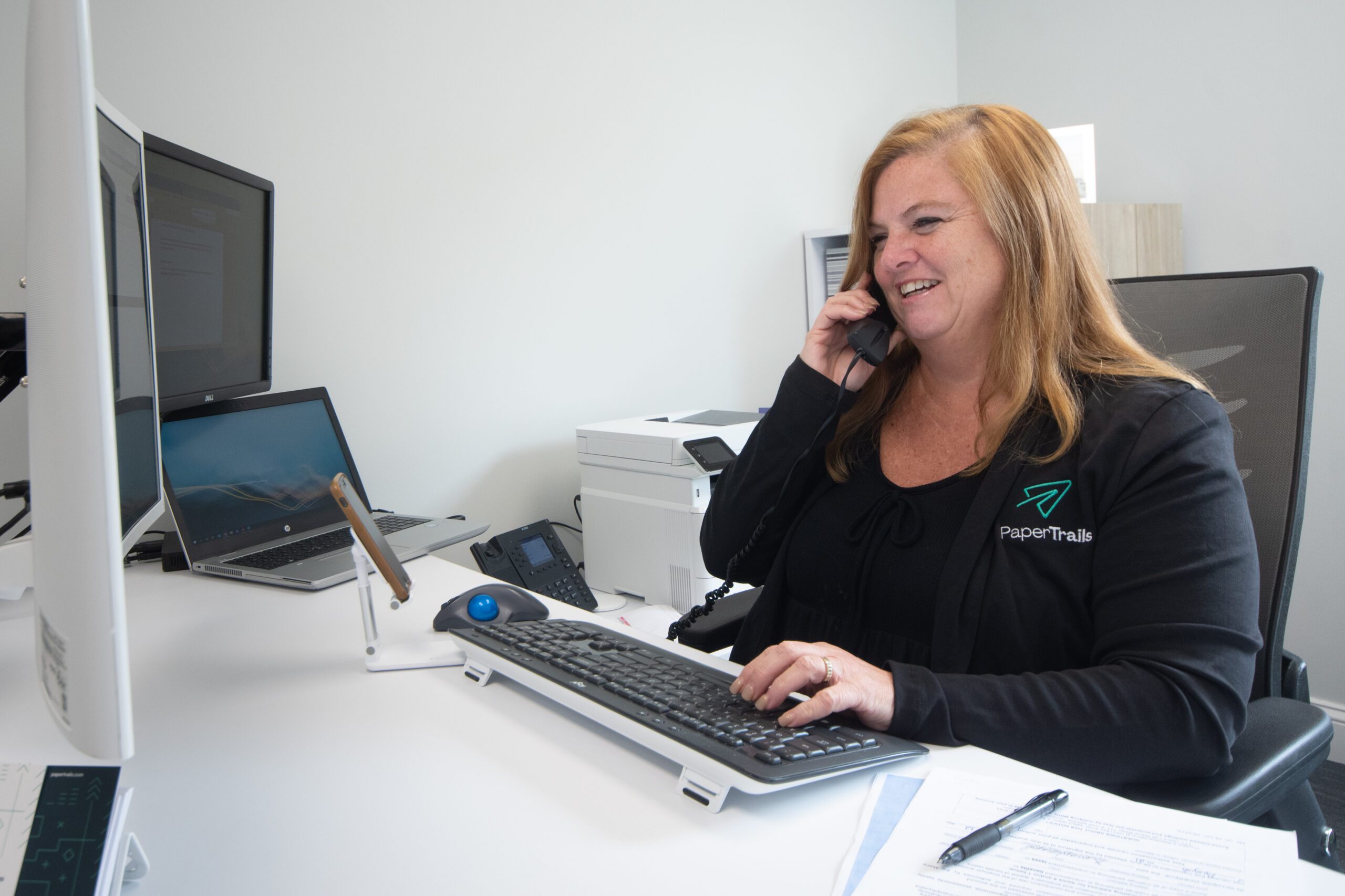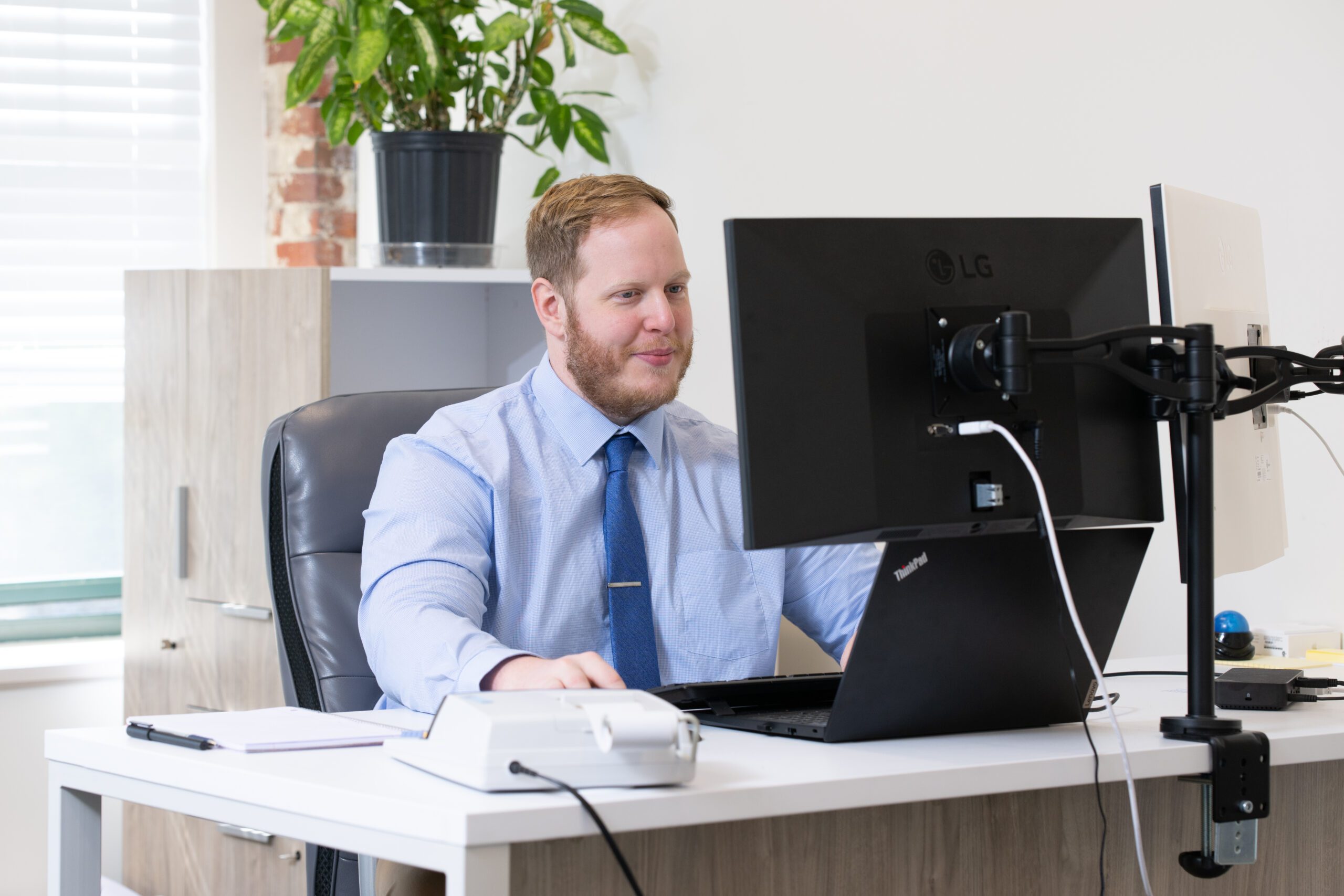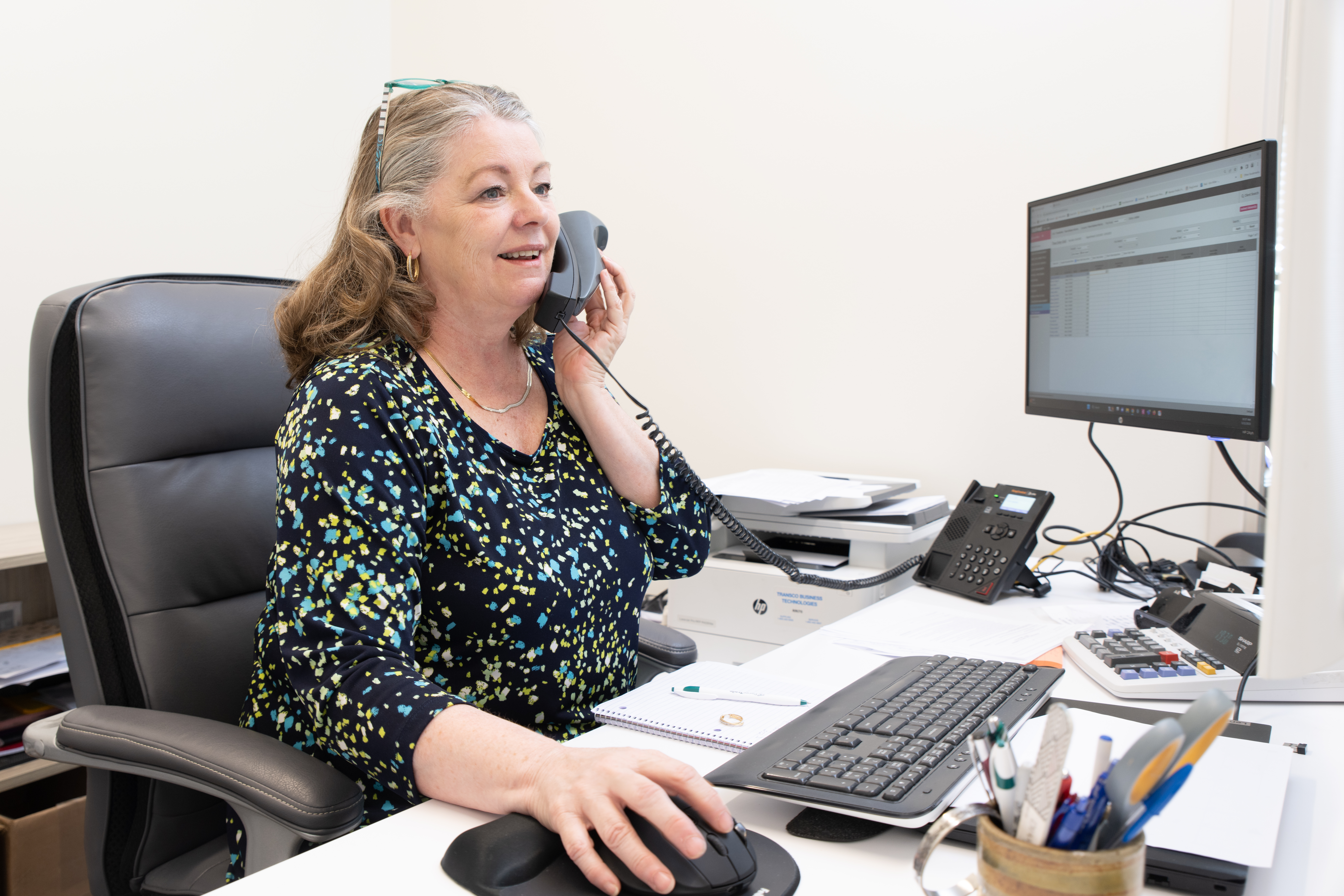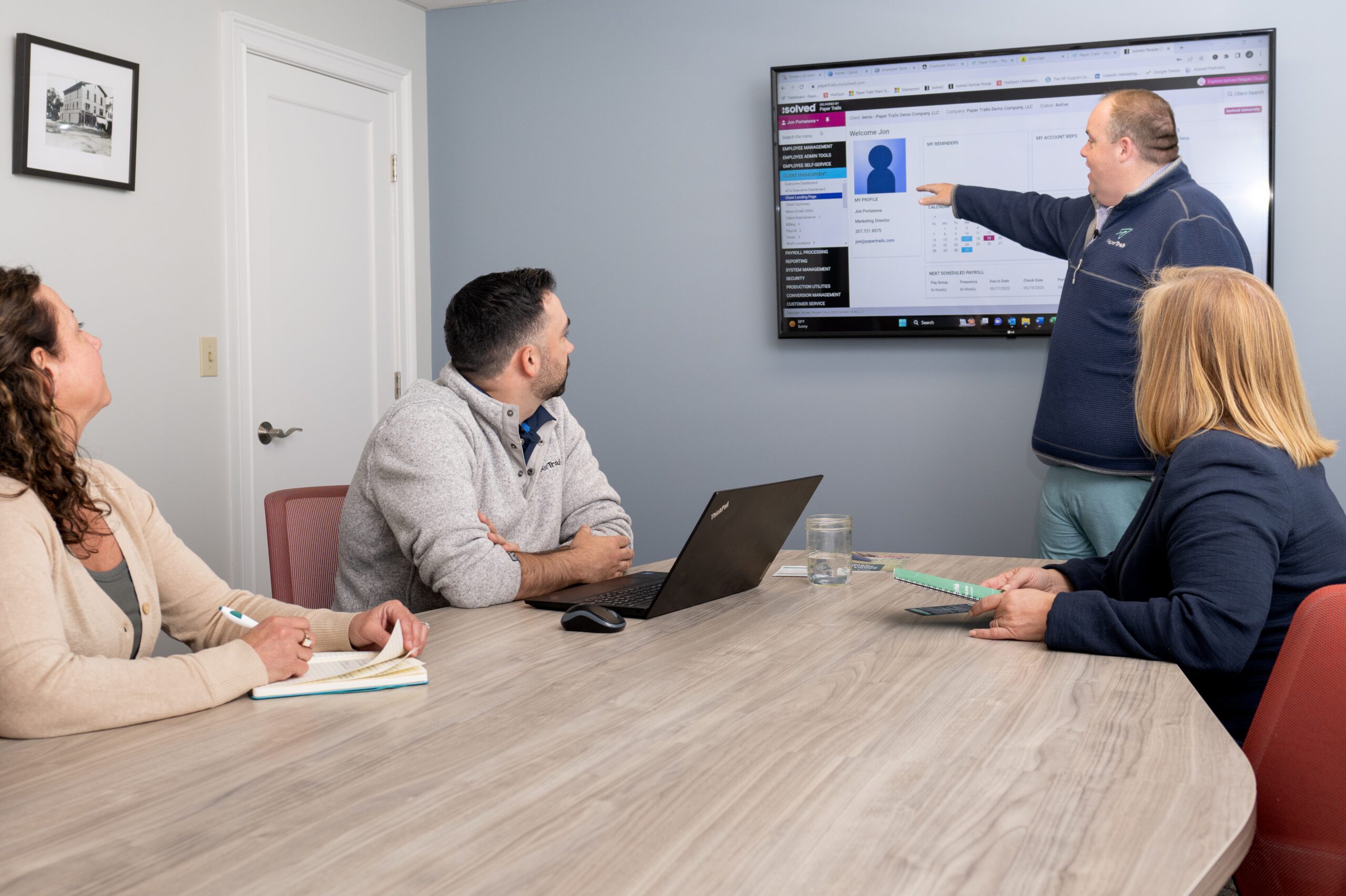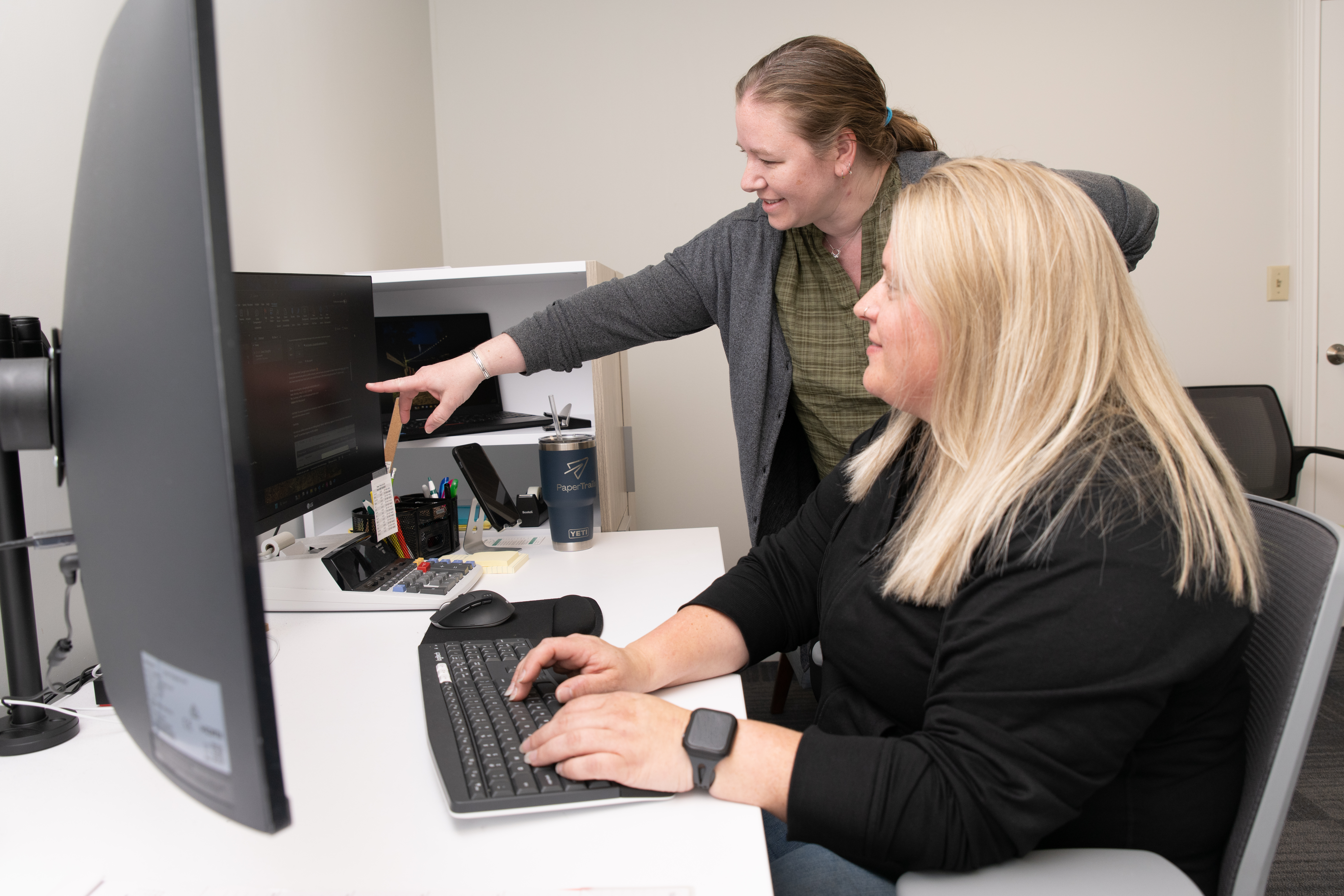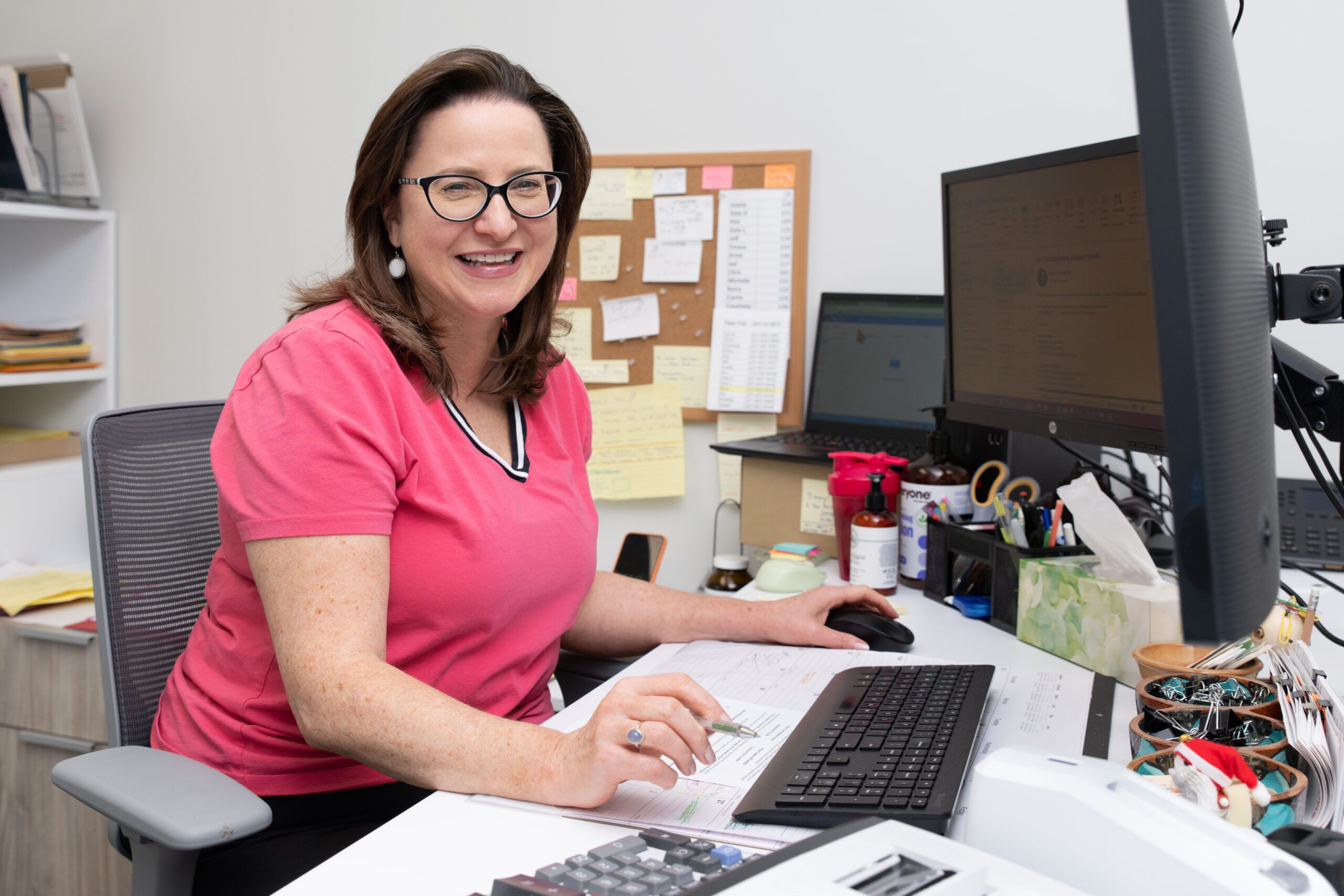 What are clients are saying
We love Paper Trails! Such speedy and personalized service, and everyone who works there is incredibly helpful and knowledgeable. We switched to a large national payroll company for one year, and it was the worst decision. As soon as that year was up, we RAN back to Paper Trails. Look no further!!
I couldn't run my business without Paper Trails. They're so much more than a payroll and bookkeeping company; Teresa, Chris and the rest of the team keep me sane and on track so I can focus on running my business.
Can't find what your looking for?
Contact our team for additional help.