Customized payroll management from local experts who understand Maine business.
Expert and integrated payroll to improve the employee life-cycle.
Reduce administrative burden, improve financial health, and boost employee satisfaction with an accessible and adaptable expense process.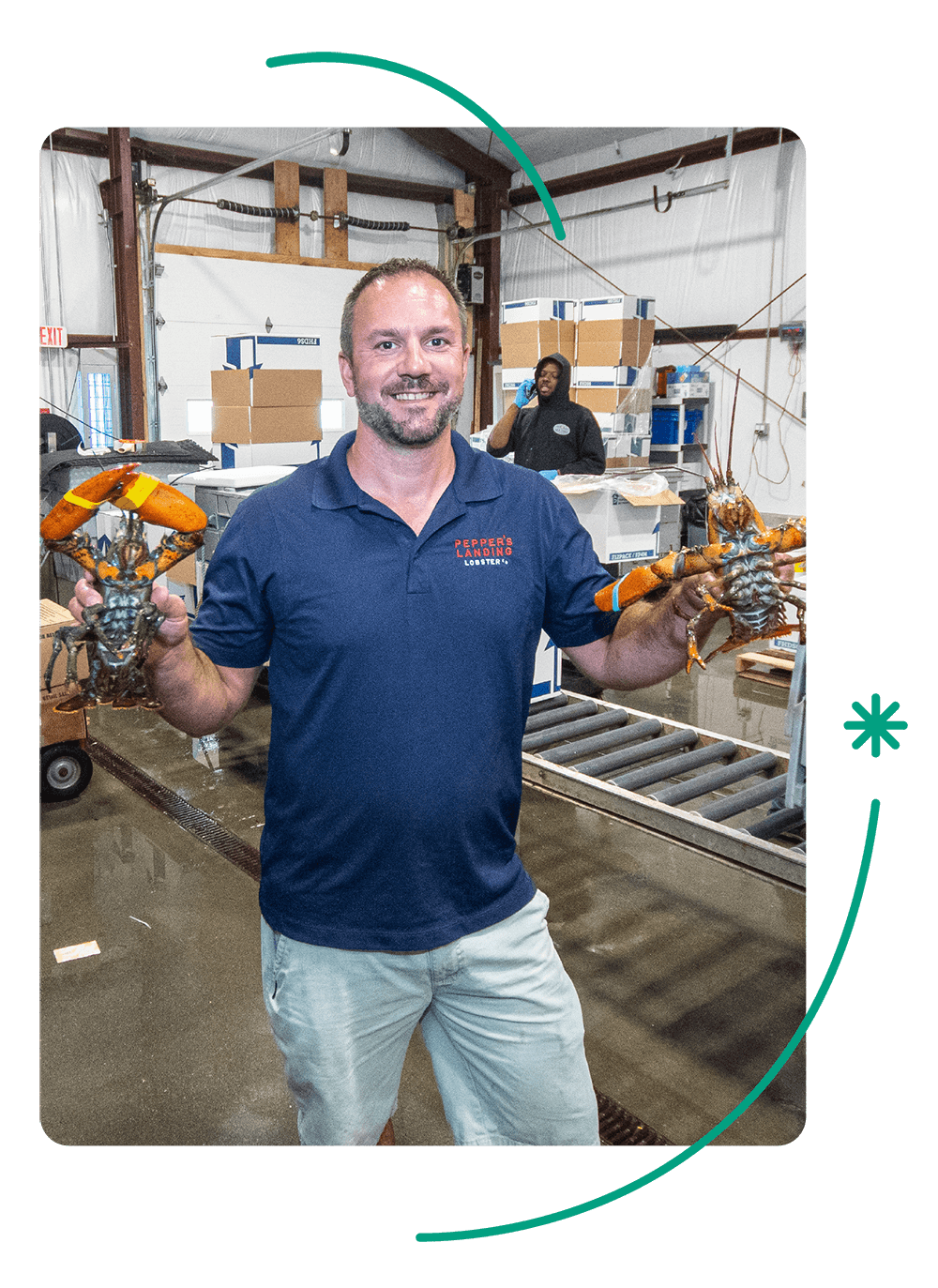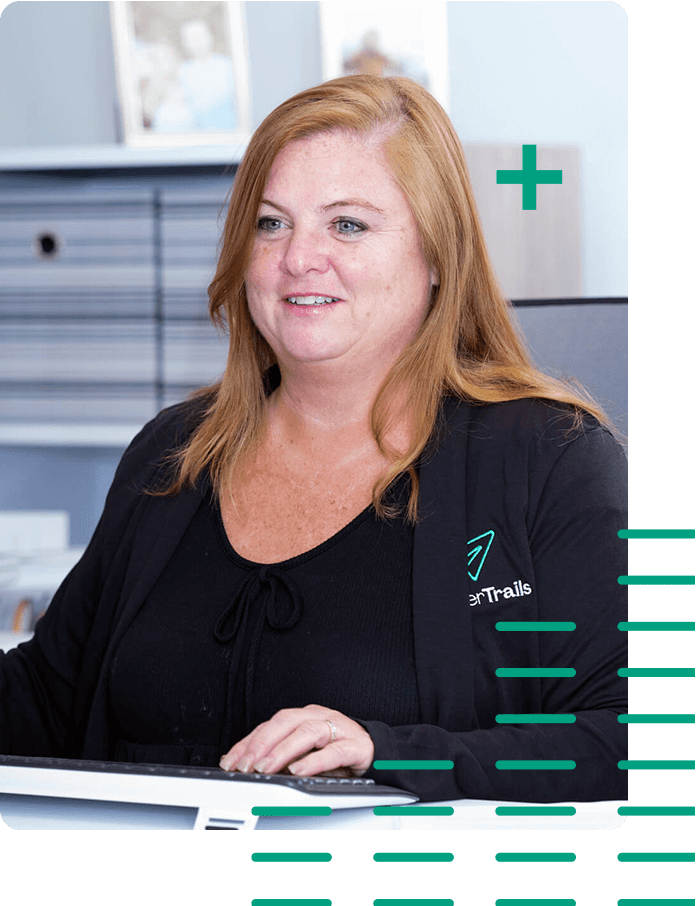 Human Resources Solutions
Straightforward, accessible HR support for businesses like yours.
Online open enrollment and benefits tracking integrated with payroll and your benefits providers.
License and certificate tracking, performance reviews, and a comprehensive HR answer center.
A mobile friendly payroll and HR platform for your employees and managers to use wherever they are, whenever they need it.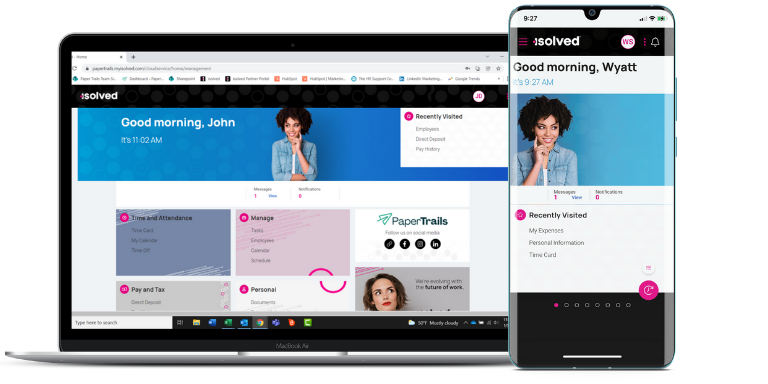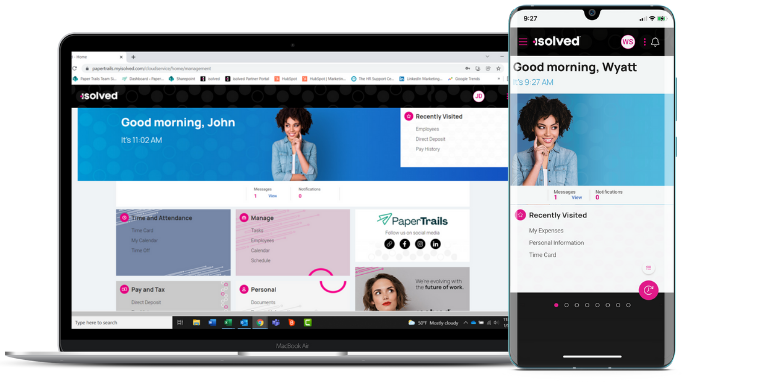 Recent Payroll & HR Blog Posts
As a small business owner, you wear many hats – from managing operations and fostering client relationships to overseeing finances.
Navigating the web of federal and state labor regulations can be challenging for small business owners. Keeping up with these
Every year, many anticipate updates from the Internal Revenue Service (IRS) regarding retirement savings. In this article, we'll delve into
Upcoming Payroll & HR Events
In this webinar, we will cover all the aspects of Maine's new retirement savings program that is coming in 2024 and how businesses can stay compliant.
In this webinar, we will cover all what businesses need to do to ensure a successful year end. Topics include: -Deadlines to consider -Paperwork to gather and submit -Information on …
In this webinar, we will be joined by Ana Maria Rogers, our esteemed local DOL investigator.  She will be sharing her invaluable insights on compliance.  Some topics include: Overtime and …
Payroll and HR Solutions for Businesses of All Sizes
Whether you are running an one employee operation or a 500+ employee corporation, we have the tools and knowledge to help you manage your business.
Looking for a demo, quote, or additional information?
You're just a click away from a fully customizable and integrated payroll and HR solution!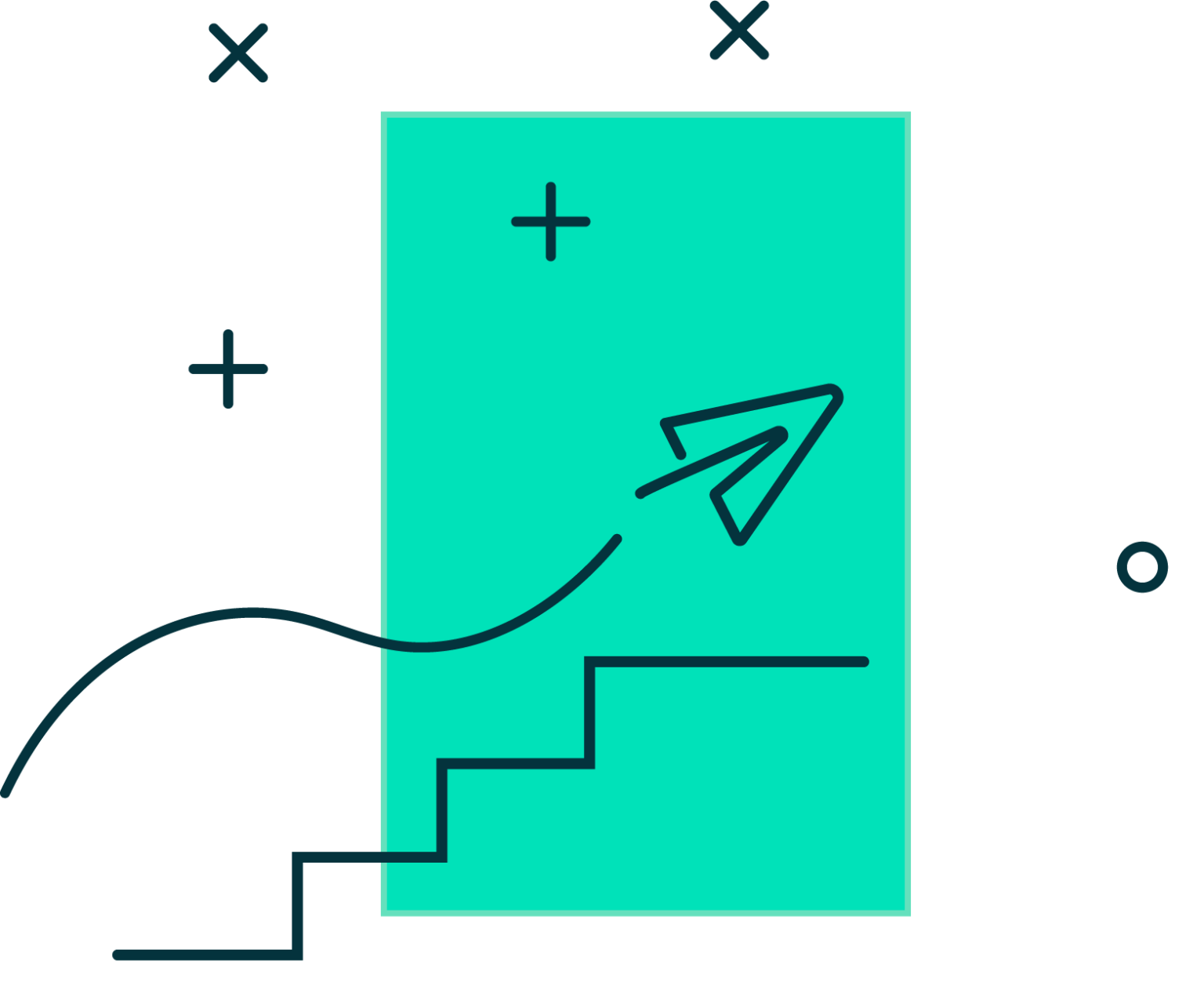 We are business partners who act a little more like neighbors.
What people are saying about our payroll & HR services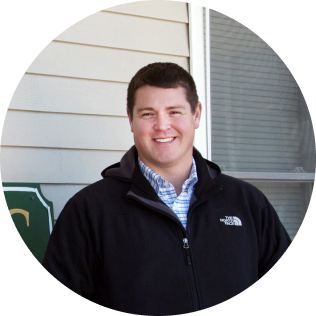 From start to finish, the team at Paper Trails keeps my finances in order in a professional and fun way.
Dr. Tim Coffin, Slocum Chiropractic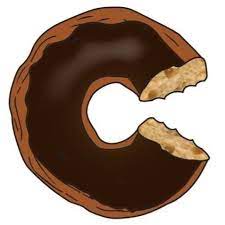 We began with Paper Trails at the beginning of 2020 and have never once regretted the decision. Jeff, Chris, and Teresa have all made the process amazingly seamless which has let us focus on so many other important things to continue to grow our business. Paper Trails has saved me countless hours and headaches over the last 2 years. Congdon's Doughnuts is better equipped for future growth thanks to Paper Trails.
Jillian Shomphe, Congdon's Doughnuts
You handle the work. We'll handle the paperwork.
We'll stay in the weeds to manage your payroll, Human Resources, and compliance needs.