Paper Trails was founded in 2004 to relieve small businesses' financial preparation headaches and to allow you to work smarter no matter your size. While human resource management and payroll can be stressful, we are here to help run your business and to give you the time to do what you want to do – work your business! 
We are a local small business without an 800 number that consists of a team of fun and local experts purveying convenient, high tech, compliant services. We live, work and party right here in the southern Maine community, so when a question or need arises, we are right around the corner! From running payroll, to bookkeeping and benefit administration, Paper Trails allows you to handle the work, while we handle the paperwork.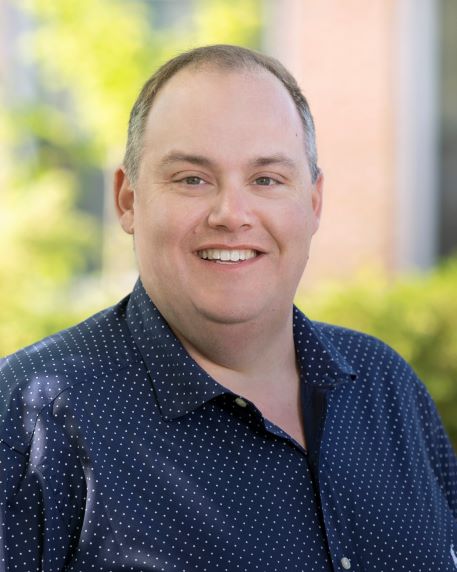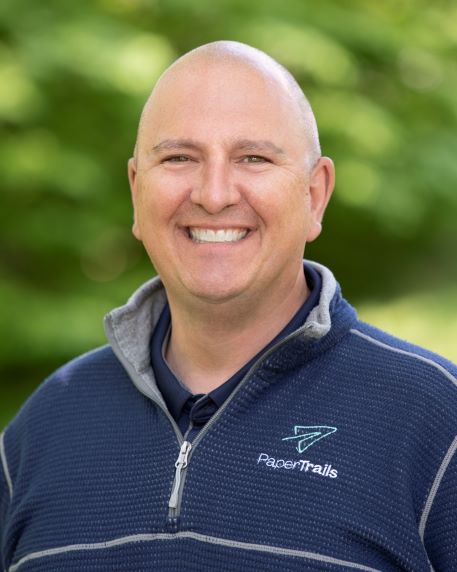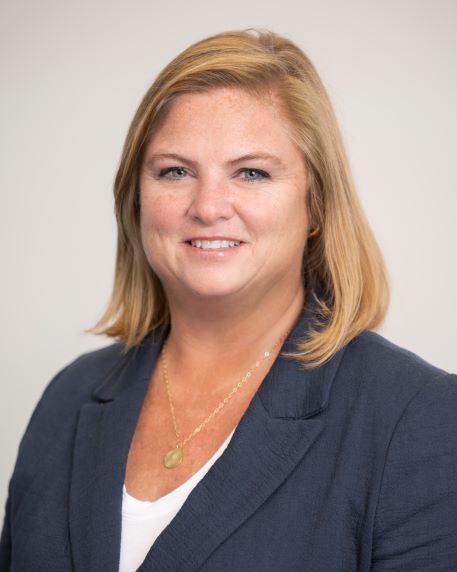 Payroll Operations Manager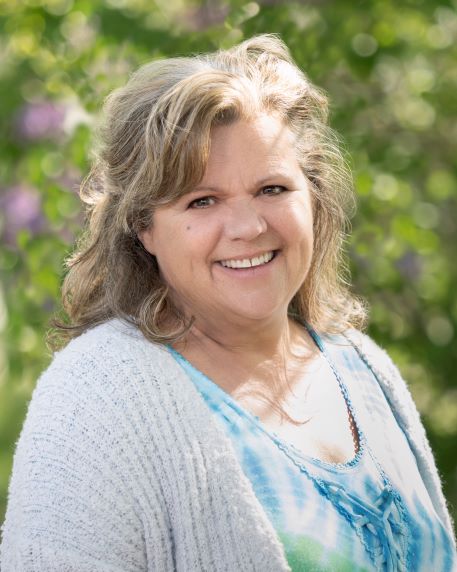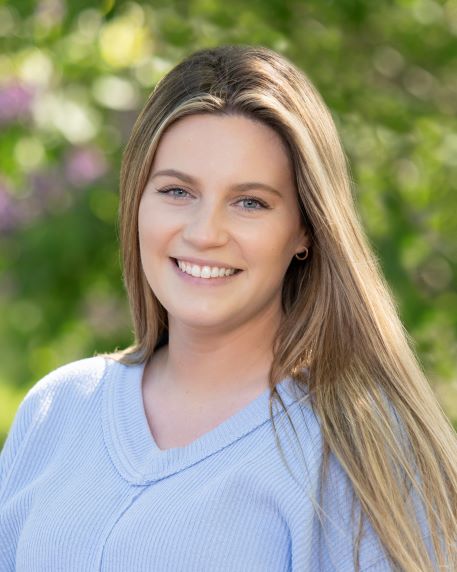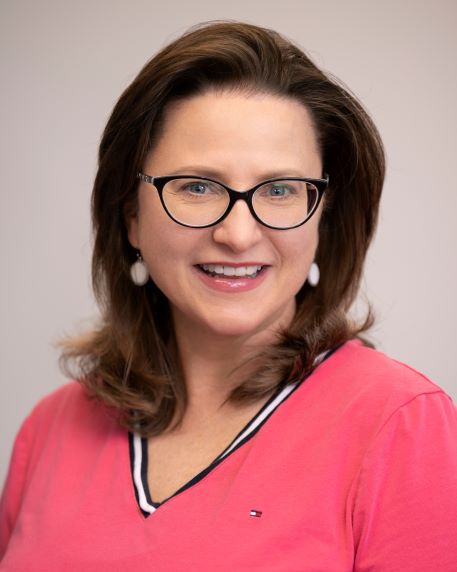 Payroll Processor & Bookkeeper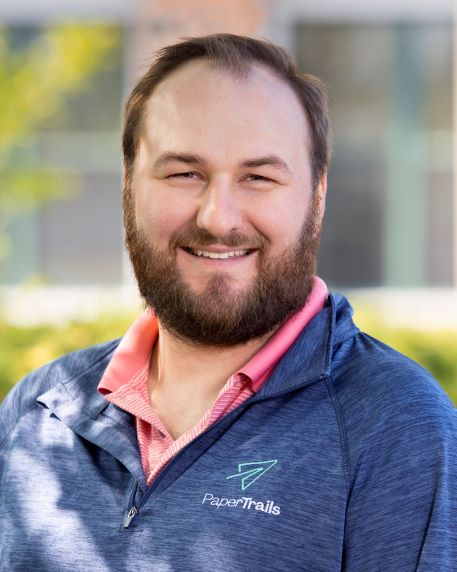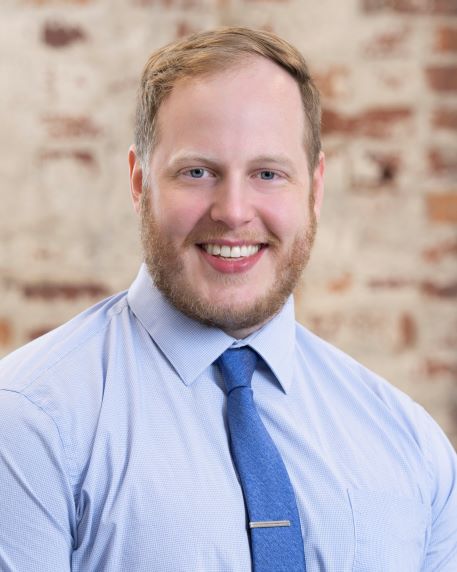 Customized payroll management from local experts who understand Maine business.
Expert and integrated payroll to improve the employee life-cycle.
Reduce administrative burden, improve financial health, and boost employee satisfaction with an accessible and adaptable expense process.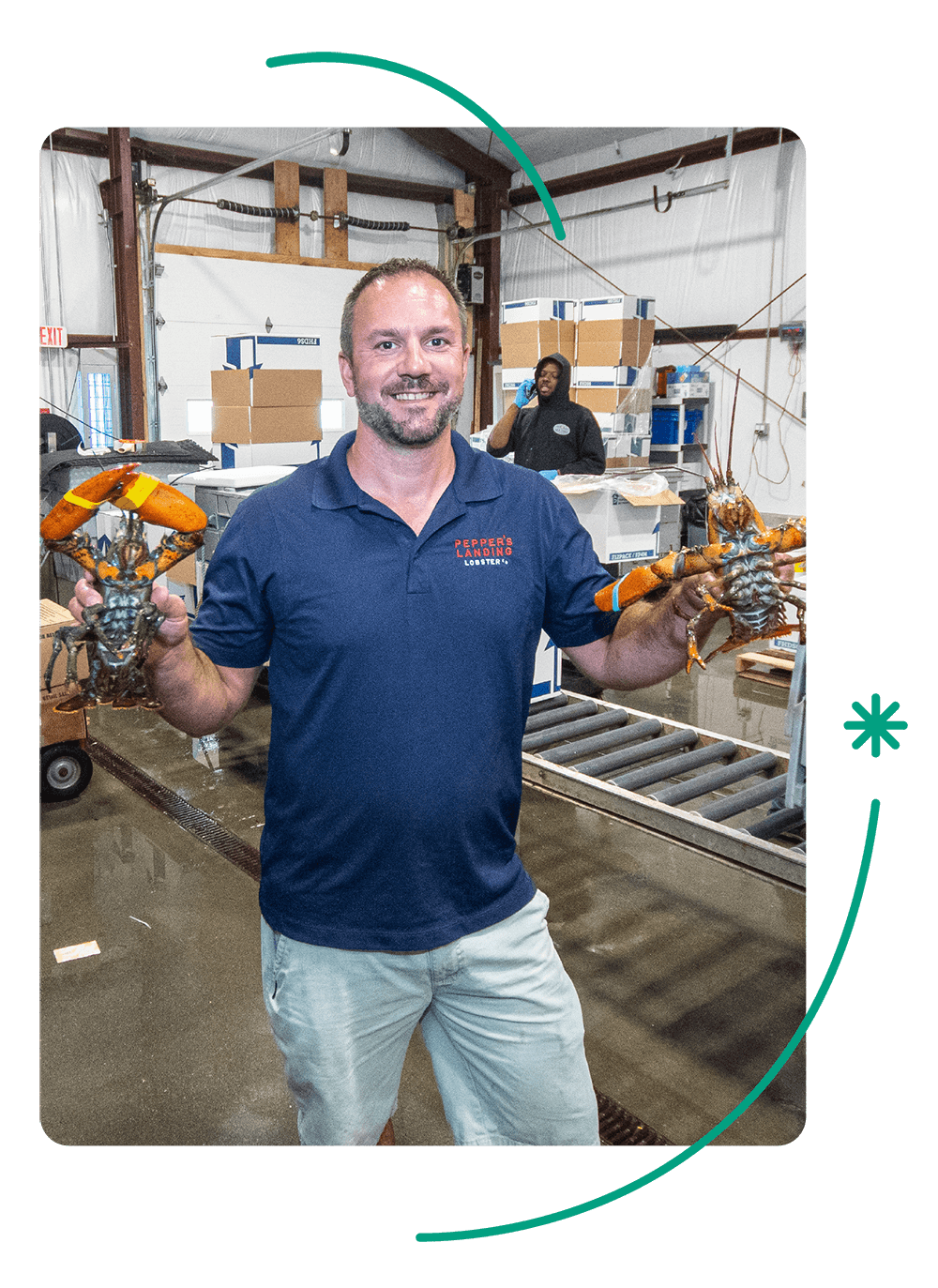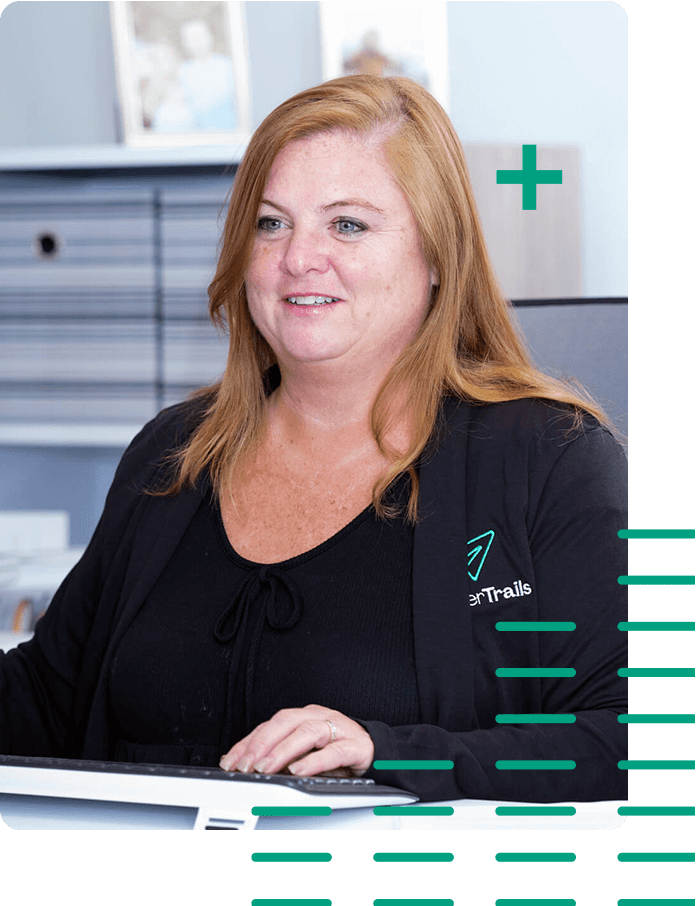 Human Resources Solutions
Straightforward, accessible HR support for businesses like yours.
Online open enrollment and benefits tracking integrated with payroll and your benefits providers.
License and certificate tracking, performance reviews, and a comprehensive HR answer center.
You handle the work. We'll handle the paperwork.
We'll stay in the weeds to manage your payroll, Human Resources, and compliance needs.