Payroll and HR Support Center
Utilize the following tools to help support the experience for you and your employees.
Having trouble logging in? Looking to reset your password? Need to know how to download the isolved app to your phone? We got all the resources you need!
Self-service management gives employers and employees the ability to manage all aspects of their payroll account. Learn everything about self-service management here!
Get answers to all of your frequently asked questions regarding all things isolved, payroll and HR!
Customized payroll management from local experts who understand Maine business.
Expert and integrated payroll to improve the employee life-cycle.
Reduce administrative burden, improve financial health, and boost employee satisfaction with an accessible and adaptable expense process.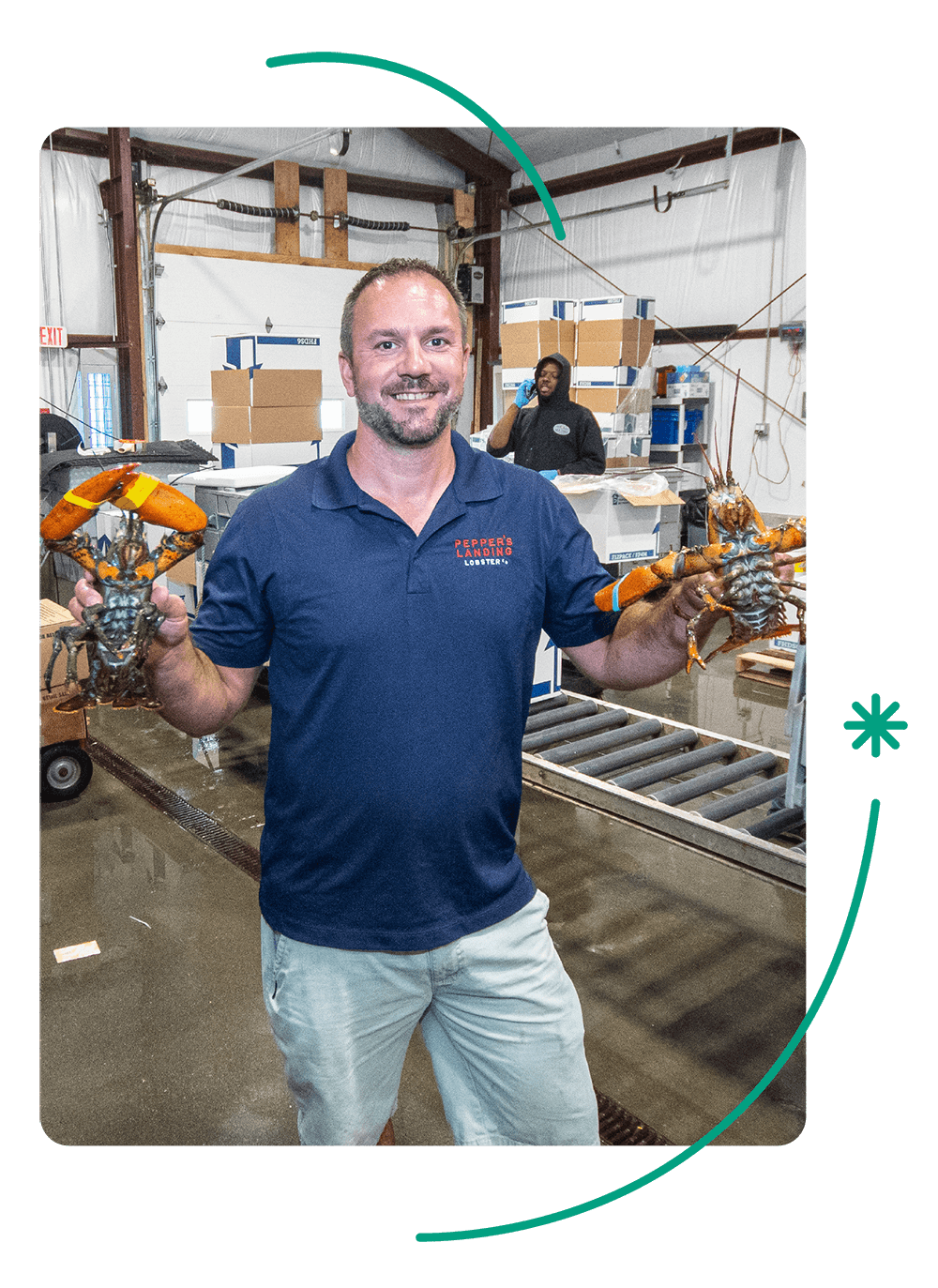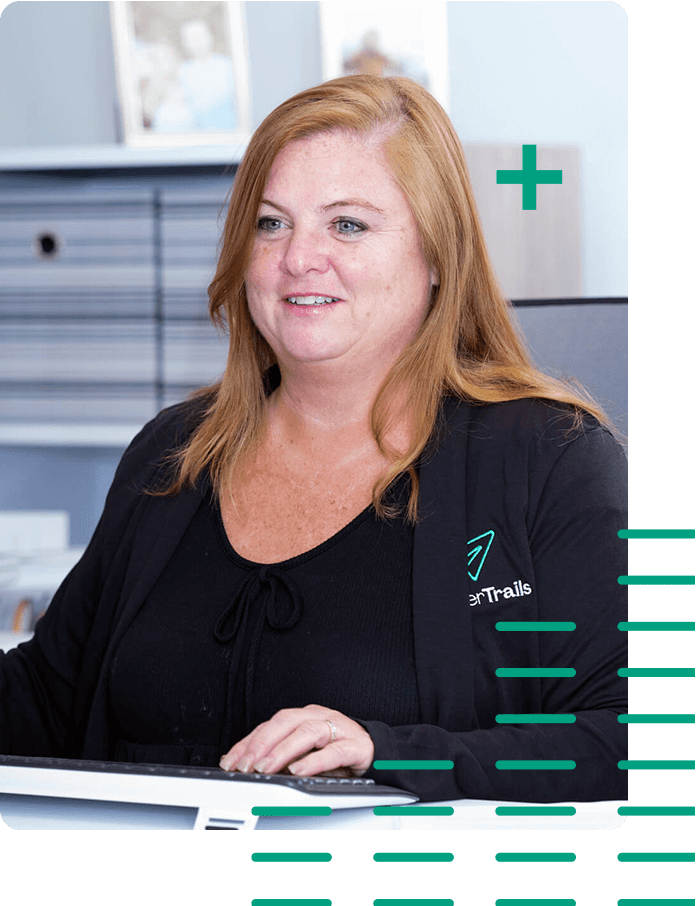 Human Resources Solutions
Straightforward, accessible HR support for businesses like yours.
Online open enrollment and benefits tracking integrated with payroll and your benefits providers.
License and certificate tracking, performance reviews, and a comprehensive HR answer center.