Conquer your payroll and tax processes
Dedicated, local support and accessible tools for all of your business' payroll needs.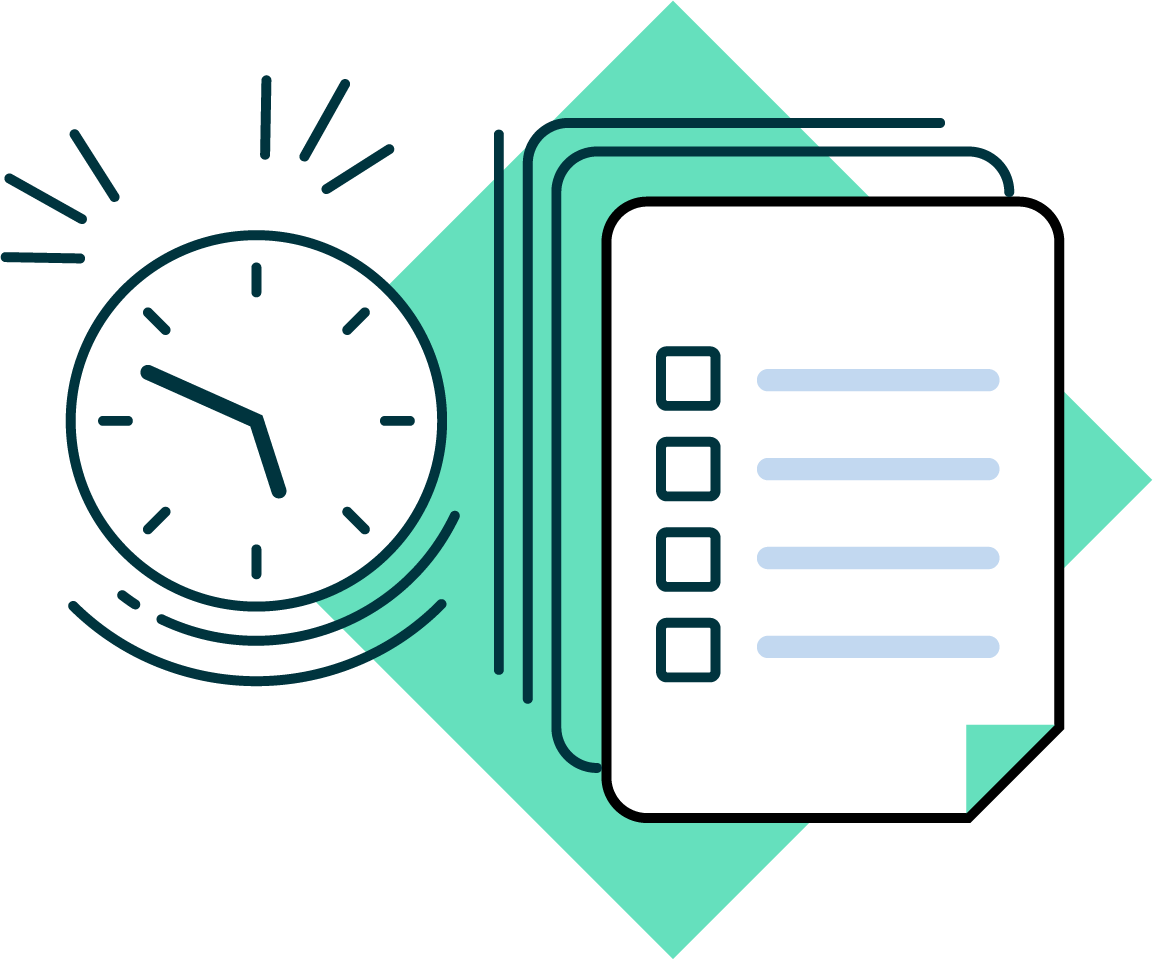 Simplified and streamlined payroll and taxes
Paying your employees accurately and timely is key to keeping them engaged. You must know which payroll deductions and wage garnishments to make and how to make them. This, along with reconciling your taxes and making payments by the appropriate deadlines is key to staying compliant. But, often times business owners and managers do not have the appropriate time or expertise to handle these tasks.

With our payroll platform, you gain access to the flexibility and control of a powerful enterprise payroll system with personalized service from local experts who understand your business.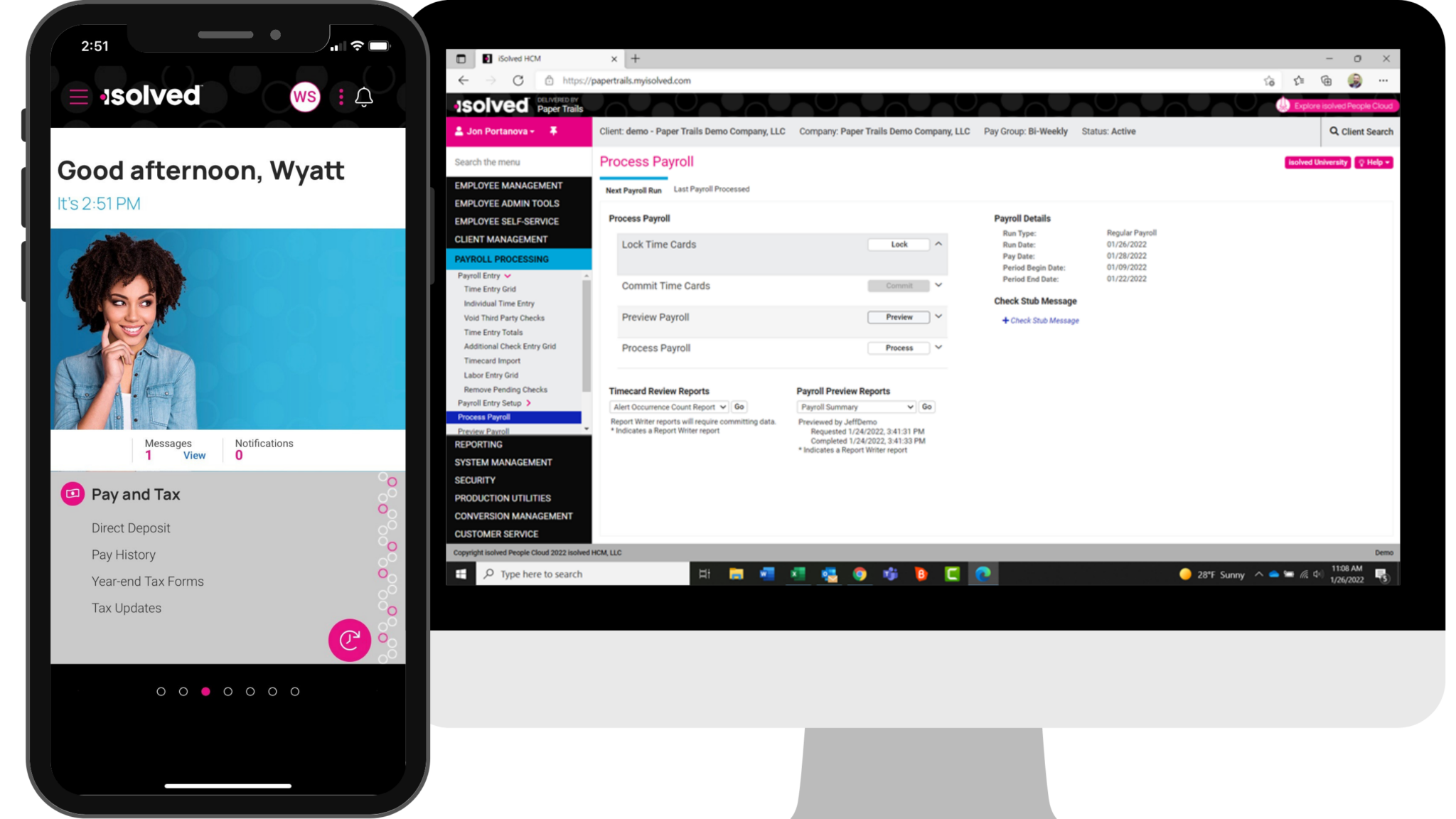 Dedicated payroll & HR expert
Your business is assigned a team member with many years of experience in the industry.  Each of our members works with businesses just like yours and will be side-by-side with you as you navigate this evolving legislative landscape.
Direct deposit preparation on your schedule
Select the pay period that best fits your business' needs and your employees' budgets.  Choose from weekly, bi-weekly, semi-monthly, and monthly direct deposits.
Deductions, garnishments & reports
Enjoy unlimited payroll deductions, wage garnishments, and reports whenever you need them.  Any employee changes flow directly into payroll to reduce errors and save time.
Tax payments, filings & compliance
Tax reconciliation, payments and filings for quarterly and year-end federal and state tax forms while ensuring you're always in compliance.
Expert led trainings & HR compliance resources
Each month an expert leads a training on a variety of payroll, HR and software topics.  Additionally, your business will gain access to the HR Support Center, a centralized place for HR tips, sample policies and checklists, and more!
24/7 Online & mobile payroll access for you and your employees
Employees can access their self-service account from their mobile app anywhere at anytime.  As the employer, you gain access to the full online payroll portal allowing you to manage every aspect of your business.
Paid time off tracking & reporting
Enjoy no-hassle paid time off tracking to streamline requests, manage balances and stay in compliance with state mandates.
Workers comp pay-as-you-go administration
Pay your premium each pay period instead of upfront bills based on annual projections. We partner with local providers including MEMIC, Eastern Alliance, Acadia, and AmTrust to find a plan that meets your needs.
Human Resource tracking & reporting
Electronically store and track employee documents, company assets, certifications, licenses and more.  Stay in compliance with I-9 rules via E-verify integration.
Retirement integrations
Through integrations with select retirement carriers, Paper Trails will electronically transmit employee and employer retirement contributions.
General Ledger/Quickbooks Integration
Build a custom general ledger report for easy integration to your accounting system or Quickbooks.
Custom reports
Let us create and deliver reports that measure what matters most to you.
Additional tools
Additional features like integrations with TurboTax and Equifax's The Work Number allow you to work smarter.  The Employee Marketplace is a place where employees can take advantage of discounts and cash back on thousands of brands and save on items such as travel, entertainment, meals, retail and more!
Need help with your businesses payroll and tax processes?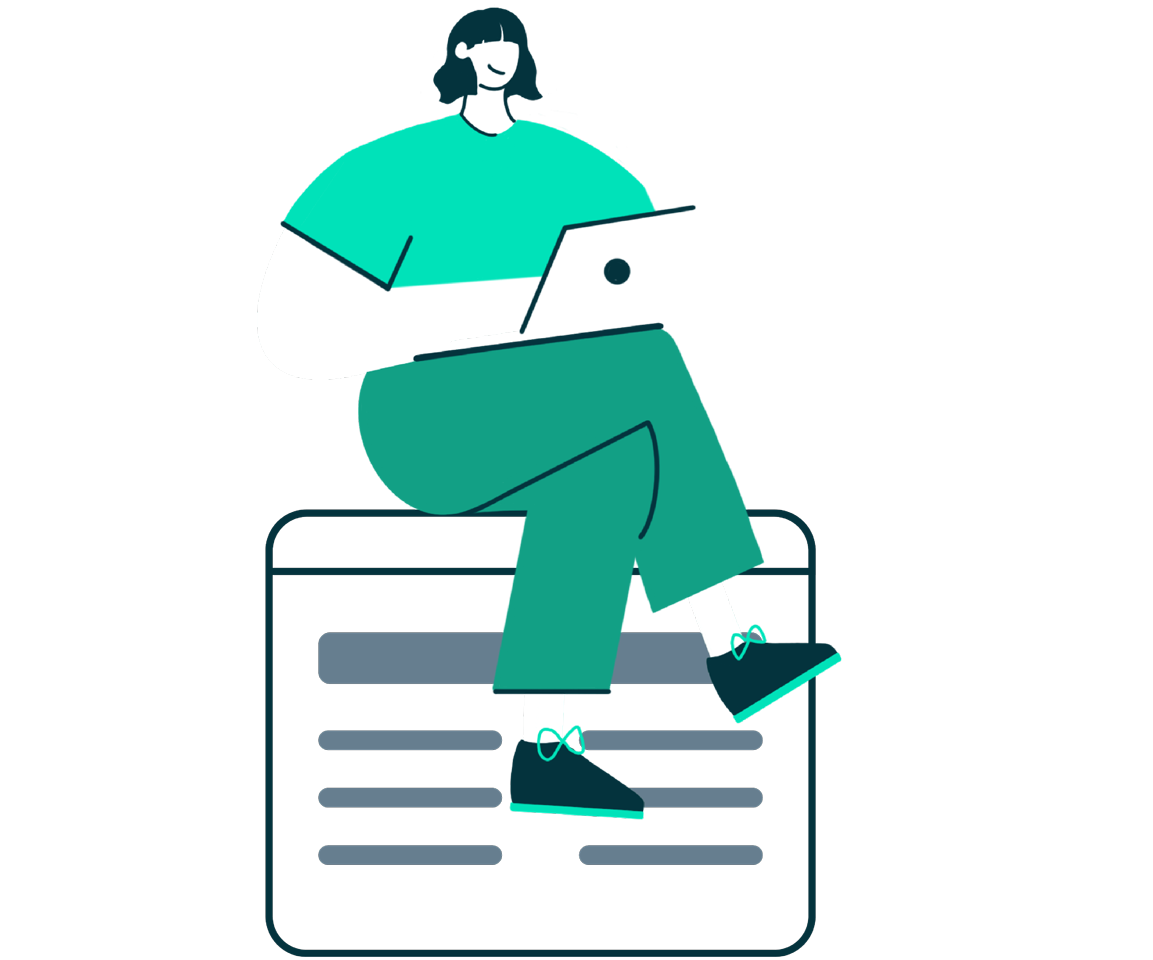 Access one or as many Paper Trails services as you like
Straightforward, accessible HR support for businesses like yours.
Reduce administrative burden, improve financial health, and boost employee satisfaction with an accessible and adaptable expense management process
Real businesses. Real solutions.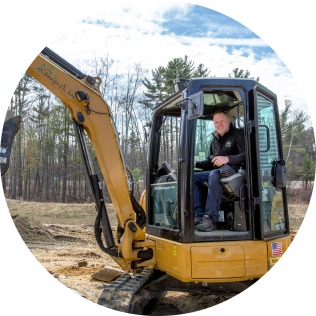 The team at Paper Trails keeps my employee experience in line so I can focus on what we do best, digging holes and mowing lawns.
Brian Cloutier, Greenscapes of Maine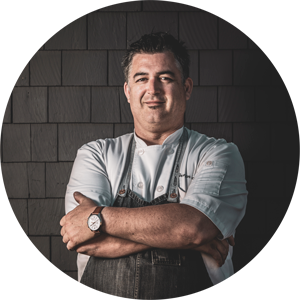 The tools that Paper Trails provides to me and my employees improve our HR processes and keeps my team engaged in providing world-class service to our guests.
German Lucarelli, The Lost Fire
Customized payroll management from local experts who understand Maine business.
Expert and integrated payroll to improve the employee life-cycle.
Reduce administrative burden, improve financial health, and boost employee satisfaction with an accessible and adaptable expense process.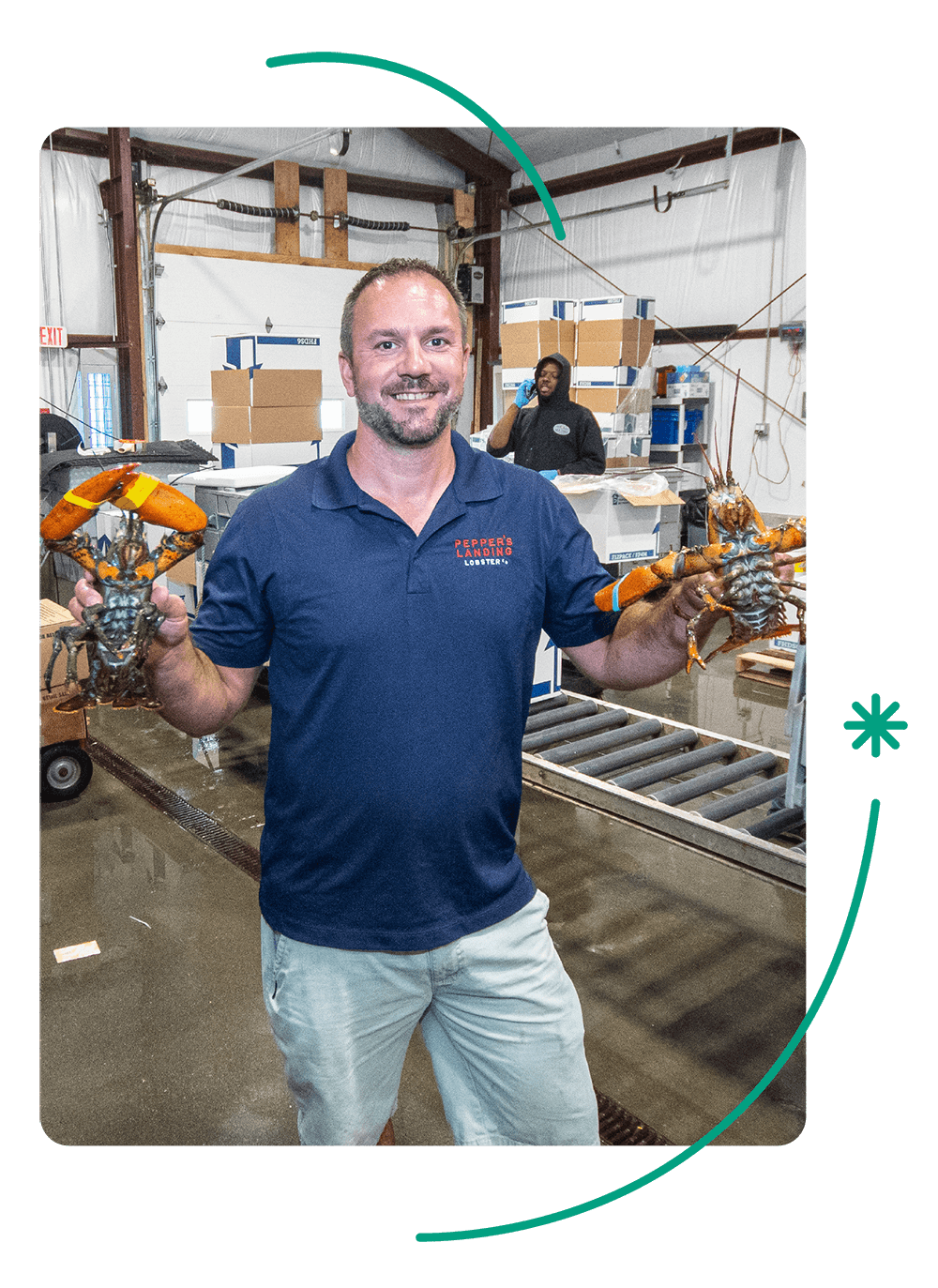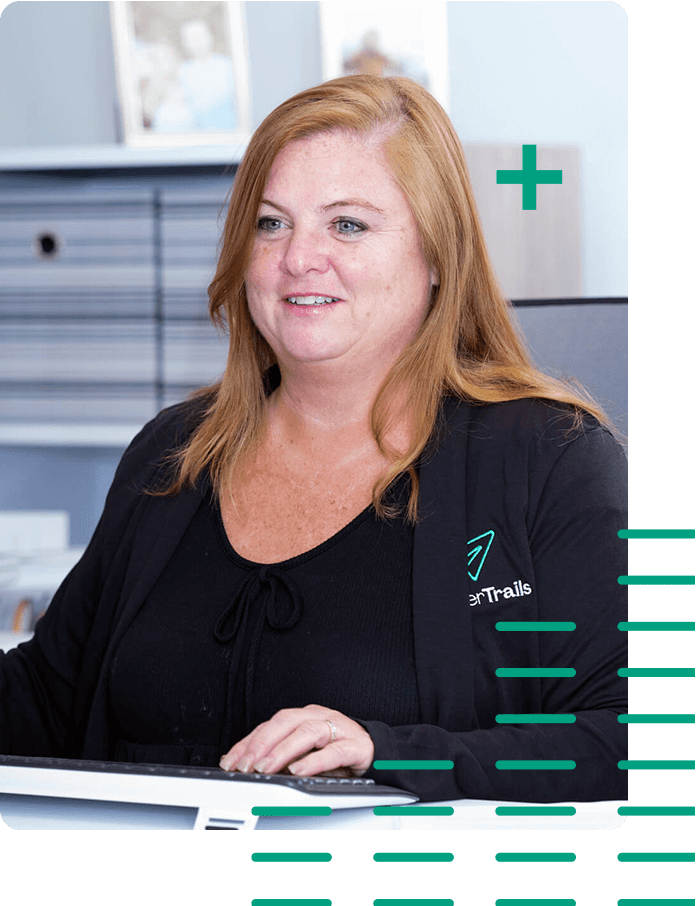 Human Resources Solutions
Straightforward, accessible HR support for businesses like yours.
Online open enrollment and benefits tracking integrated with payroll and your benefits providers.
License and certificate tracking, performance reviews, and a comprehensive HR answer center.
You handle the work. We'll handle the paperwork.
We'll stay in the weeds to manage your payroll, Human Resources, and compliance needs.