Workers' comp as you go administration & reporting
We expertly track class coding, wages, and reporting to multiple workers comp carriers improving client cash-flow and reducing year-end audit surprises.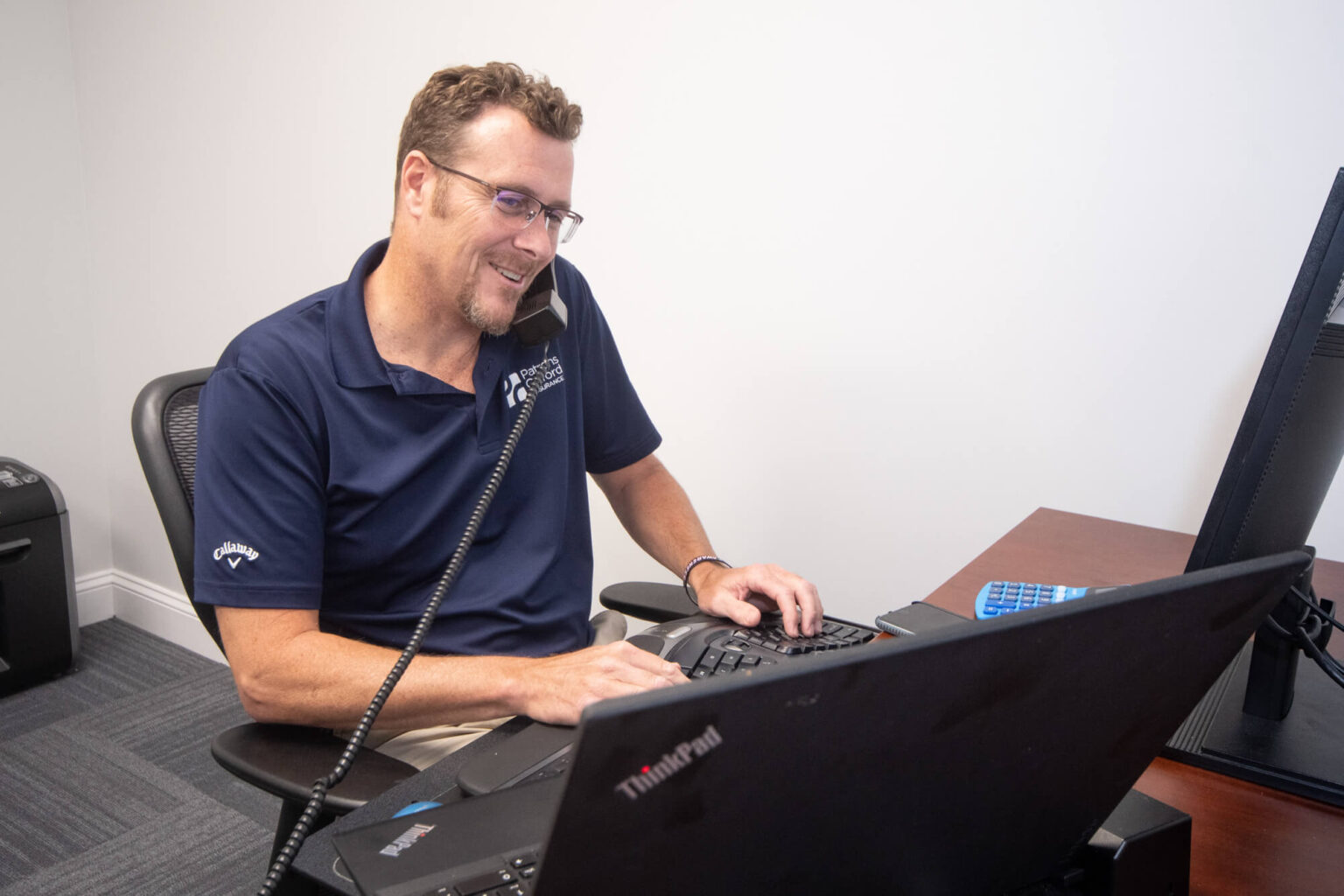 Partnerships with insurance agents
As large organizations continue to expand their service offerings to include workers' comp coverage, your book of business is at risk. Paper Trails does not sell insurance, but we work with you and the workers' comp carrier to report wages each payroll for easy pay-as-you-go workers' comp billing.
Organization structures are built to ensure that employee wages are allocated with the proper workers' comp class code based on the role they are being paid for.
Wage and class code reporting is transmitted automatically to all local and national workers' compensation carriers after payroll is processed. There is no need for the employer to manually submit wage data.
Paper Trails will review, prepare and file the client's year end workers' compensation audit so there is no lapse in coverage. Because payroll is reported each week, there should be no year end surprises!
Access one or as many Paper Trails payroll services as you like
Reduce administrative burden, improve financial health, and boost employee satisfaction with an accessible and adaptable expense management process
Real businesses. Real solutions.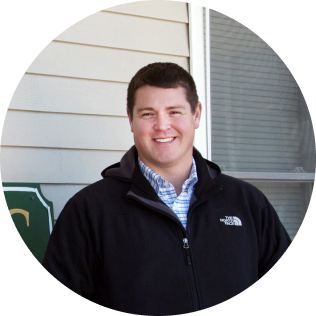 From start to finish, the team at Paper Trails keeps my finances in order in a professional and fun way.
Dr. Tim Coffin, Slocum Chiropractic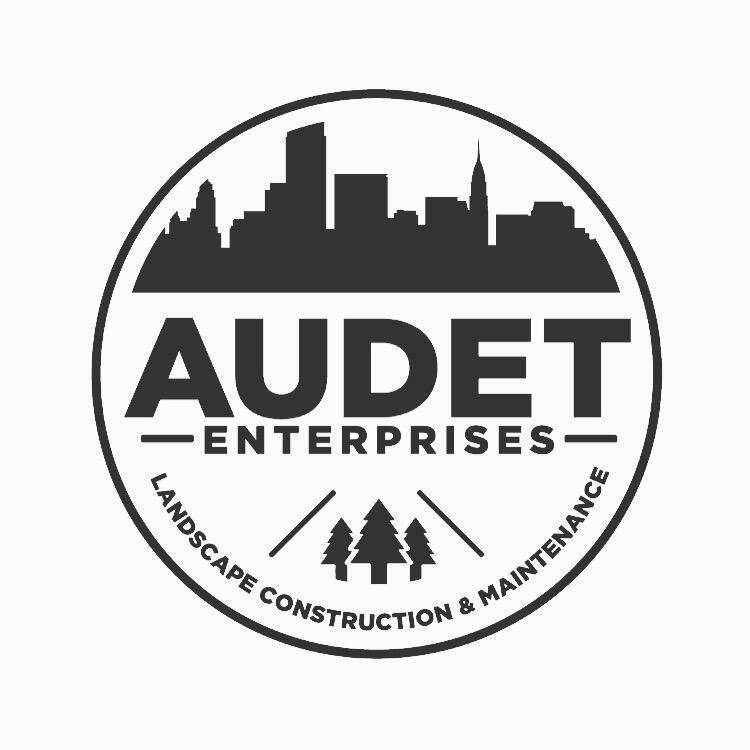 Since joining Paper Trails, we have had outstanding customer support from all team members. The trusted relationship began during the onboarding process and has continued to grow during a big transitional year for our company. We have been processing payroll with confidence that come year end or audit time, we will be set with the correct data.
Kelsey Herrick, Audet Enterprises
We work with trusted advisors just like you–CPAs and enrolled agents, health and workers' comp brokers, TPAs, and financial advisors–to make sure the power of client data serves all parties involved in running clients' businesses successfully.
If you're interested in working together, please fill out this form to start the process!