Effortlessly attract and onboard candidates to your business
Applicant tracking, job board post management, electronic employee onboarding, offboarding and employee document storage.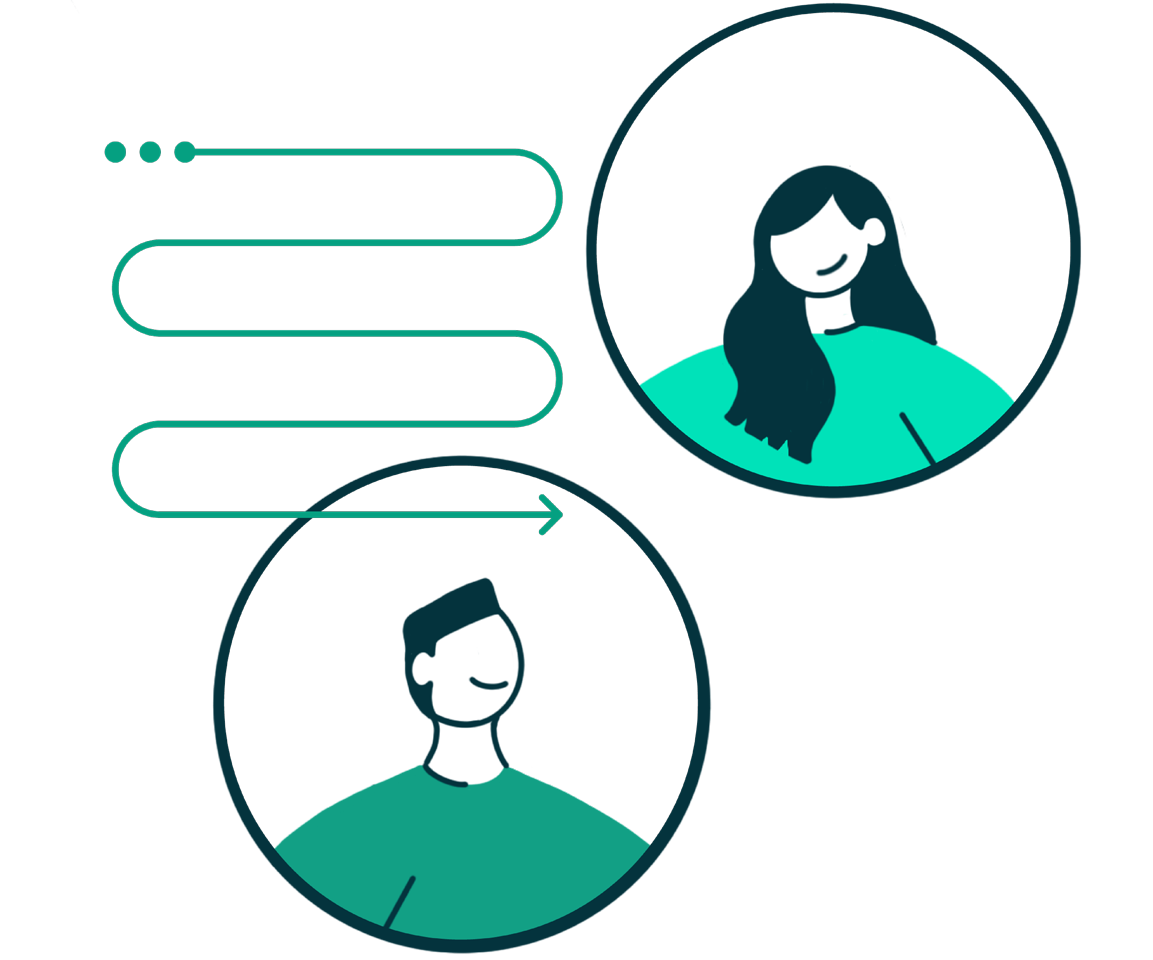 Efficient and effective job posting, hiring and onboarding
Candidate sourcing is arguably one of the most crucial functions of recruiting.  With talent shortages reaching unprecedented levels, if your company isn't standing out from the competition with a memorable candidate experience, you could be missing out on quality candidates.  Further, from the moment a candidate accepts their offer and joins your organization to the point of their departure, their interactions and impressions matter. Often the problem is overworked people managers. 
Our hiring and onboarding solutions give you the necessary tools to source active and passive candidates into talent pools, make informed hiring decisions, and provide a memorable user experience for your new employees while seamlessly managing all documentation. A paperless and organized workflow that allows new hires to enter their information, complete all required forms, and prepare for success in their new career, allows your HR Team to stay informed and compliant throughout the process.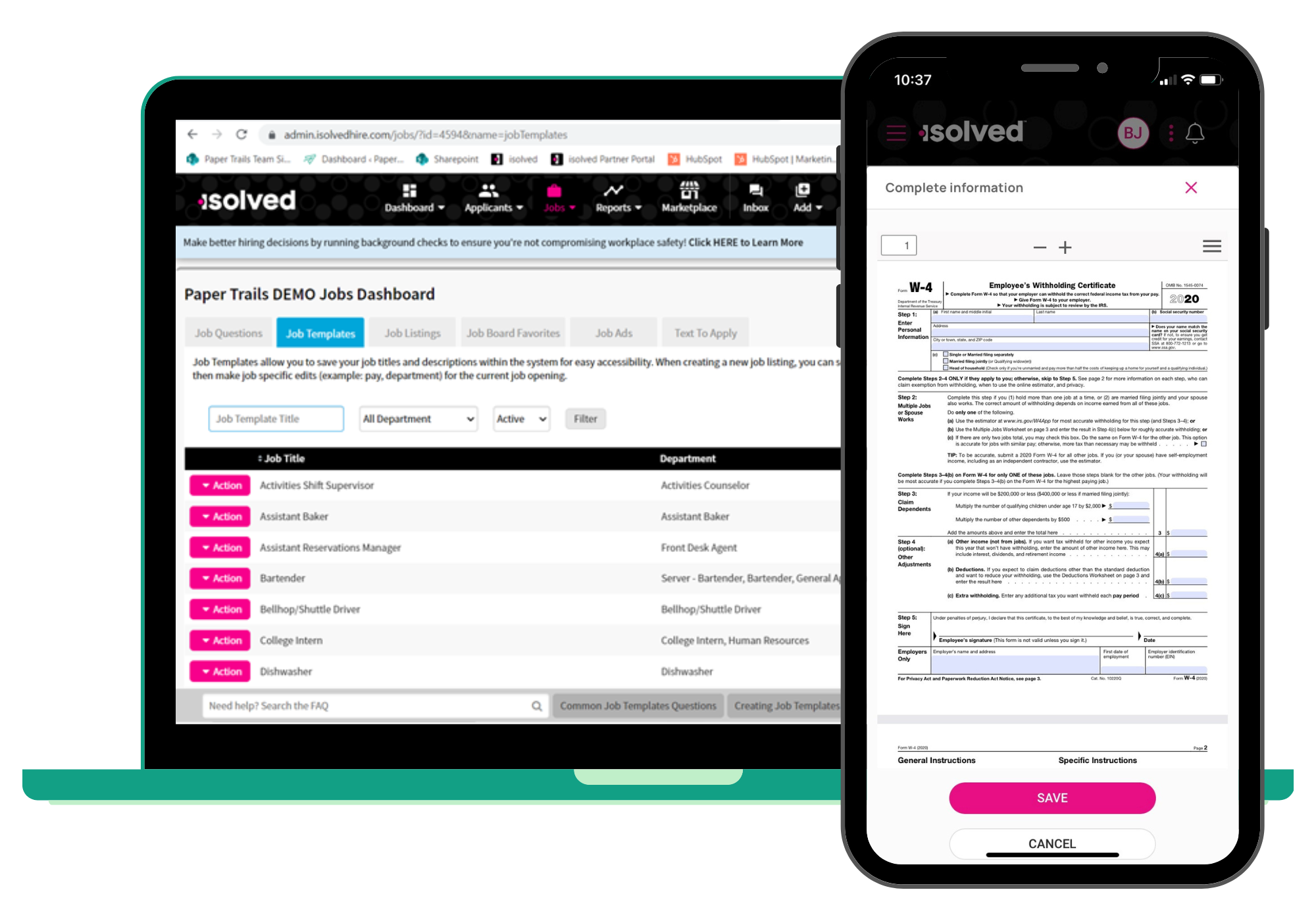 Attract qualified talent
Post your open position to 4,000+ job boards in a single
click and leverage employee referrals. Branded career sites and mobile-optimized applications ensure a seamless candidate experience.
Stay top of mind
Nurture candidates by staying in touch right inside the candidate
profile. Easily communicate every step of the way with one-click email templates, assessments, and interview scheduling.
Hire at scale
Move faster by automating admin tasks. Reduce time to hire by
collaborating with team members and scoring candidates for fast feedback.
Access actionable insights
Inform and improve your hiring process with in-depth reporting. Pre-built reporting means you can make better hiring decision in less time.
Seamless onboarding integration
Automatically populate the new hire record from your applicant tracking system, manage onboarding processes and compliance documentation, all in one platform.
Avoid bottlenecks
Automate workflows with improved efficiency and data consistency.
Eliminate paper forms
Built-in I-9 tool automates forms and processes for employees and managers.
Streamlined processes
Automatically track assignments, distributions and returns of equipment, systems access and logins, legal and HR documentation, and task
completion through isolved People Cloud to keep your business running faster.
On-the-go onboarding
Enable employees to complete all onboarding tasks from any device at any time with the isolved self-service management.
Employee offboarding
Easily offboard employees when they leave your company.  View reports on outstanding PTO balances, company assets and benefits.
Hire and onboard the best candidates for your business!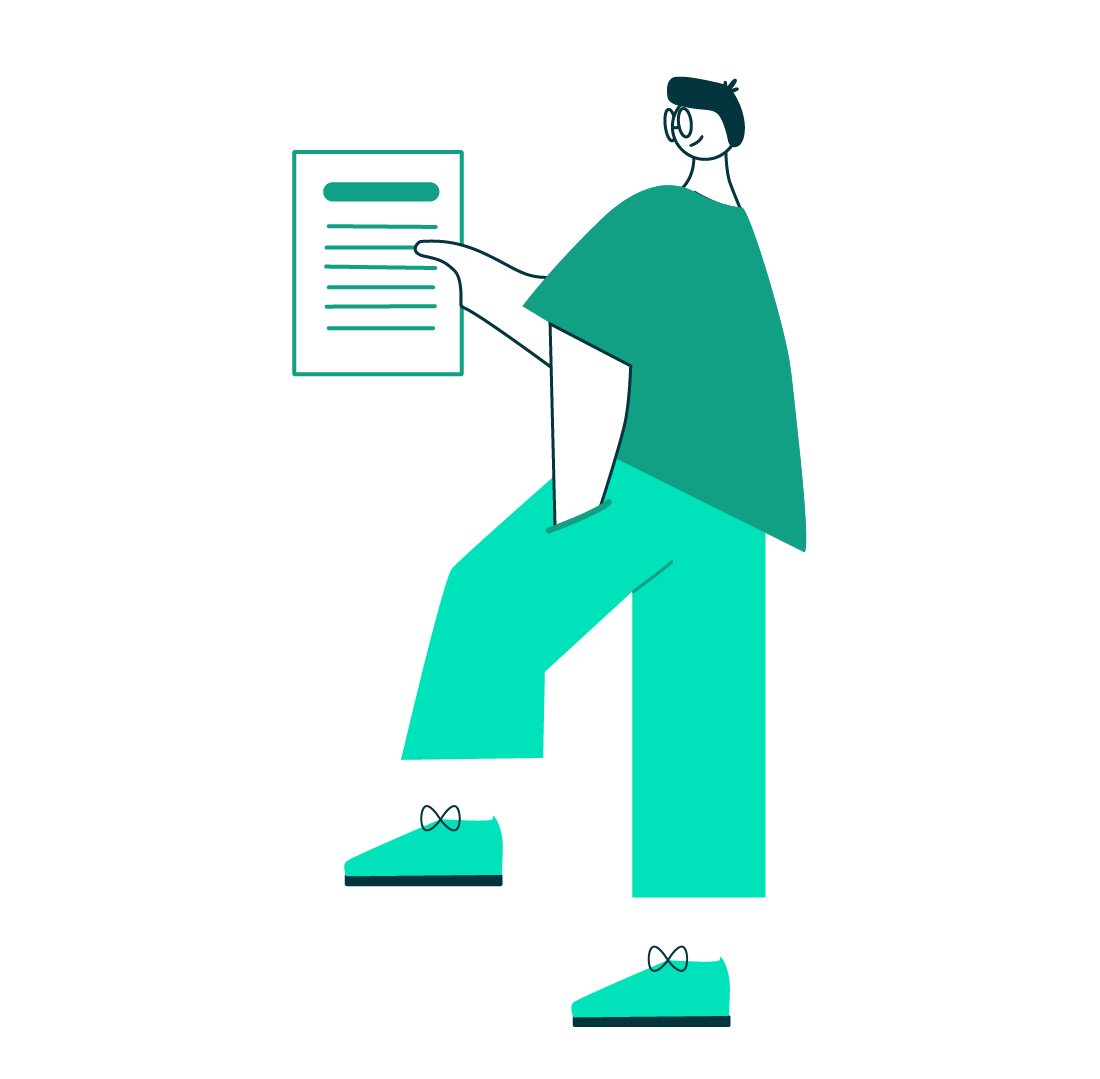 Access one or as many Paper Trails services as you like
Straightforward, accessible HR support for businesses like yours.
Real businesses. Real solutions.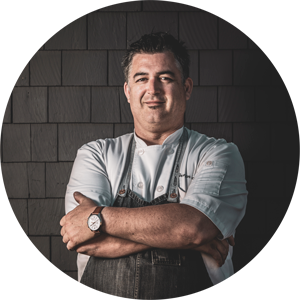 The tools that Paper Trails provides to me and my employees improve our HR processes and keeps my team engaged in providing world-class service to our guests.
German Lucarelli, The Lost Fire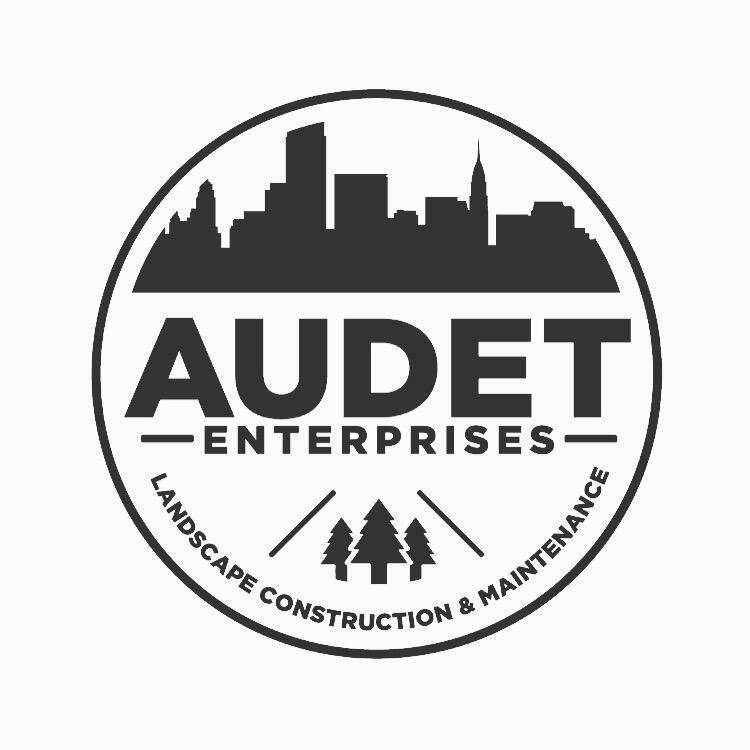 Since joining Paper Trails, we have had outstanding customer support from all team members. The trusted relationship began during the onboarding process and has continued to grow during a big transitional year for our company. We have been processing payroll with confidence that come year end or audit time, we will be set with the correct data.
Kelsey Herrick, Audet Enterprises
Customized payroll management from local experts who understand Maine business.
Expert and integrated payroll to improve the employee life-cycle.
Reduce administrative burden, improve financial health, and boost employee satisfaction with an accessible and adaptable expense process.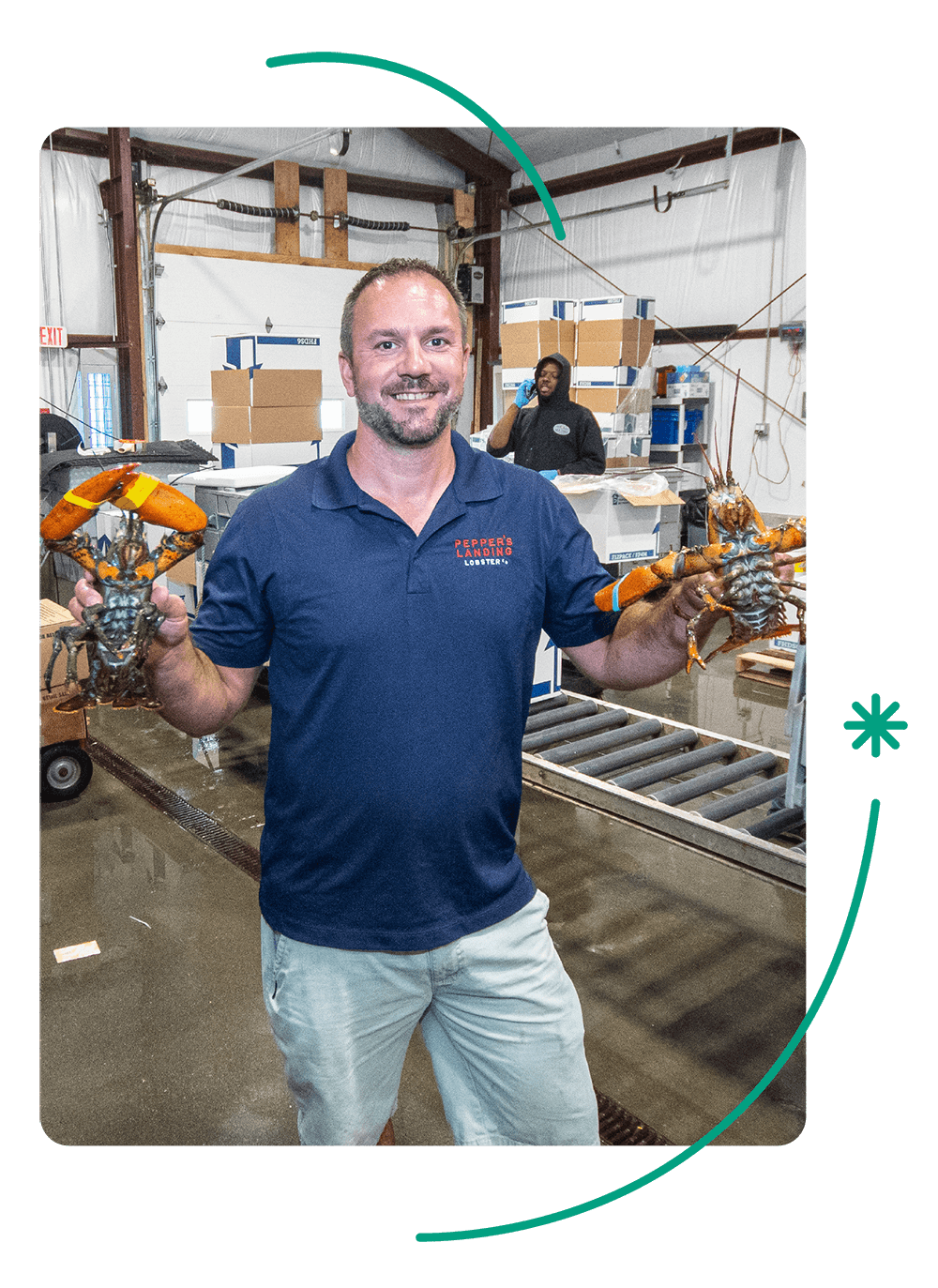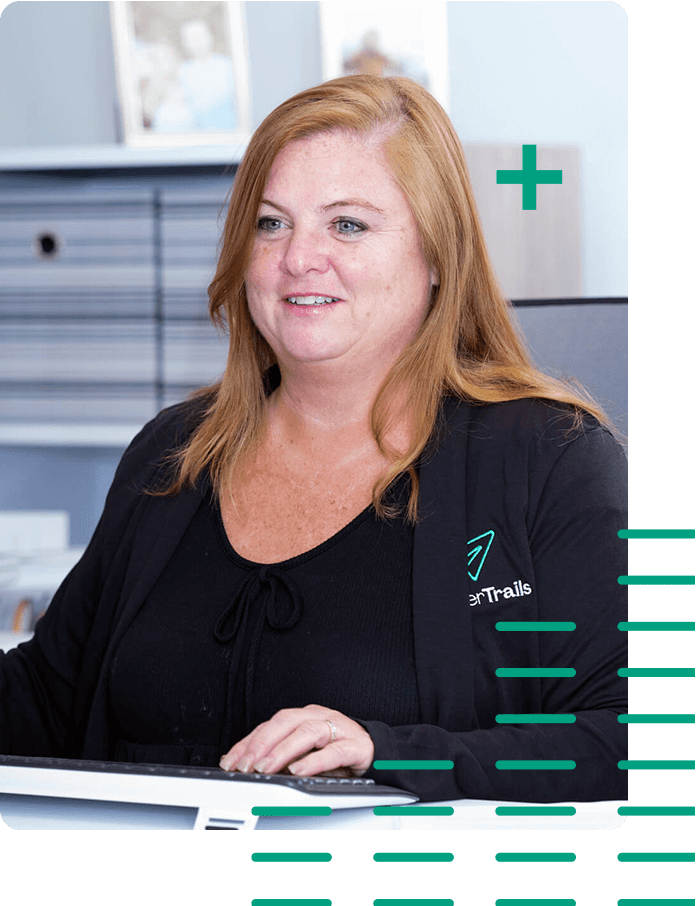 Human Resources
Solutions
Straightforward, accessible HR support for businesses like yours.
Online open enrollment and benefits tracking integrated with payroll and your benefits providers.
License and certificate tracking, performance reviews, and a comprehensive HR answer center.
You handle the work. We'll handle the paperwork.
We'll stay in the weeds to manage your payroll, Human Resources, and compliance needs.