Payroll and HR Learning Center
Tips and tricks, updates on legislative changes, upcoming webinars, and more!
Each month, we'll introduce new topics and get you trained on all the little details that will delight both you and your employees! The webinars will be held on Zoom each month.
Setting your business up for a successful year end! See our tips and tricks or download our checklist.
MERIT – the Maine Retirement Investment Trust starts in 2024.  See how this will impact employers, employees, and how your business can stay compliant.
A centralized place for access to our eBooks, guides, checklists and infographics providing tips and tricks to help you manage your business.
Customized payroll management from local experts who understand Maine business.
Expert and integrated payroll to improve the employee life-cycle.
Reduce administrative burden, improve financial health, and boost employee satisfaction with an accessible and adaptable expense process.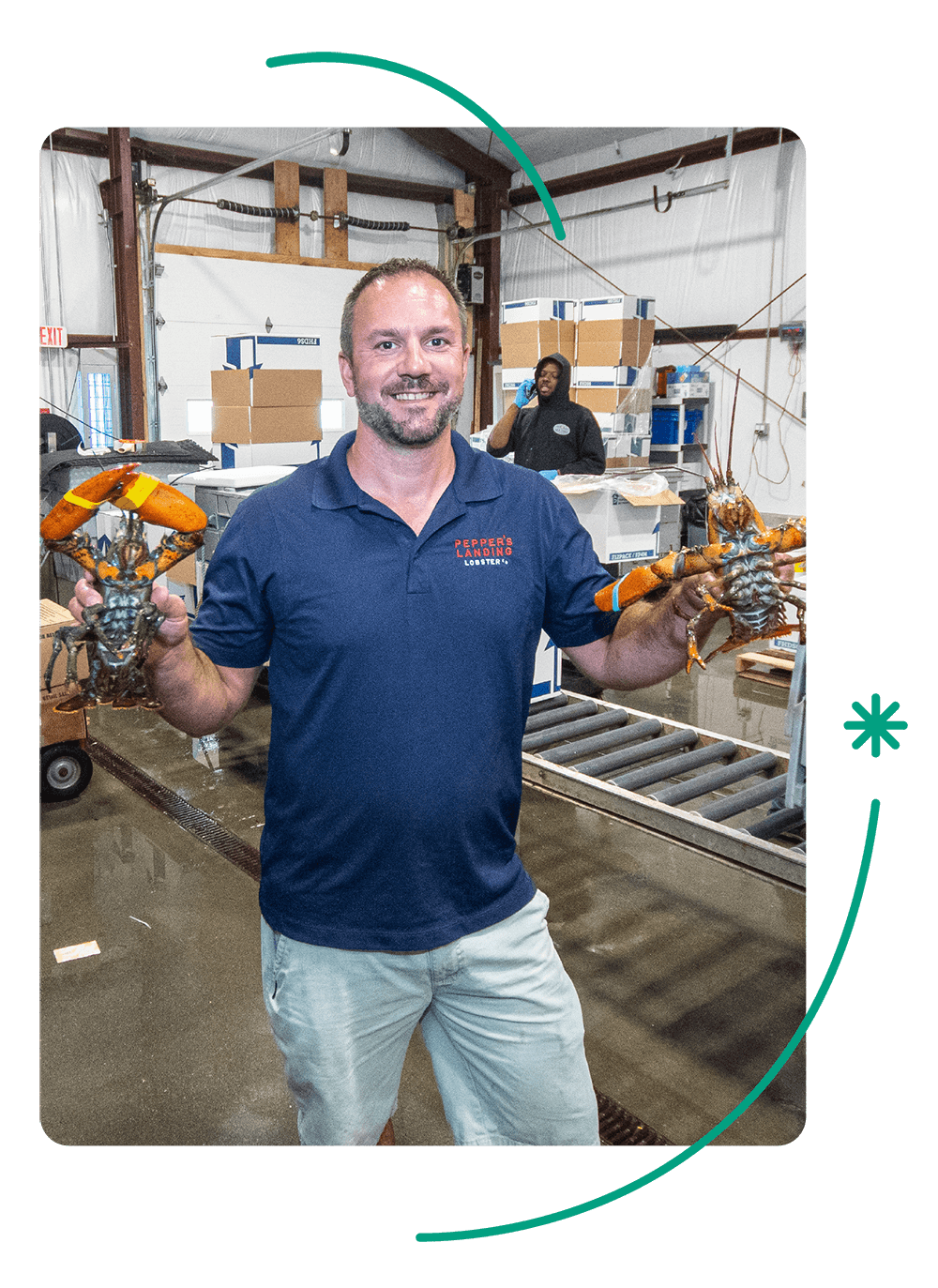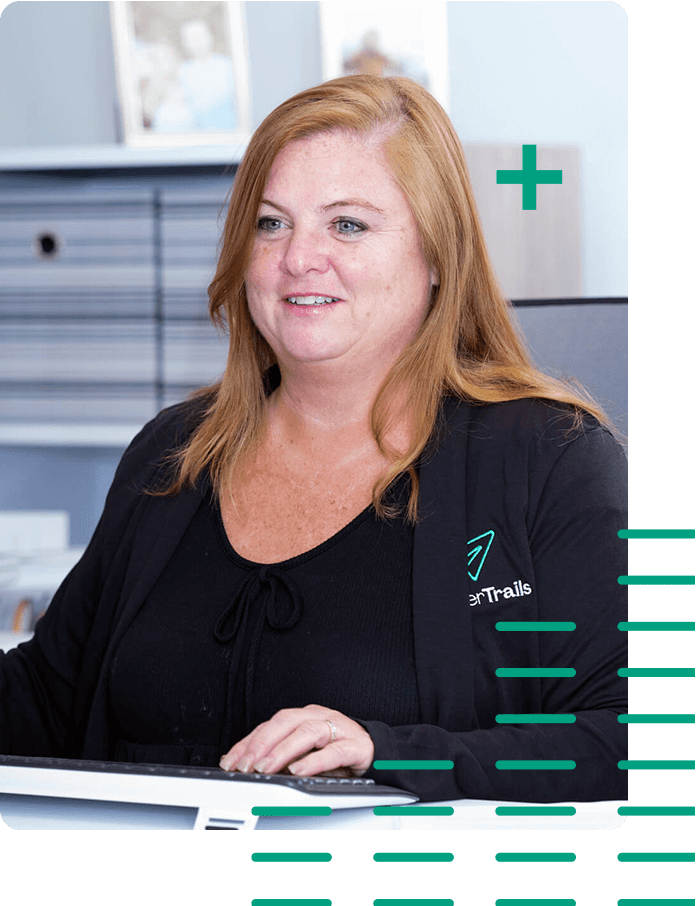 Human Resources
Solutions
Straightforward, accessible HR support for businesses like yours.
Online open enrollment and benefits tracking integrated with payroll and your benefits providers.
License and certificate tracking, performance reviews, and a comprehensive HR answer center.