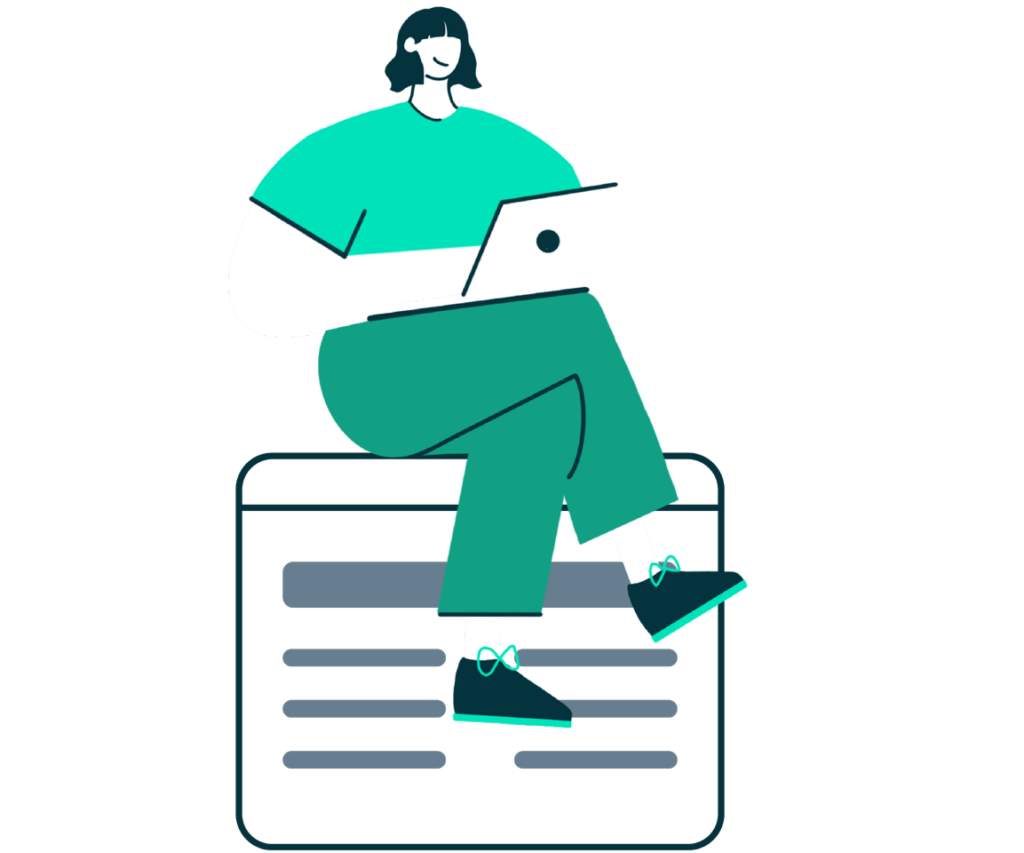 Grow your career with Paper Trails
At Paper Trails, we're not just a leading payroll and HR service provider; we're a catalyst for advancing your career. We pride ourselves on being a dynamic and growth-oriented organization that places a premium on serving our customers' needs while nurturing our valued employees.
When you choose to align your career with us, you become part of a team that's committed to your professional development and success. Our dedication to customer satisfaction drives us to continually evolve and adapt to the ever-changing landscape of payroll and HR services, providing you with opportunities to expand your skill set and excel in your role.
We firmly believe that by taking great care of our employees, we can, in turn, help you achieve new heights in your career journey. So, join us at Paper Trails , where your career growth is not just a goal; it's our passion.
At Paper Trails, we've fostered an environment where every team member feels valued, supported, and empowered to thrive. We believe in open communication, collaboration, and a shared commitment to our mission.  We encourage innovation and continuous learning, ensuring that each member of our team has the opportunity to grow both personally and professionally. We celebrate diversity, respect individual perspectives, and actively promote a sense of belonging for all. From team-building activities to a genuine spirit of mutual support, our company culture is the heart and soul of Paper Trails, making it a place where people not only work but also truly belong and flourish.
Benefits
of Working at Paper Trails

We're consistently looking for amazing talent to join our team. Visit our job site to view open positions and submit your application!
We'll review your application and determine if your experience aligns with our needs. If so, we will reach out to schedule an interview.
Your interview(s) will be scheduled with our hiring team. Take some time to learn about our company and culture before we connect.
If it's a good match, our team will provide an offer letter to you. We'll continue to work with you through onboarding to set you up for success. 
Paper Trails offers intuitive, trusted, bespoke and forward-thinking payroll, human resources, compliance & bookkeeping services to the backbone of Maine and beyond, which are our small and mid-sized businesses.
The business world is rapidly evolving. We are designed to always be looking around the next corner for future business challenges and offer solutions and insight to our clients who have built and support our local communities.
We empower employers to build a business and workforce for today, tomorrow and beyond.  
What Other Employees are Saying
At Paper Trails, I'm given an opportunity to grow my skills in an environment where my work can impact our clients and our company as a whole. All this, while having fun!
I love working at Paper Trails because I get the opportunity to work with a wide variety of businesses and provide them with the tools to make their payroll processing and HR tracking easier. I get the opportunity to learn about the client's needs for today, and their plans for tomorrow, while always considering the employee experience throughout the discussion.
I love it so much I can't retire ! After 20 years, It's challenging and rewarding to know you can help make someone's business life easier.
You handle the work. We'll handle the paperwork.
We'll stay in the weeds to manage your payroll, Human Resources, and compliance needs.