Get started with Paper Trails
Connect with our local team!
We're here to make life a little easier with solutions for your everyday business needs.
No 800 numbers here. We're just like neighbors. Our team is available Monday through Friday from 8:30 a.m. to 4:00 p.m. EST.
One of our experts will reach out to you shortly to learn more about your needs.
We enjoy meeting with each of our clients to share more about our capabilities to improve your HR processes.
Beginning to work together can take as little as one week depending on the complexity of your needs.
You'll be assigned to a dedicated member of our team who will get to know you and your business inside and out.
Real businesses. Real solutions.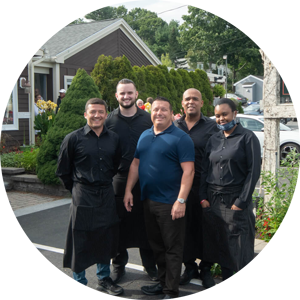 Paper Trails is THE BEST! They've provided me with service like I've never experienced before. They're always one step ahead of me and keep my business up to date on changing regulations and new trends.
David Giarusso, Angelina's Ristorante