Paper Trails is a little bit more like a neighbor. We work with businesses of all sizes and across many industries. Our solutions vary based on every client's needs so that everyone is getting a customized experience to improve the employee life-cycle.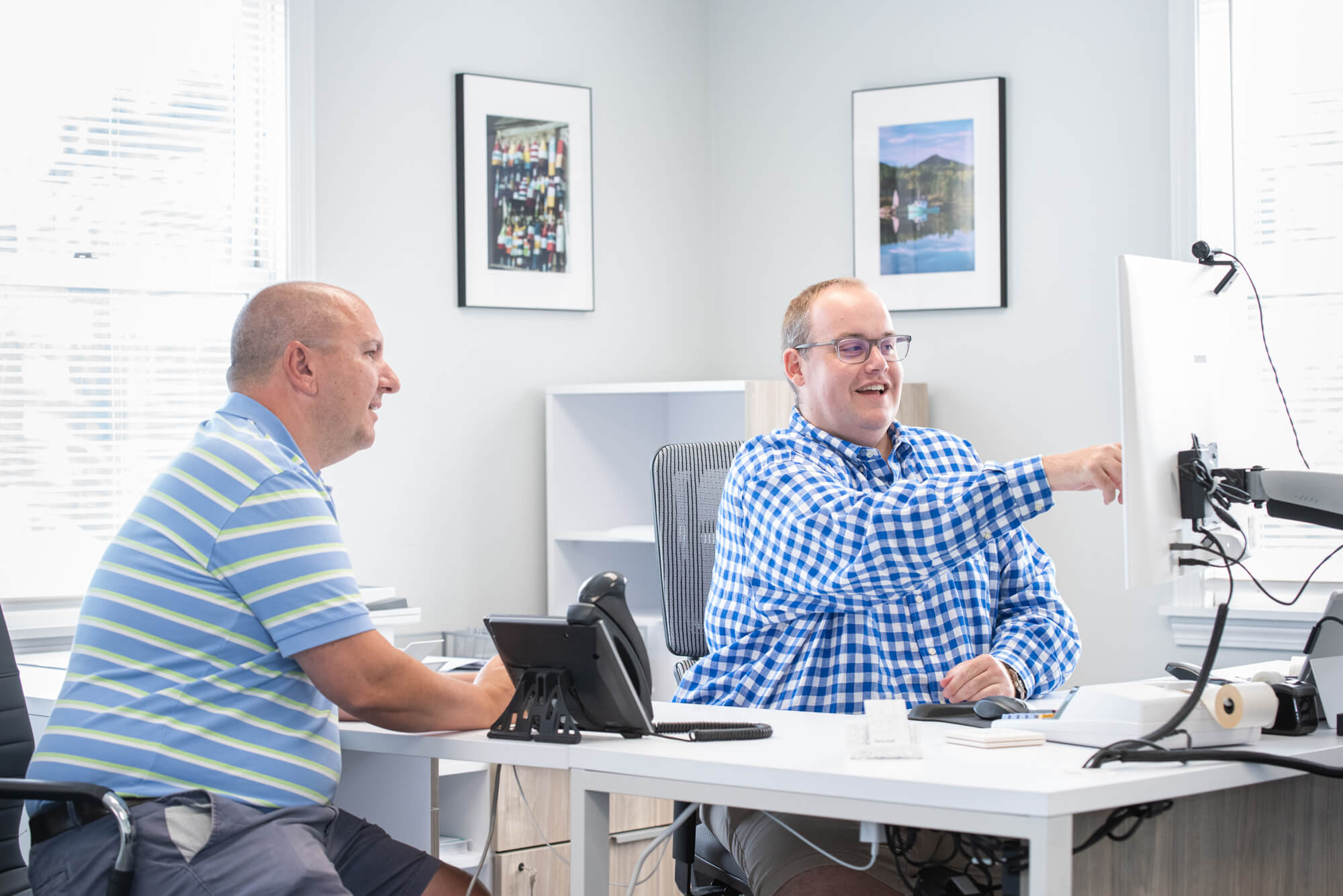 Solutions customized for your industry needs
Every client is unique. Our industry expertise ensures consistent and up-to-date solutions to evolving business demands.
Cannabis businesses are no different than any other small business. We can get you on track for success.
Ever-changing workforce needs demand customized recruiting, time and attendance, and compliance support.
Municipalities run like several separate businesses rolled into one. Customize all policies based on union needs, department policies, and more.
Labor costs are keenly tied to profitability. Customized reporting designed to support business needs.
Attracting and retaining top talent is vital to your survival. Our tools engage your workforce throughout the employee life-cycle.
Payroll and HR Solutions for Businesses of All Sizes
Whether you are running an one employee operation or a 500+ employee corporation, we have the tools and knowledge to help you manage your business.
Customized payroll management from local experts who understand Maine business.
Expert and integrated payroll to improve the employee life-cycle.
Reduce administrative burden, improve financial health, and boost employee satisfaction with an accessible and adaptable expense process.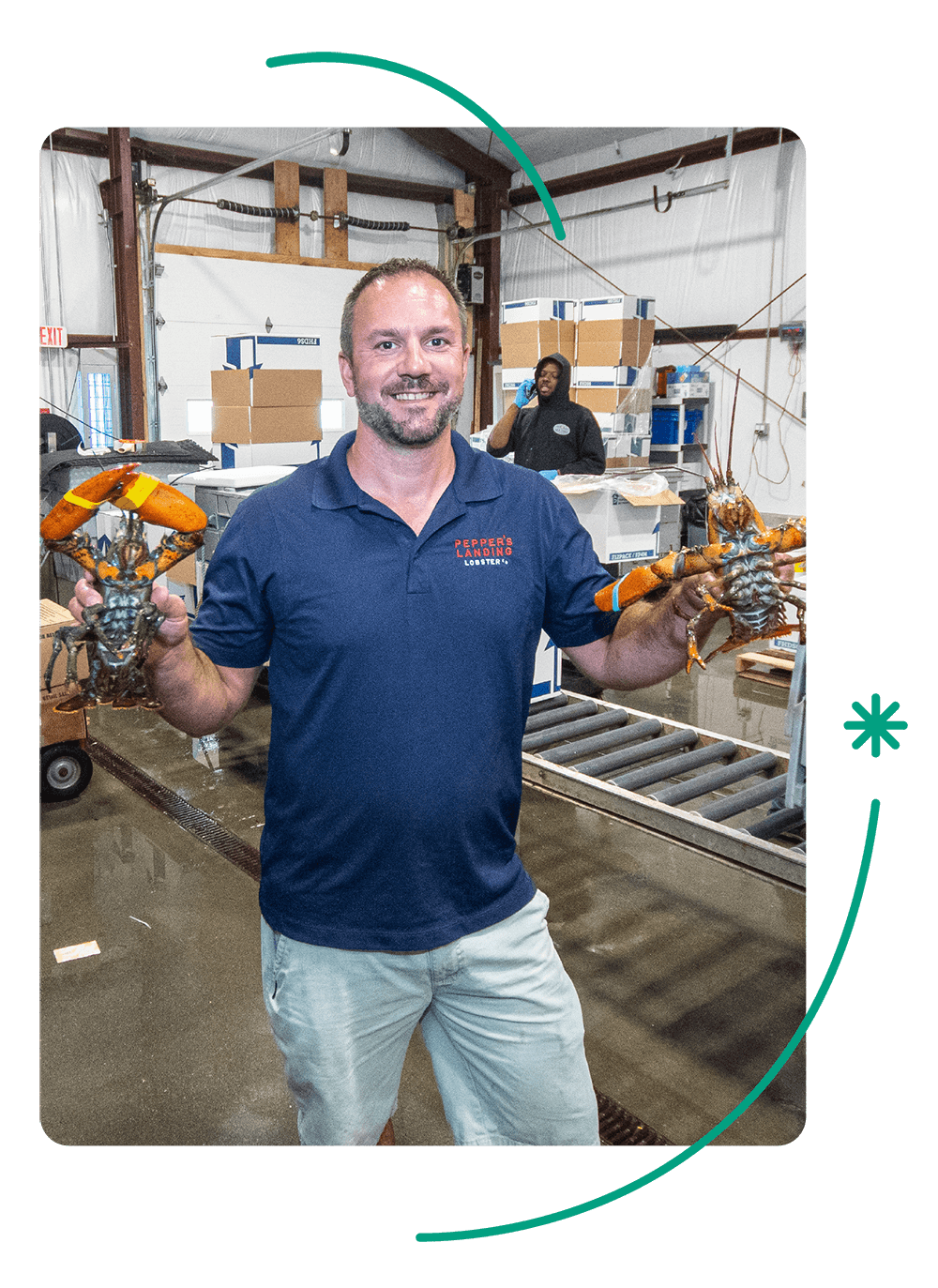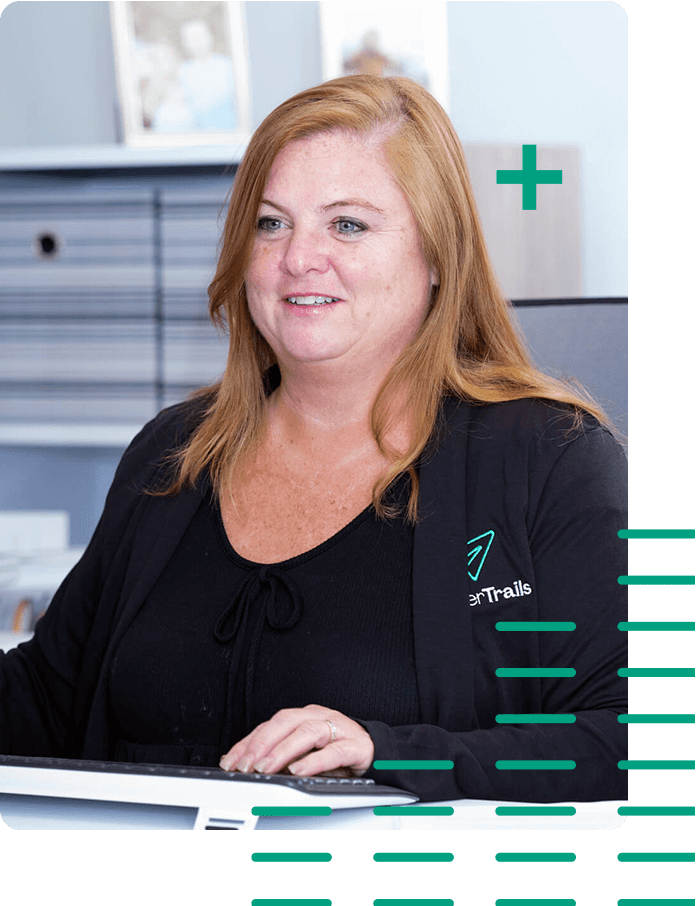 Human Resources
Solutions
Straightforward, accessible HR support for businesses like yours.
Online open enrollment and benefits tracking integrated with payroll and your benefits providers.
License and certificate tracking, performance reviews, and a comprehensive HR answer center.
You handle the work. We'll handle the paperwork.
We'll stay in the weeds to manage your payroll, Human Resources, and compliance needs.