Empower your journey: Seamless payroll, human resource and compliance tailored to you.
Dedicated experts and resources to help your business thrive.
Customized payroll management from local experts who understand local business.
Dedicated, local support and accessible tools for all of your payroll needs.
Simplified time tracking, paid time off management, and scheduling solutions.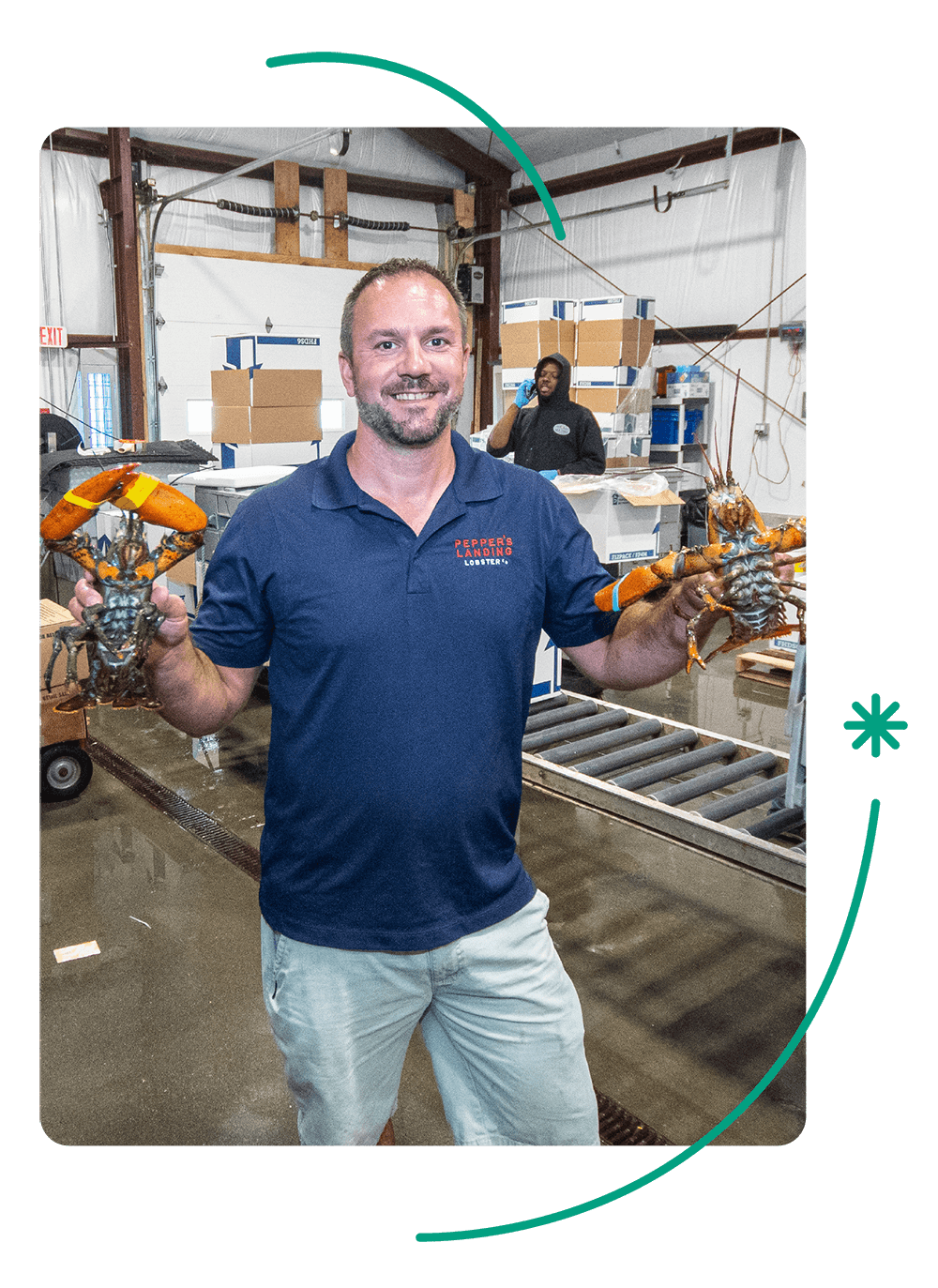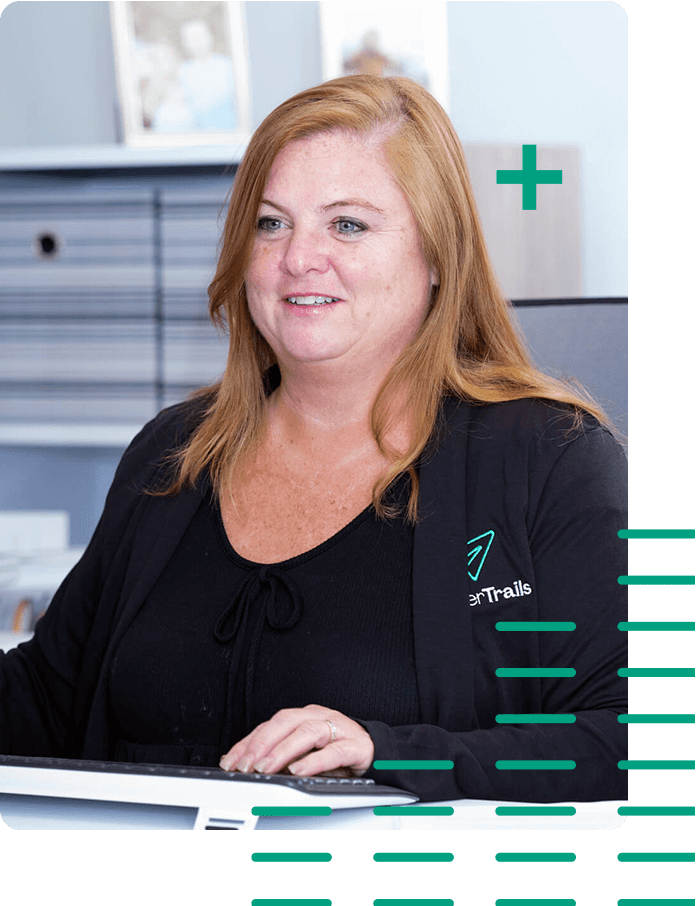 Human Resources Solutions
HR solutions that save you time and hassle and keep you in business.
Customized online open enrollment, benefits tracking, and reporting to keep you on track and your employees happy.
Comprehensive HR management with templates, paperless onboarding, and resources.
Our talent solutions keep hiring, onboarding, and reviews manageable and stress free.
Complete financial management to keep your business running.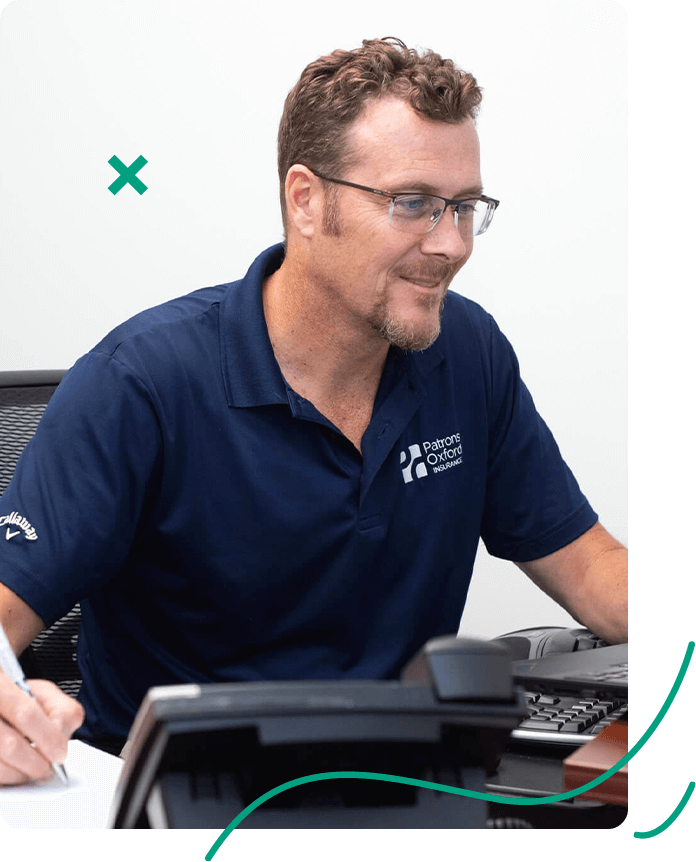 Payroll and HR Solutions for Businesses of All Sizes
Whether you are running an one employee operation or a 500+ employee corporation, we have the tools and knowledge to help you manage your business.
Looking for a demo, quote, or additional information for your business?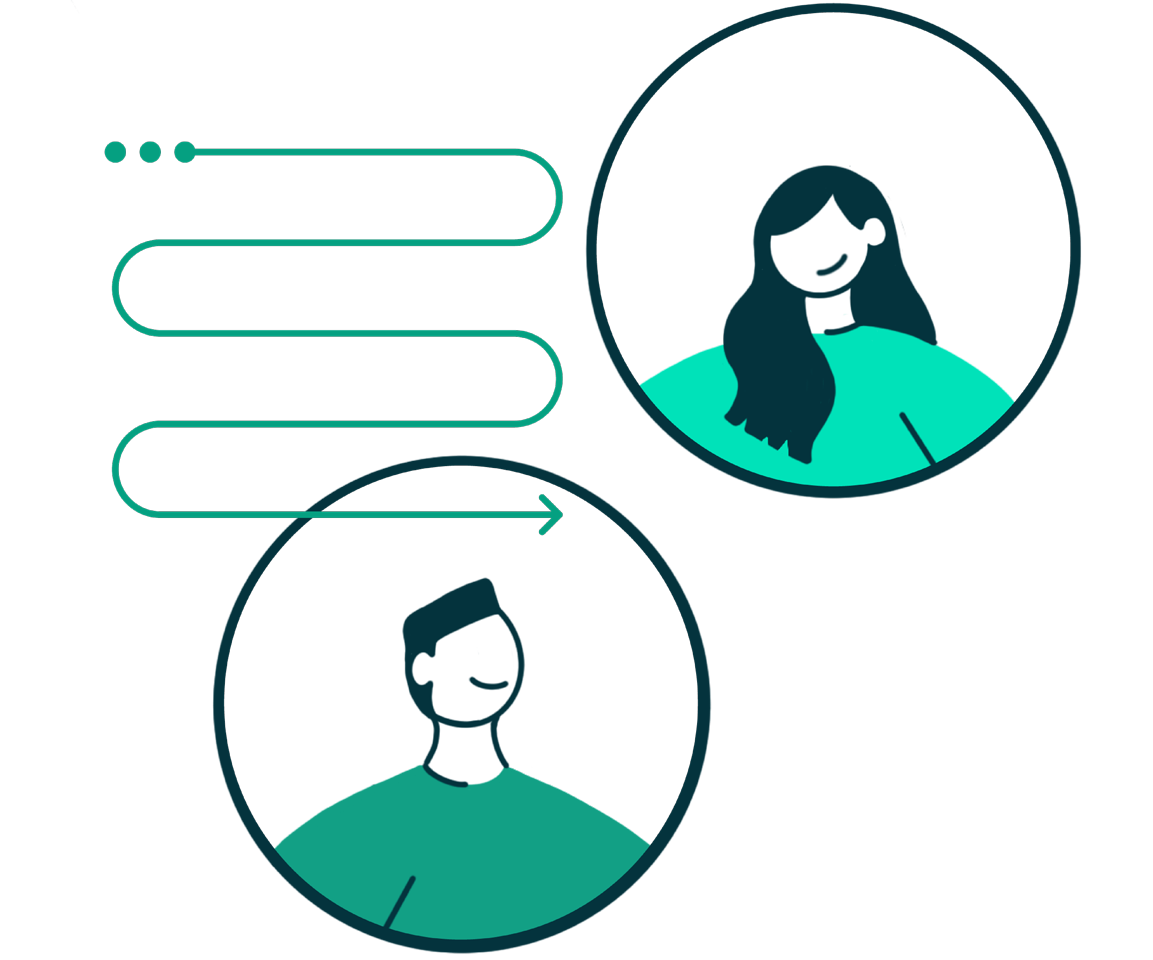 A mobile friendly system for employees and managers to use anywhere at anytime.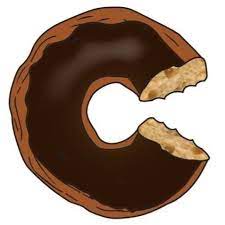 We began with Paper Trails at the beginning of 2020 and have never once regretted the decision. Jeff, Chris, and Teresa have all made the process amazingly seamless which has let us focus on so many other important things to continue to grow our business. Paper Trails has saved me countless hours and headaches over the last 2 years. Congdon's Doughnuts is better equipped for future growth thanks to Paper Trails.
Jillian Shomphe, Congdon's Doughnuts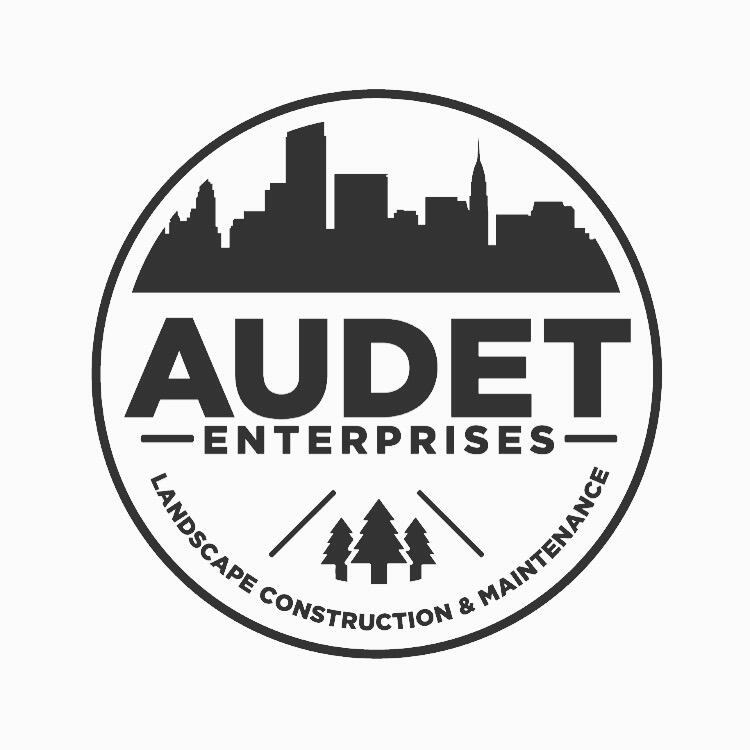 Since joining Paper Trails, we have had outstanding customer support from all team members. The trusted relationship began during the onboarding process and has continued to grow during a big transitional year for our company. We have been processing payroll with confidence that come year end or audit time, we will be set with the correct data.
Kelsey Herrick, Audet Enterprises
Can't find what you're looking for? Contact our local team.
We'll stay in the weeds to manage your payroll, Human Resources, and compliance needs.