Unlock an effortless expense management process
Expense reimbursement tracking, payment and reporting.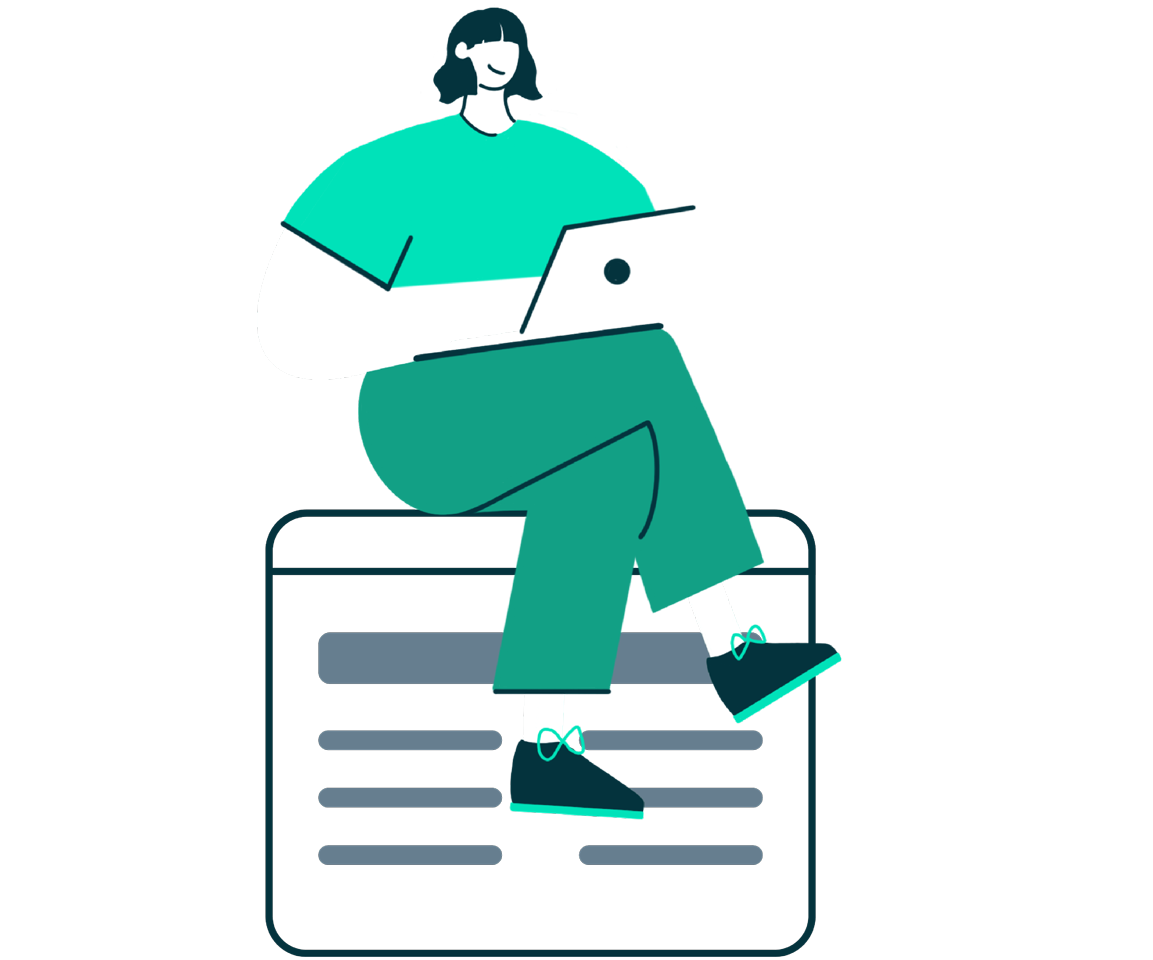 Integrated and Accurate Expenses
Manual expense tracking and processing can be overwhelming and inefficient, causing unnecessary time restraints on your HR team, errors in entry and increased time to reimburse your employees.

To comply with regulations and ensure employees are spending within budget and according to expense policy, expense management technology provides visibility into what funds are coming in and out of the business. Automate manual processes, decrease time from expense occurrence to employee reimbursement, and increase efficiency within the organization without the need for additional software.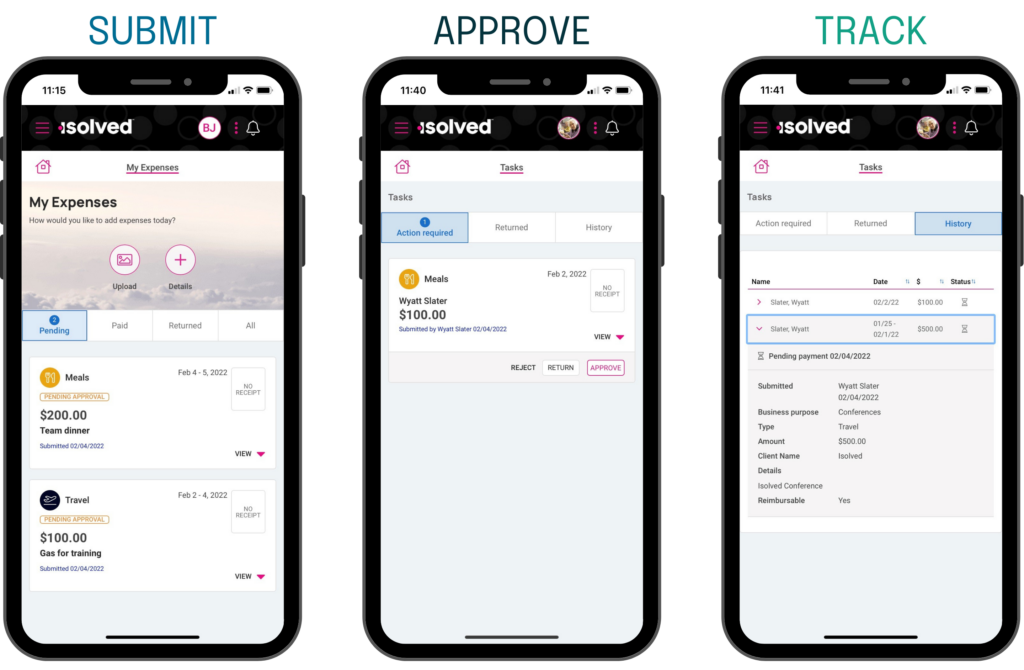 Automate your workflow
Build custom expense fields and assign delegates to simplify the expense reporting process for employees and managers.
Reimburse employees faster
Streamline the expense process by empowering employees to manage their own expenditures and offering a tool that can be accessed anytime and anywhere.
Boost employee satisfaction
Create a positive and purposeful culture through a better employee experience to increase productivity and engagement across your organization.
Reduce administrative burden
Eliminate paperwork by removing the manual expense process
and providing administrators full visibility of expenses in one place.
Increase operational efficiency
Encourage team collaboration by providing a fast and accurate expense processing with simplified dashboard and reporting to provide real-time insight while reducing overhead cost and improving visibility.
Enhance fraud prevention
Digital expense reports are required to have a receipt and all pertinent information to support submitted expenses, providing a centralized location to manage employee expenses.
Reduce errors
The automated workflow will alert employees when expense reports are incomplete or incorrect and highlight the items that need to be updated.
Enforce expense policy
Expense Management tools are customized to follow a company's
travel and expense policies with built-in alerts to notify employees of any non-compliant expenses.
Increase employee engagement with expense management!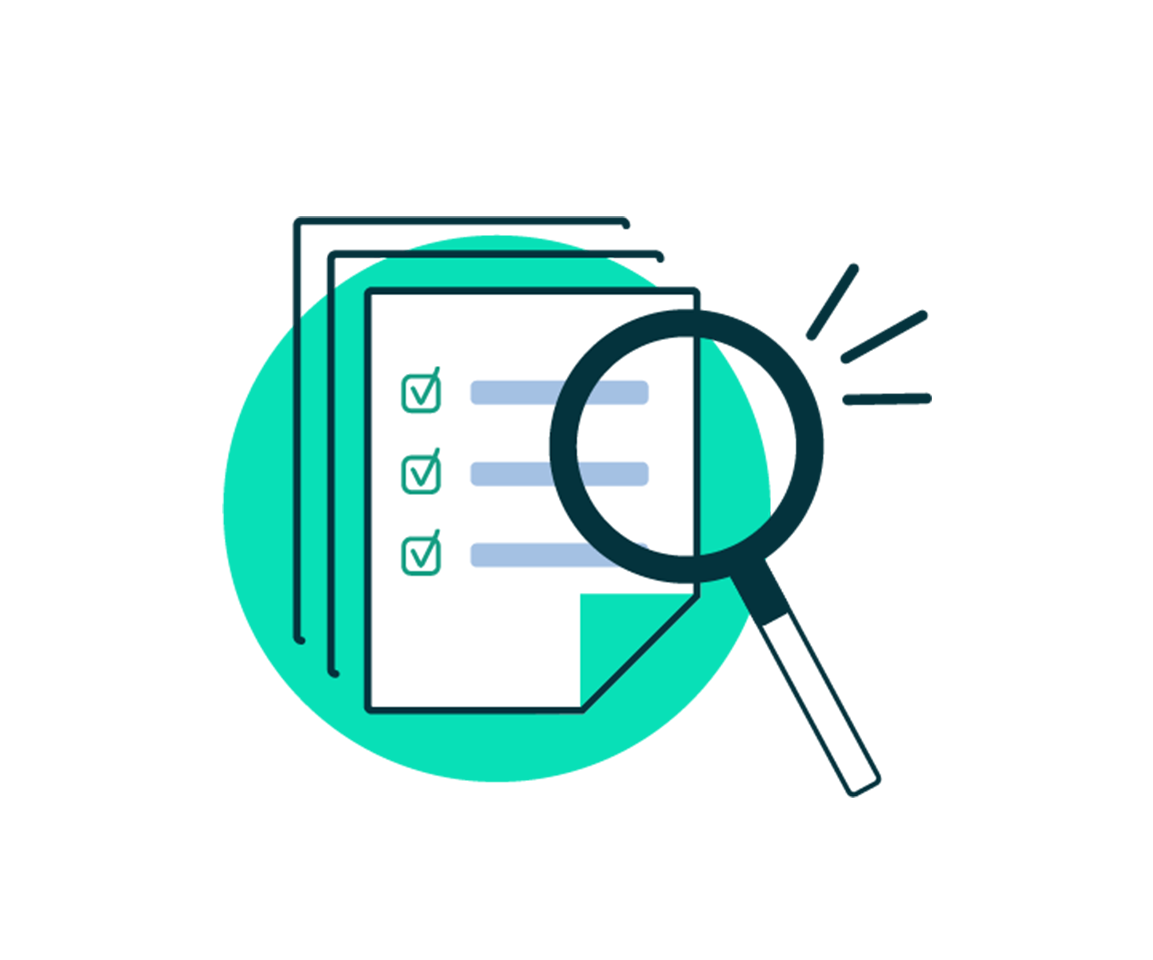 Access one or as many Paper Trails services as you like
Real businesses. Real solutions.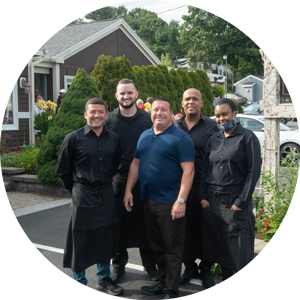 Paper Trails is THE BEST! They've provided me with service like I've never experienced before. They're always one step ahead of me and keep my business up to date on changing regulations and new trends.
David Giarusso, Angelina's Ristorante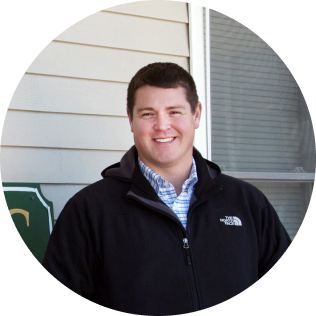 From start to finish, the team at Paper Trails keeps my finances in order in a professional and fun way.
Dr. Tim Coffin, Slocum Chiropractic
Customized payroll management from local experts who understand Maine business.
Expert and integrated payroll to improve the employee life-cycle.
Reduce administrative burden, improve financial health, and boost employee satisfaction with an accessible and adaptable expense process.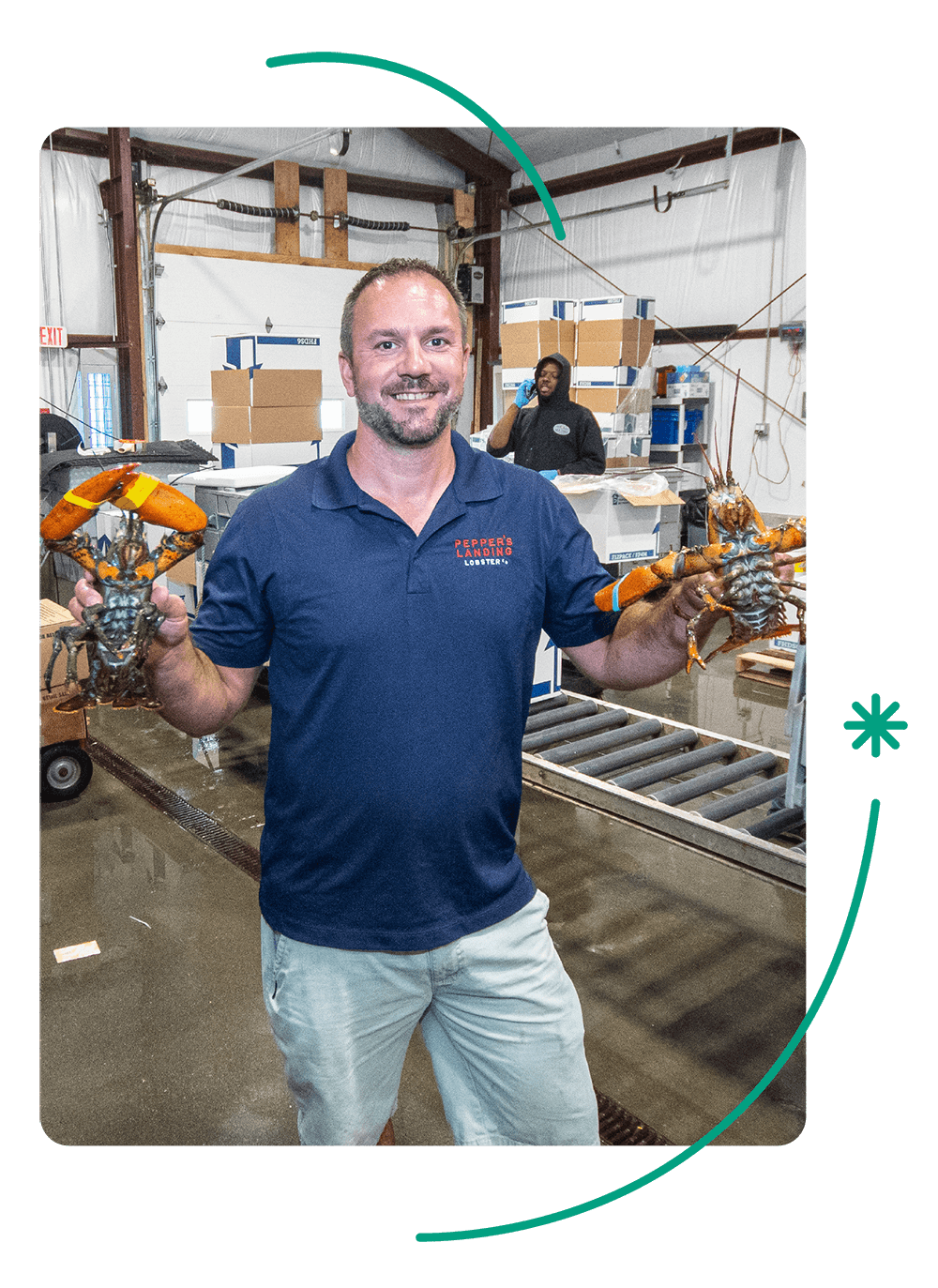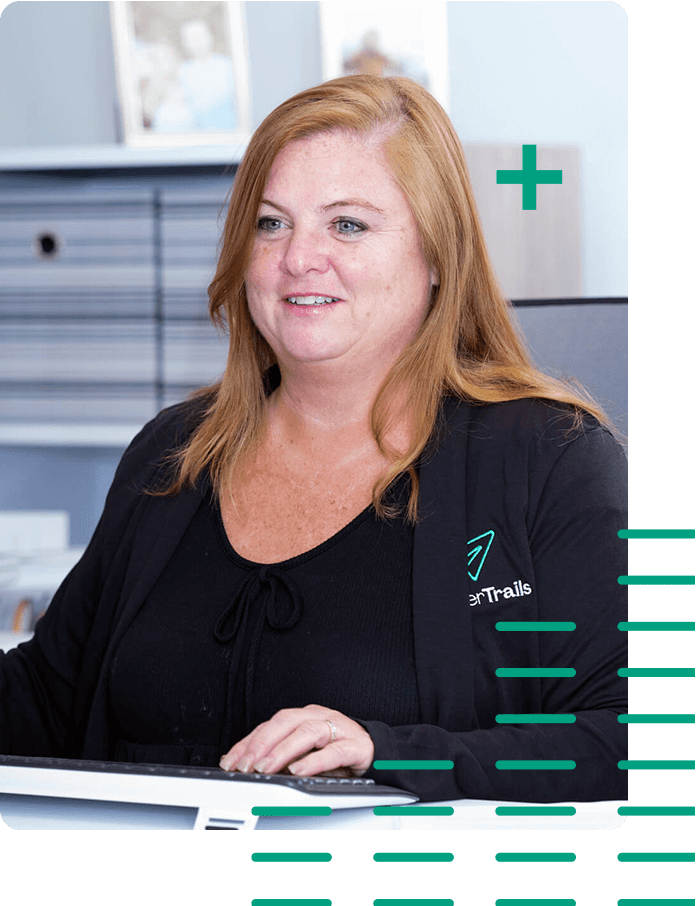 Human Resources Solutions
Straightforward, accessible HR support for businesses like yours.
Online open enrollment and benefits tracking integrated with payroll and your benefits providers.
License and certificate tracking, performance reviews, and a comprehensive HR answer center.
You handle the work. We'll handle the paperwork.
We'll stay in the weeds to manage your payroll, Human Resources, and compliance needs.