Time Tracking & Scheduling Solutions
Simplified time tracking, paid time off management, and scheduling solutions.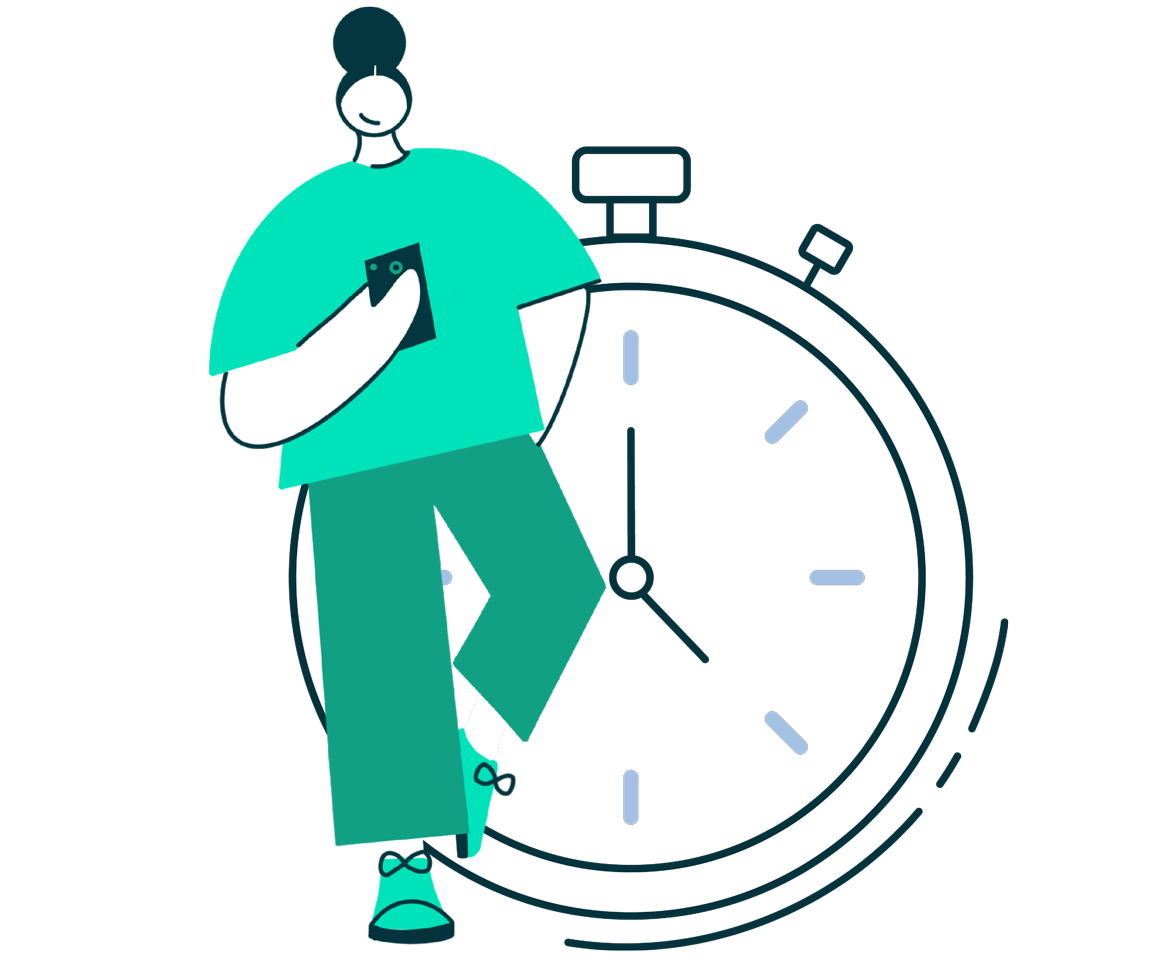 Manage time cards and time off effortlessly
Time and attendance solutions optimize time and eliminate errors related to time, paid time off, and scheduling.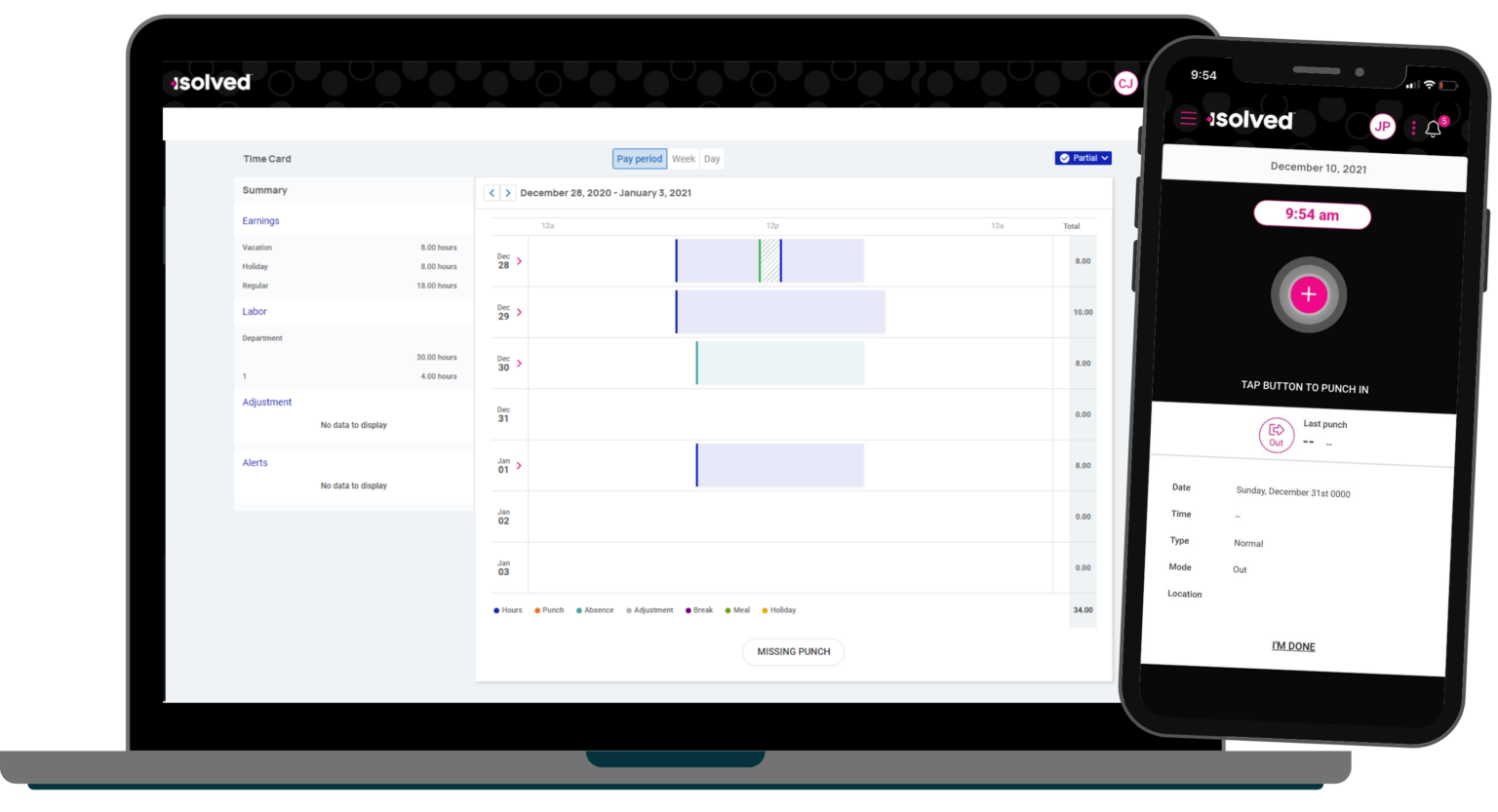 Choose the style of timesheet that best suits your team's needs
Track employee time from home, the worksite, or multiple locations using our online, mobile, or physical time clock options.
Department & job tracking
Develop an organization structure to manage labor cost within your organization. Employees can clock in and out of multiple departments, locations or jobs as you see fit.
Customized policies for your organization
Customized holiday, break/lunch, overtime, vacation, and alert rules based on department, role, or even government-mandated policies.
Company-wide vacation/time off calendar and supervisor approval
Enable employees to request and use paid time off with manager review & approval. Once approved, time off requests are automatically tracked and show up on a department or company-wide calendar for full visibility to the team.
Manager or supervisor time card review & approval
Managers can review, update and approve time cards prior to payroll processing.
GPS timesheet tracking
Know your employees are on the job where and when they are needed.
No separate timekeeping or scheduling system
Collect & manage time, paid time off, and schedules all from one system.
Make scheduling a breeze
Build shifts and schedules, set permission rules, determine shift eligibility, send instant scheduling alerts, and set up coverage and shift requests.
Start tracking time and attendance
Fully customized services at your fingertips!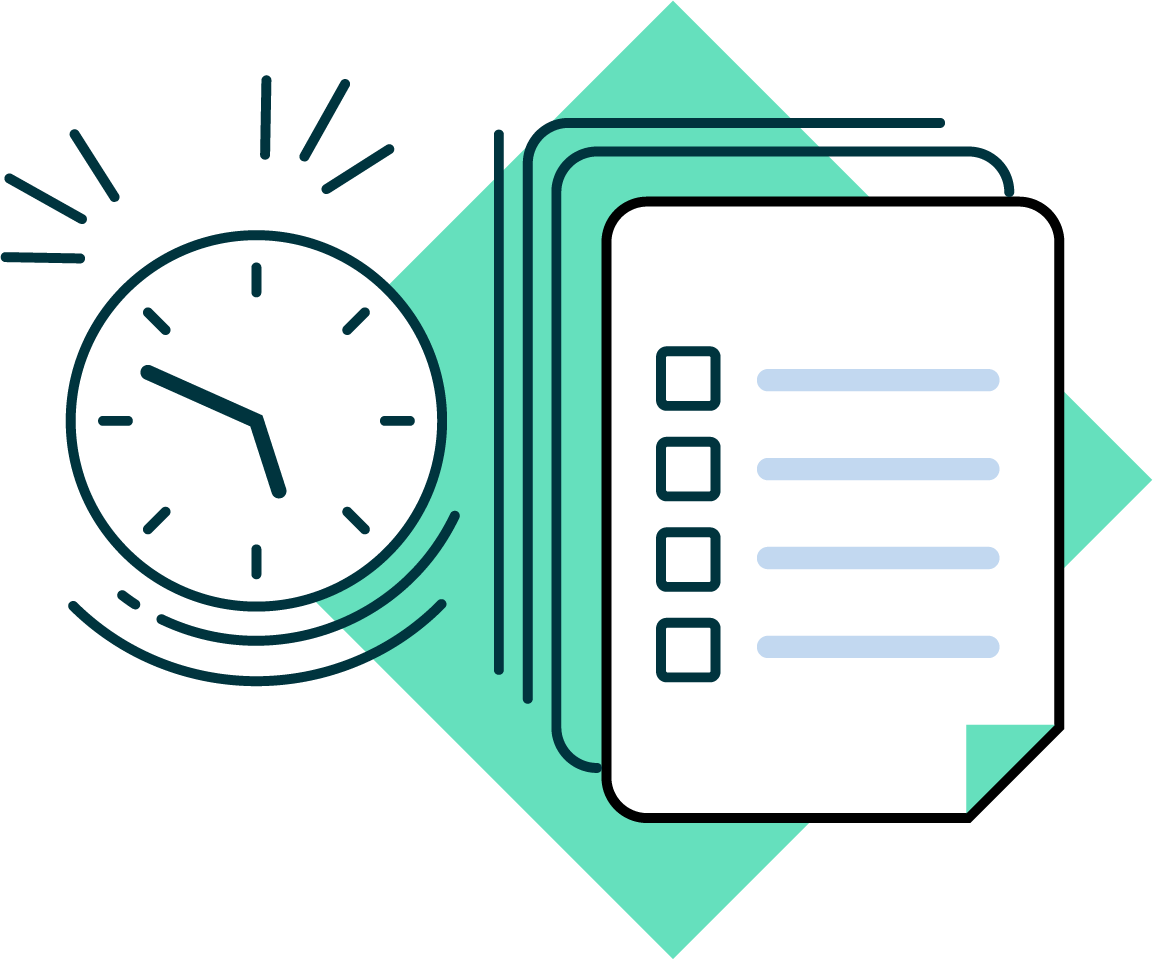 Access one or as many Paper Trails services as you like
Straightforward, accessible HR support for businesses like yours.
Real businesses. Real solutions.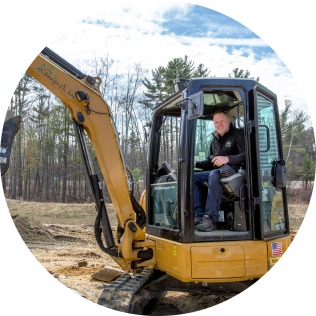 The team at Paper Trails keeps my employee experience in line so I can focus on what we do best, digging holes and mowing lawns.
Brian Cloutier, Greenscapes of Maine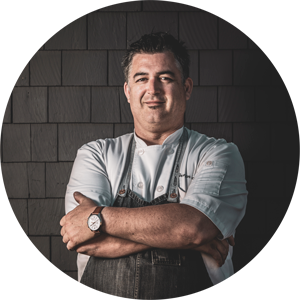 The tools that Paper Trails provides to me and my employees improve our HR processes and keeps my team engaged in providing world-class service to our guests.
German Lucarelli, The Lost Fire
Customized payroll management from local experts who understand Maine business.
Expert and integrated payroll to improve the employee life-cycle.
Reduce administrative burden, improve financial health, and boost employee satisfaction with an accessible and adaptable expense process.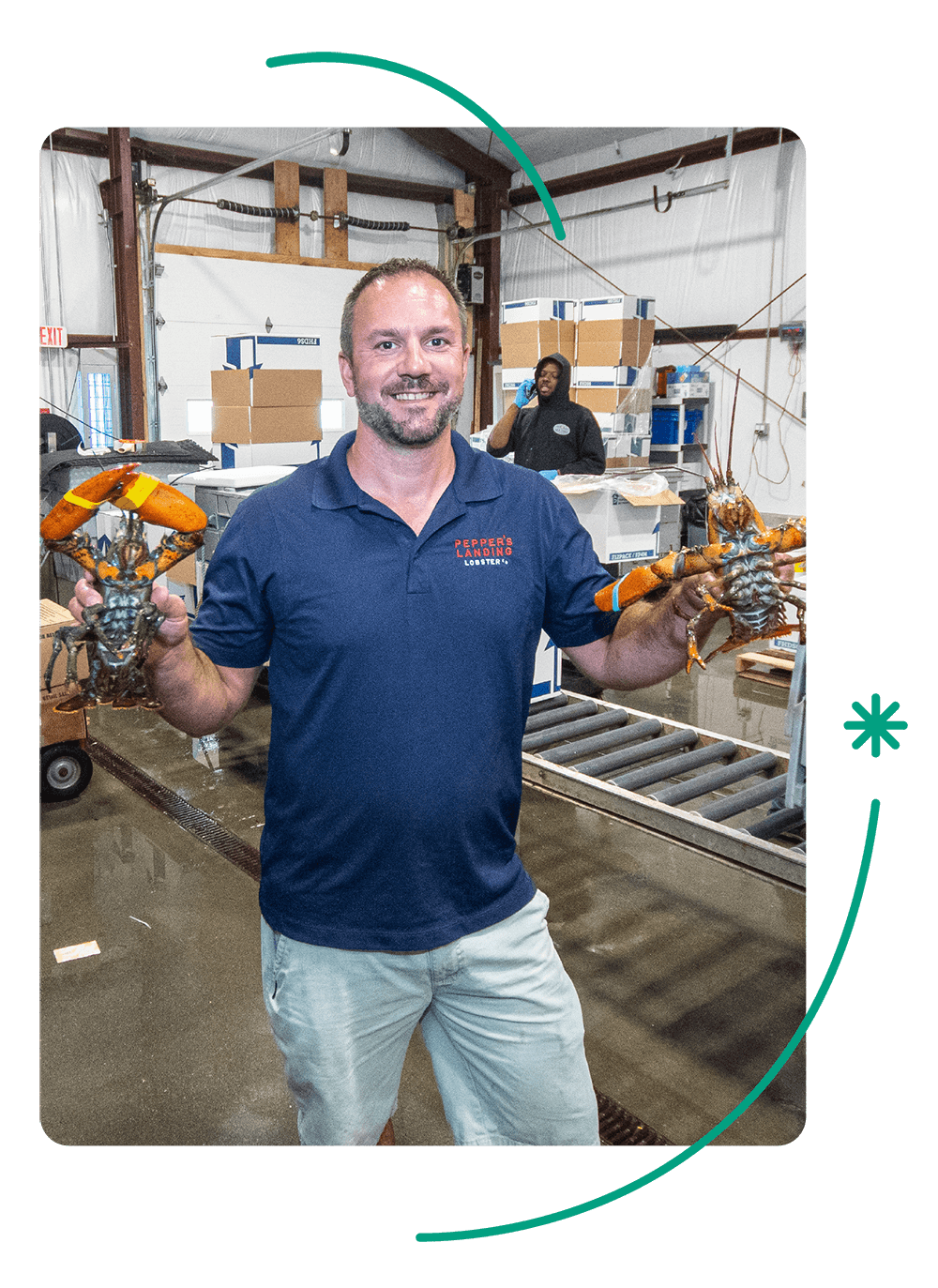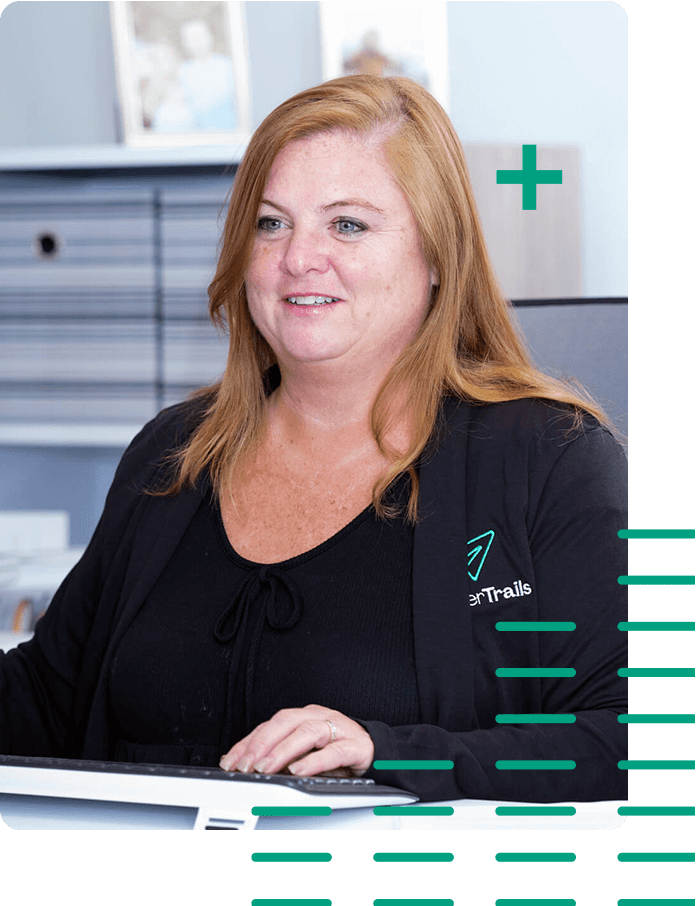 Human Resources Solutions
Straightforward, accessible HR support for businesses like yours.
Online open enrollment and benefits tracking integrated with payroll and your benefits providers.
License and certificate tracking, performance reviews, and a comprehensive HR answer center.
You handle the work. We'll handle the paperwork.
We'll stay in the weeds to manage your payroll, Human Resources, and compliance needs.