Foster employee loyalty and retention while giving back
Giving and volunteering provides simple, seamless methods for managing giving programs and contributions.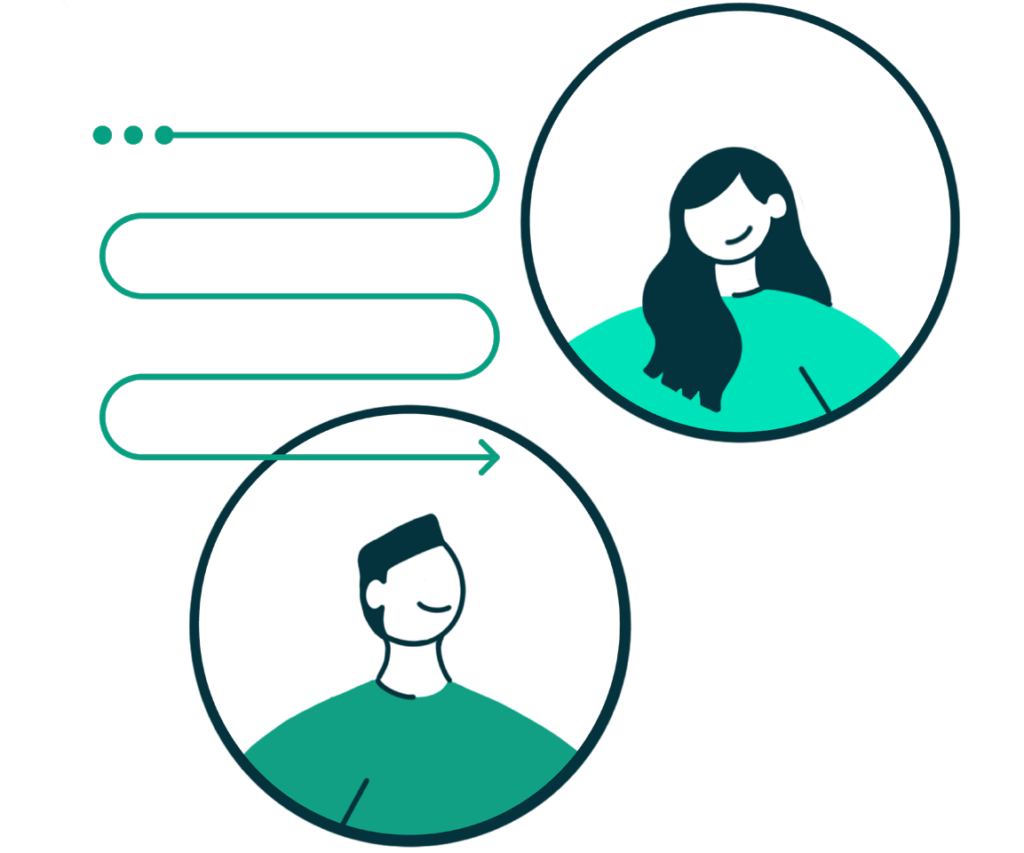 Leverage a shift in talent recruitment and have an impact on the world around you
Supporting social work and charitable causes is a major way for businesses to give back to the community and increase employee engagement. Aside from the feel-good factor, corporate philanthropy can increase your employees' loyalty, happiness, and satisfaction. This means that if your business wants to hire and retain the best talent, putting in the time to develop or expand upon an existing corporate philanthropy program is essential.

Giving & Volunteering provides both employees and employers what they are asking for—alignment with charitable causes plus simple, seamless methods for managing giving programs, processing contributions, and reporting social impact. Employers of all sizes can compete for top talent while fostering employee loyalty and retention.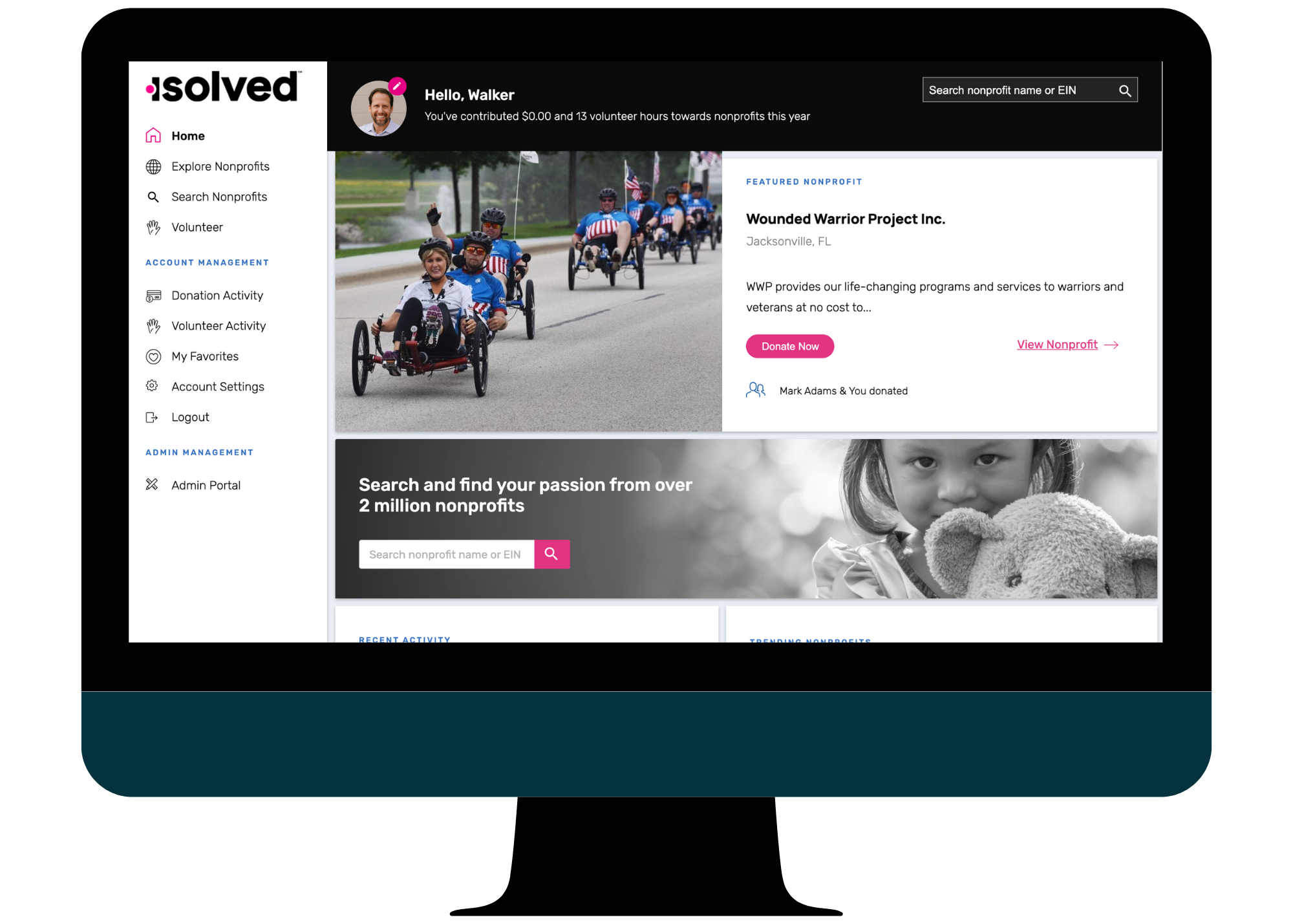 Attract top talent
Communicate advancement opportunities and positive impact in your community.
Increase employee engagement & productivity
Give employees the ability to choose the charities they support with tools that help them make a bigger impact.
Improve brand awareness & reputation
Show commitment to diversity, equity and inclusion.
Leverage tax savings
Realize the tax savings of corporate giving while automating traditional processes for tracking donations, logging volunteer hours, managing IRS
compliance, and communicating results.
Start your volunteering efforts now
And make a positive impact.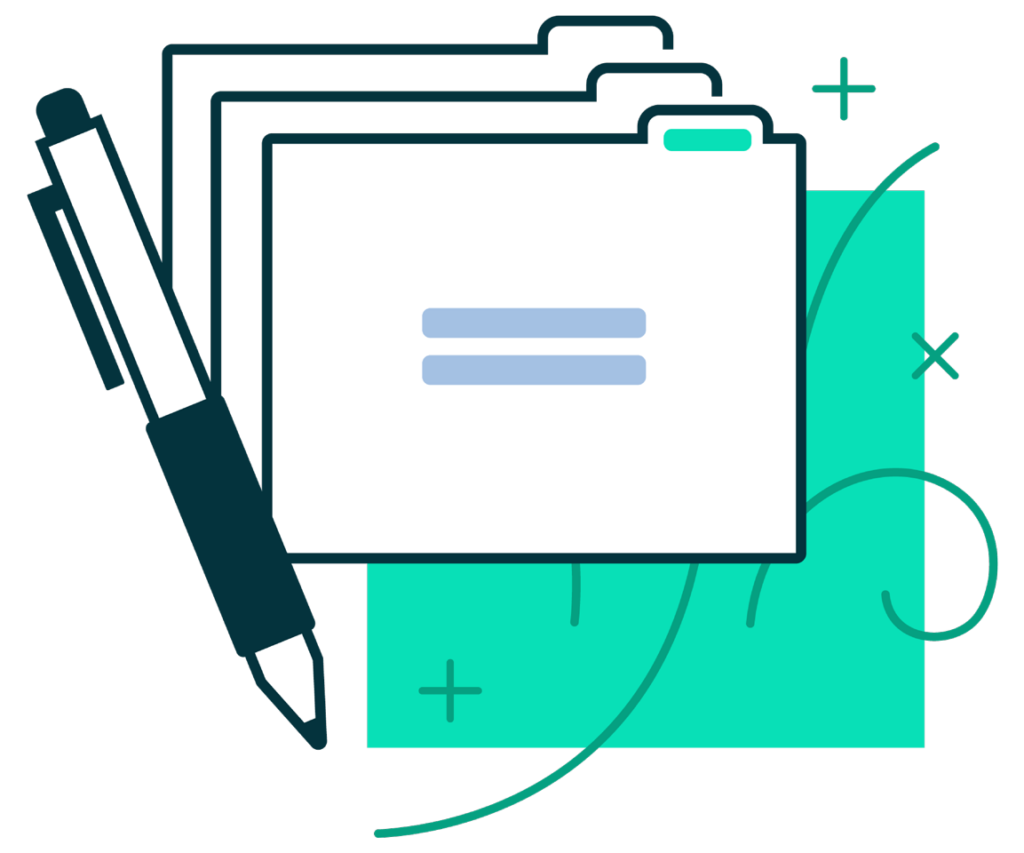 Access one or as many Paper Trails services as you like
Straightforward, accessible HR support for businesses like yours.
Real businesses. Real solutions.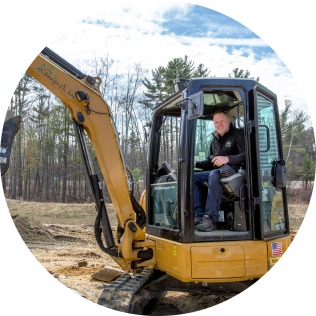 The team at Paper Trails keeps my employee experience in line so I can focus on what we do best, digging holes and mowing lawns.
Brian Cloutier, Greenscapes of Maine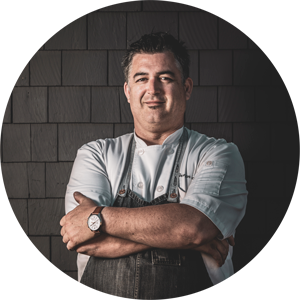 The tools that Paper Trails provides to me and my employees improve our HR processes and keeps my team engaged in providing world-class service to our guests.
German Lucarelli, The Lost Fire
Customized payroll management from local experts who understand Maine business.
Expert and integrated payroll to improve the employee life-cycle.
Reduce administrative burden, improve financial health, and boost employee satisfaction with an accessible and adaptable expense process.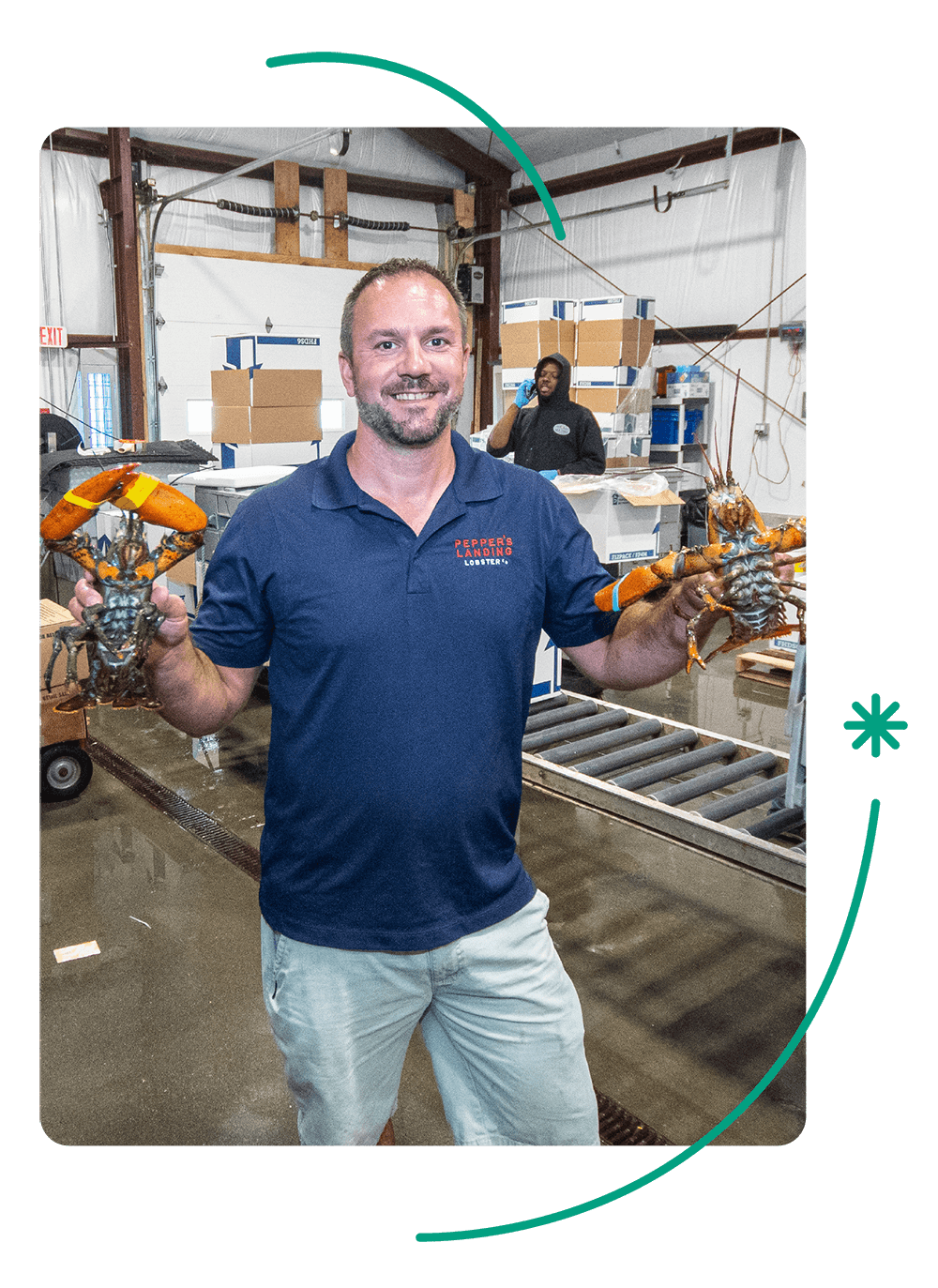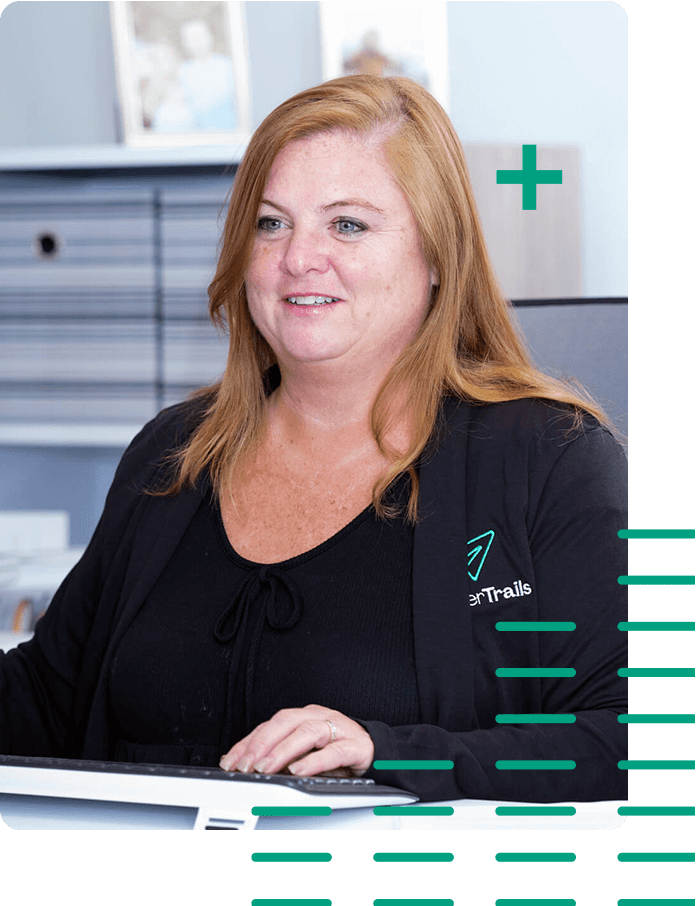 Human Resources Solutions
Straightforward, accessible HR support for businesses like yours.
Online open enrollment and benefits tracking integrated with payroll and your benefits providers.
License and certificate tracking, performance reviews, and a comprehensive HR answer center.
You handle the work. We'll handle the paperwork.
We'll stay in the weeds to manage your payroll, Human Resources, and compliance needs.