Enhance your organization's learning programs and employee career advancement
Learn and grow gives you the power of a learning management system integrated within your employee experience platform.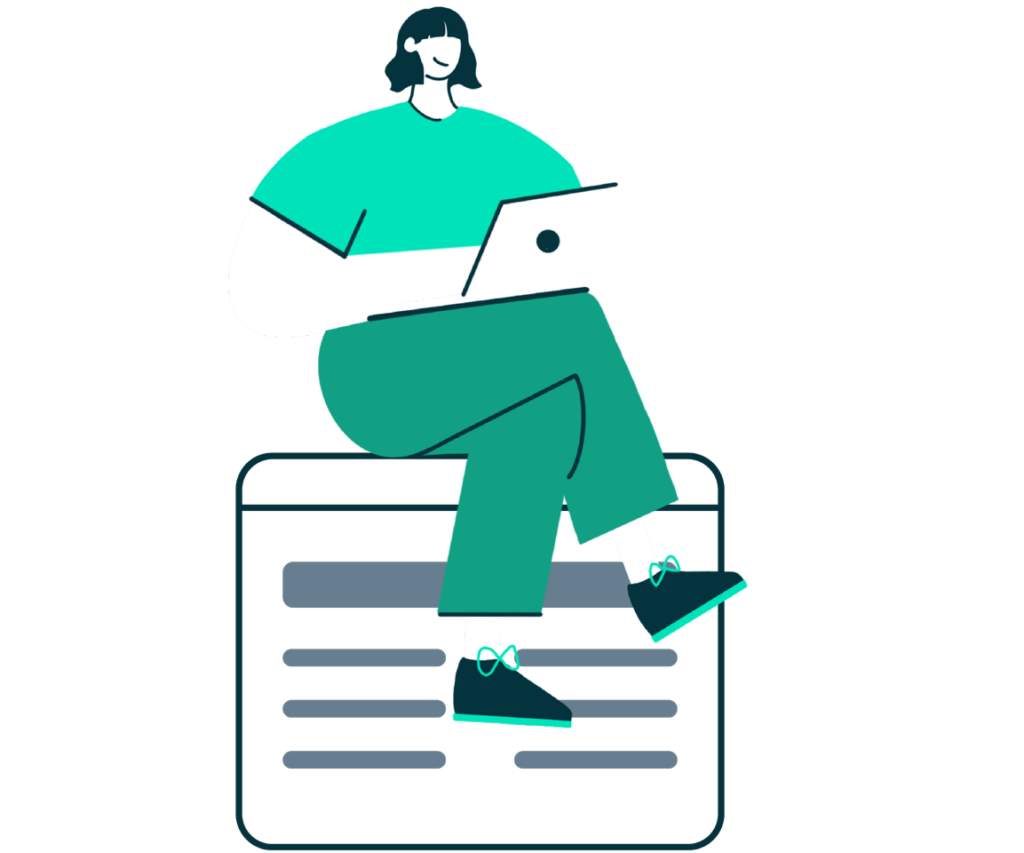 Drive continuous learning and training while keeping your employees engaged and your business compliant
A lack of investment in employee education, engagement and learning opportunities is influencing employee recruitment and retention. While custom learning content, employee training cost and a dispersed workforce have deterred many companies in the past from implementing learning development into their organization's foundation, one thing is certain - employees are expecting more from their employers and learning is at the top of their list.

Enhance your organization's online learning programs with learn and grow, an end-to-end learning management software (LMS) that drives continuous learning and training, all while keeping your employees engaged and your business compliant. This learn and grow platform is intelligent learning simplified.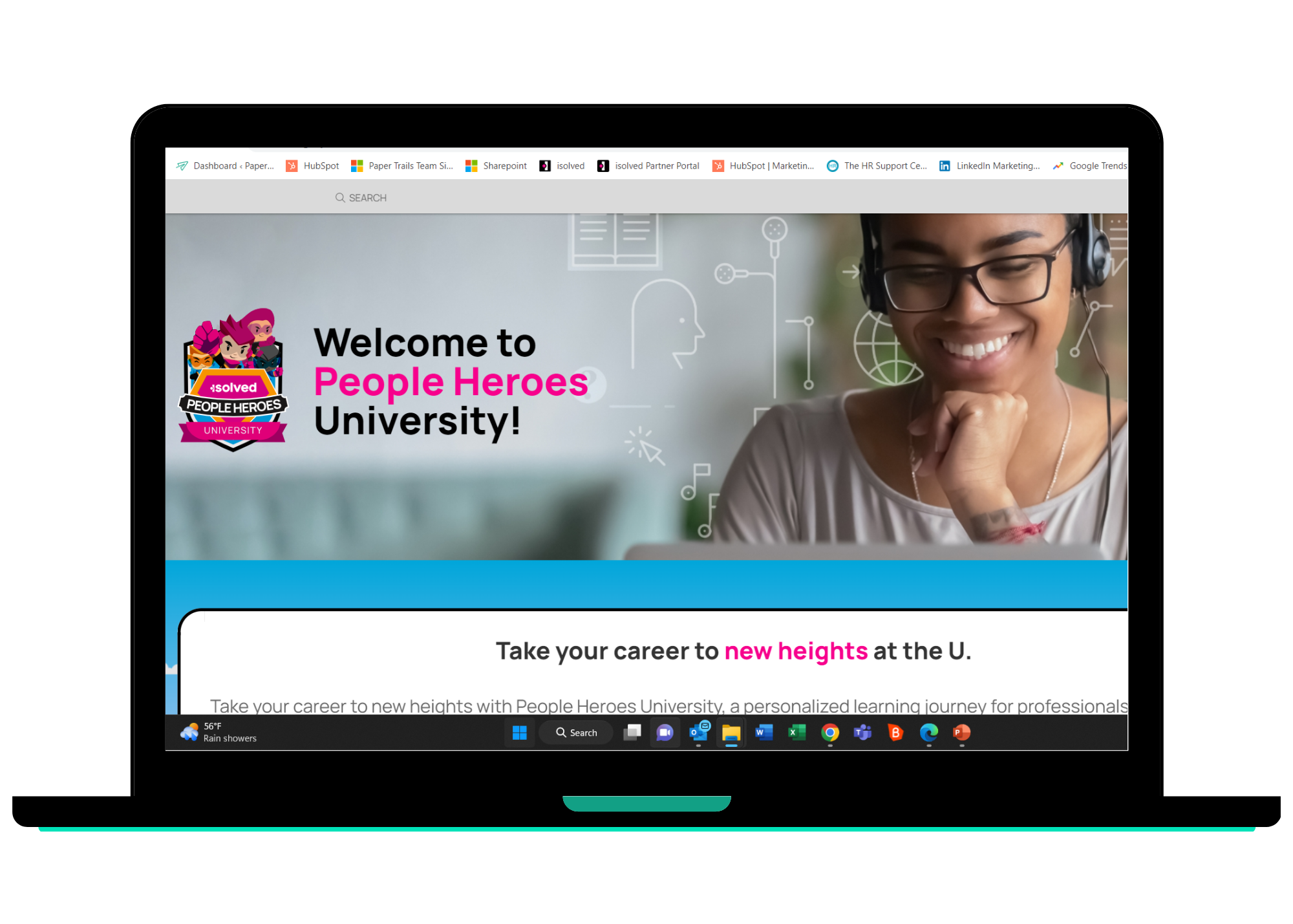 Offer continuing education
Ensure employees are up to date in courses that are important for their jobs.
Attract and develop quality talent
Offer learning as a benefit to your employees to boost skills or learn new ones.
Stay compliant
Make sure your team is up to date with the latest compliance courses and training.
Create custom content
Upload your own customized content and sessions, tailored to your business and industry while ensuring content is always fresh, relevant and updated.
Elevate employee engagement and experience
Use gamification for rewards and recognition to encourage adoption and continued use.
Use learn and grow today!
To increase your employees' knowledge.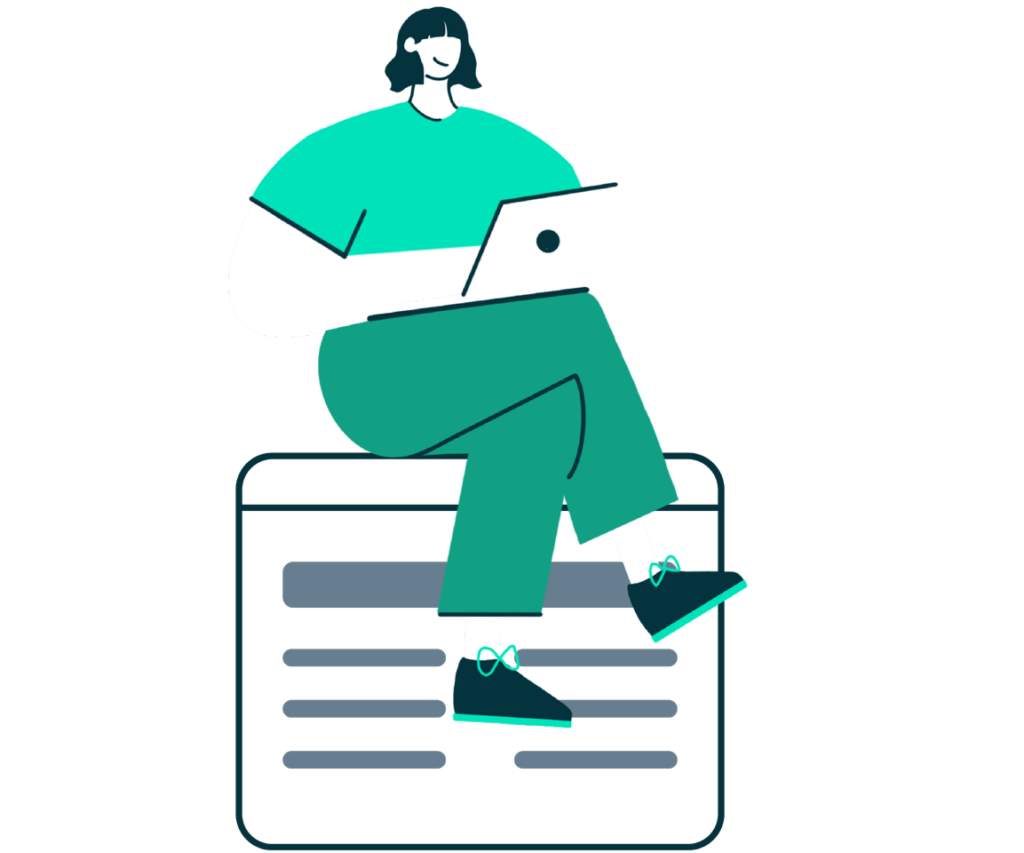 Access one or as many Paper Trails services as you like
Straightforward, accessible HR support for businesses like yours.
Real businesses. Real solutions.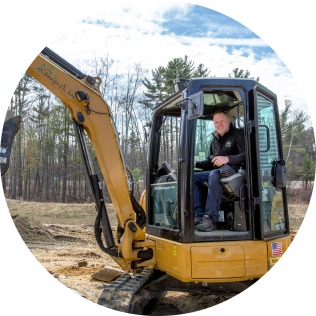 The team at Paper Trails keeps my employee experience in line so I can focus on what we do best, digging holes and mowing lawns.
Brian Cloutier, Greenscapes of Maine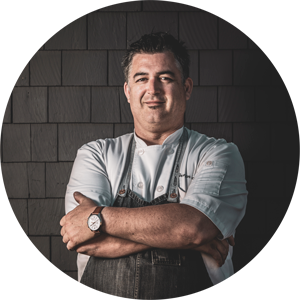 The tools that Paper Trails provides to me and my employees improve our HR processes and keeps my team engaged in providing world-class service to our guests.
German Lucarelli, The Lost Fire
Customized payroll management from local experts who understand Maine business.
Expert and integrated payroll to improve the employee life-cycle.
Reduce administrative burden, improve financial health, and boost employee satisfaction with an accessible and adaptable expense process.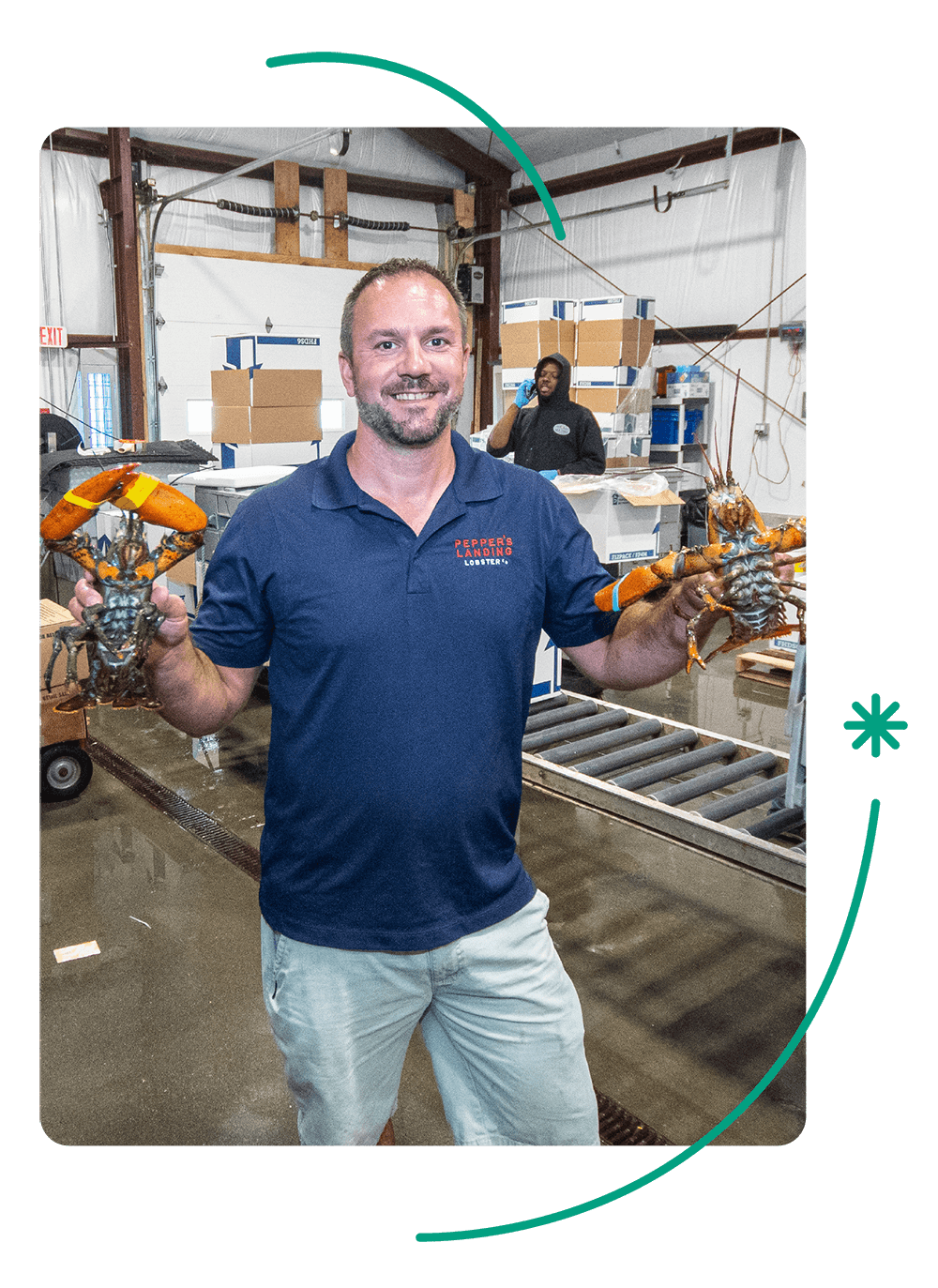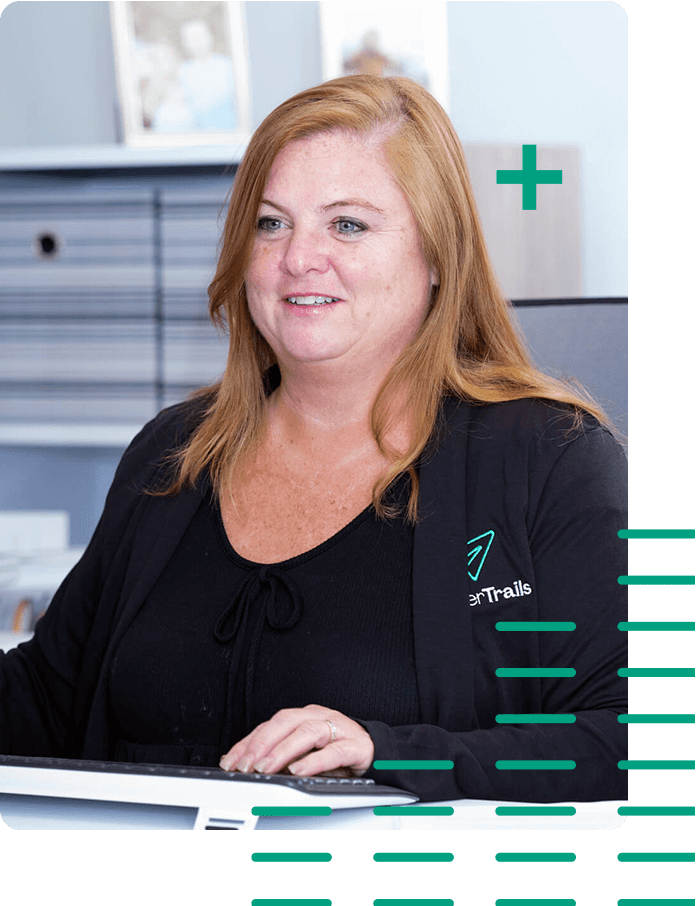 Human Resources
Solutions
Straightforward, accessible HR support for businesses like yours.
Online open enrollment and benefits tracking integrated with payroll and your benefits providers.
License and certificate tracking, performance reviews, and a comprehensive HR answer center.
You handle the work. We'll handle the paperwork.
We'll stay in the weeds to manage your payroll, Human Resources, and compliance needs.