We work with trusted advisors just like you—CPAs and enrolled agents, health and workers comp brokers, TPAs, and financial advisors—to make sure the power of client data serves all parties involved in running clients' businesses successfully.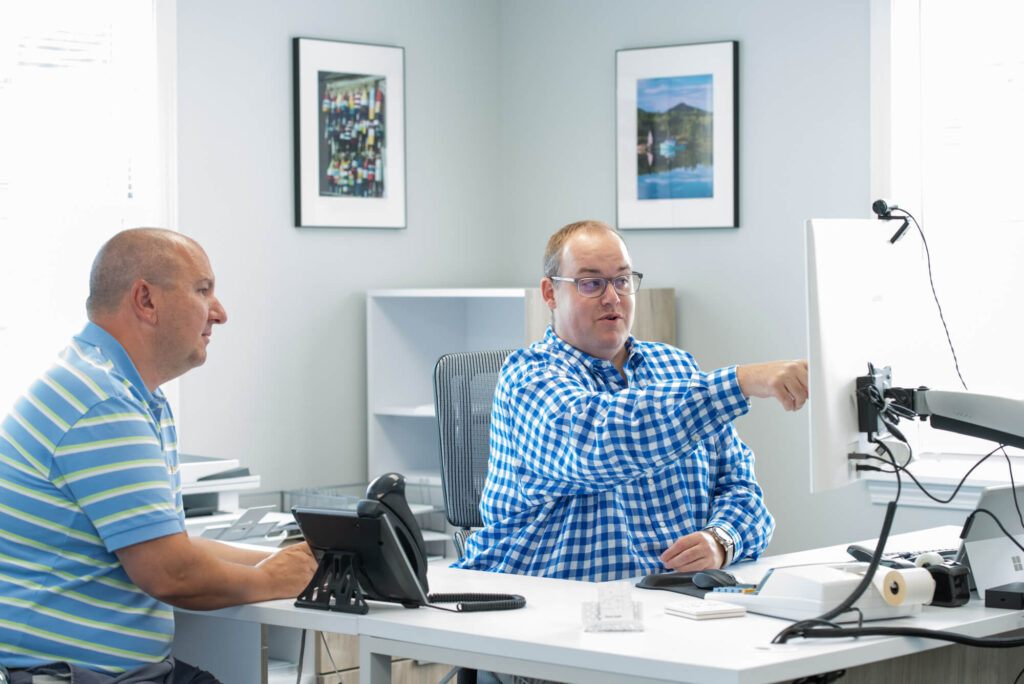 Improving our clients' businesses through partnerships
Collaboration is the best way to provide our clients with the full support they expect.
Our tools encourage sound accounting fundamentals and enable dynamic general ledger reporting.
No more year-end surprises. We track, report, and manage the entire comp as you go process from weekly processing to year-end audits.
Fully integrated online open enrollment and benefits administration tools to enable client success.
Customized payroll management from local experts who understand Maine business.
Expert and integrated payroll to improve the employee life-cycle.
Reduce administrative burden, improve financial health, and boost employee satisfaction with an accessible and adaptable expense process.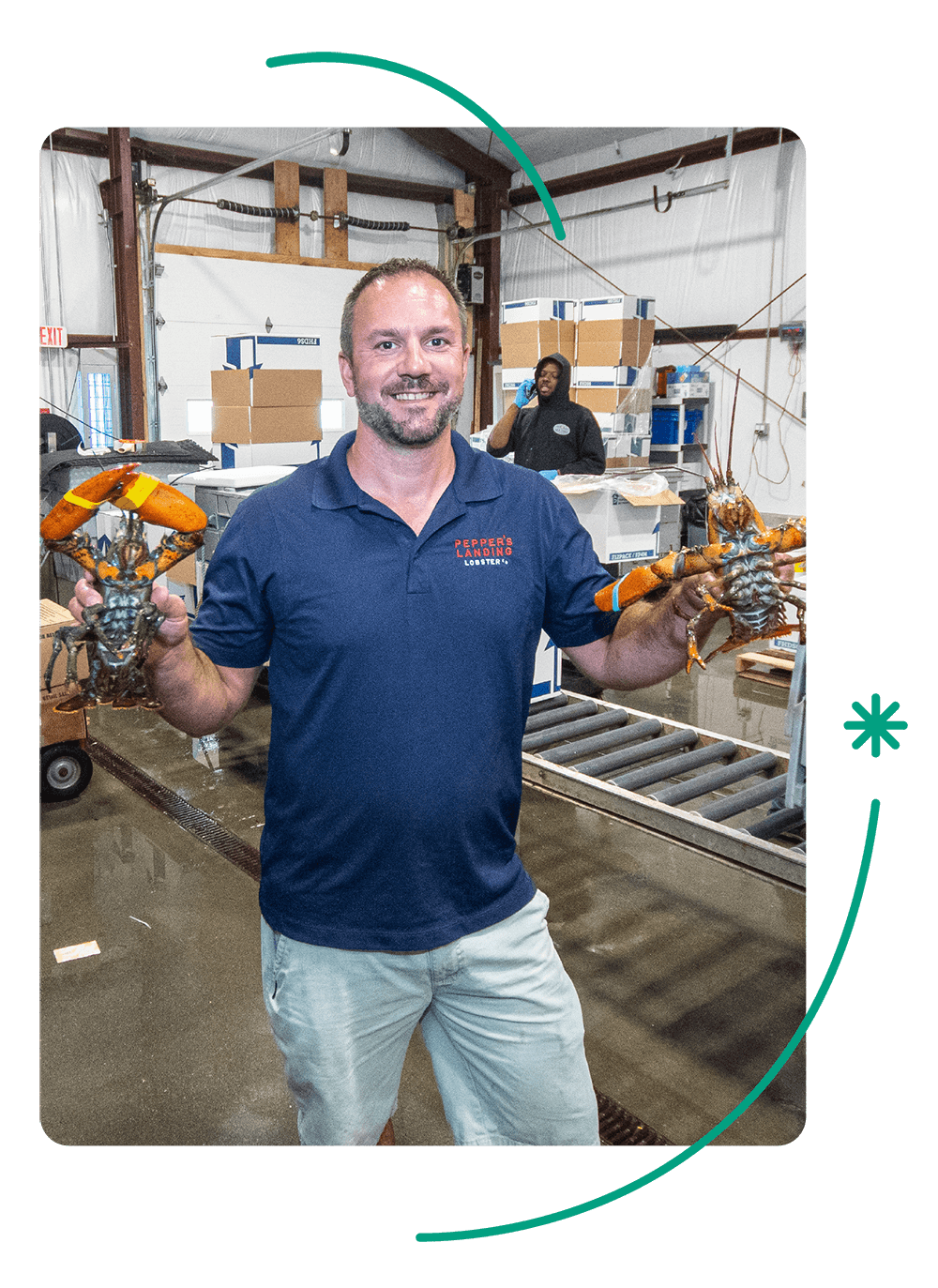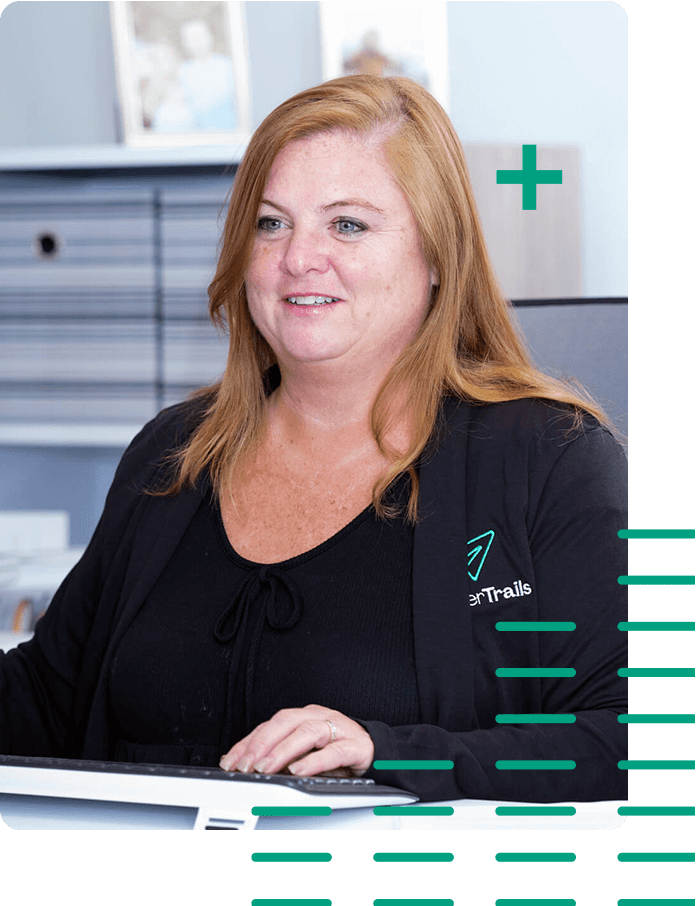 Human Resources Solutions
Straightforward, accessible HR support for businesses like yours.
Online open enrollment and benefits tracking integrated with payroll and your benefits providers.
License and certificate tracking, performance reviews, and a comprehensive HR answer center.
You handle the work. We'll handle the paperwork.
We'll stay in the weeds to manage your payroll, Human Resources, and compliance needs.