'Small Business
Big World'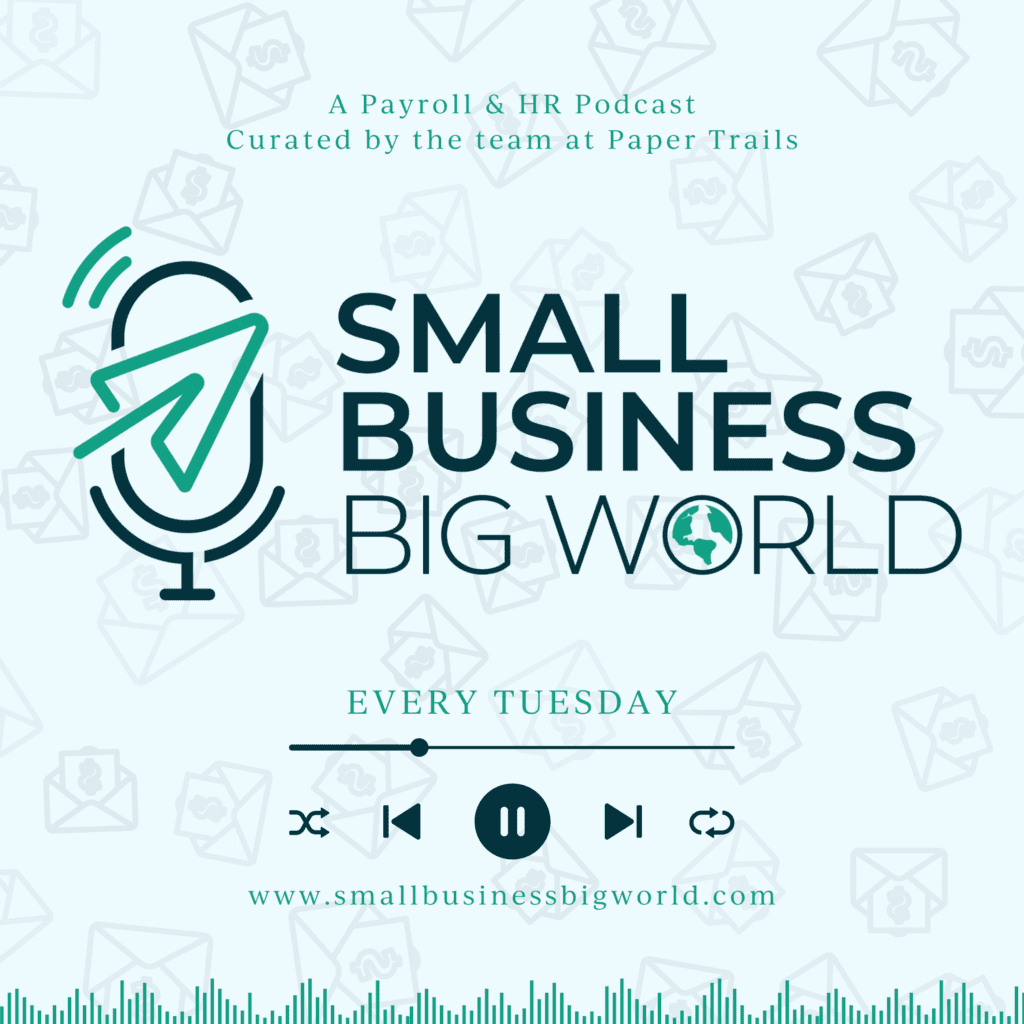 A payroll & HR podcast for small businesses....like you
Welcome to 'Small Business Big World,' the podcast crafted for entrepreneurs and small business owners like you. Join us weekly, as we dive into payroll, HR, and business management topics. We'll simplify the complex, keep you updated on regulations, and provide actionable steps for business growth.
Whether you're experienced or new to business, our podcast is here to support your journey. Tune in and let's navigate the world of small business together!
What can listeners expect from 'Small Business Big World'?​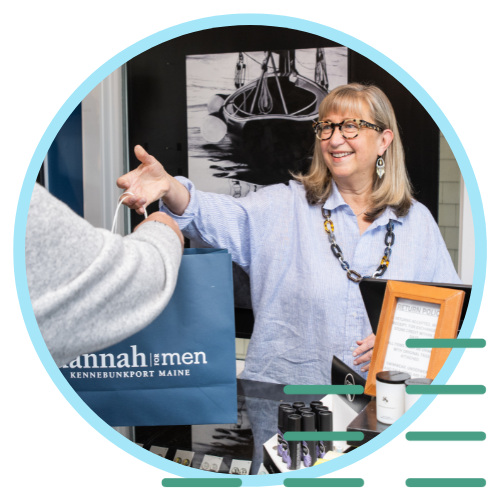 How to listen to the podcast?
Starting in February 2024, new content will be released every Tuesday, making it easy to stay updated on all things payroll and HR related. To tune in, simply visit our website or your preferred podcast platform.
Subscribing to "Small Business Big World" ensures you won't miss a beat with automatic episode notifications. Whether you're on your daily commute, taking a break, or just relaxing, our podcast is here to provide practical knowledge for your small business journey.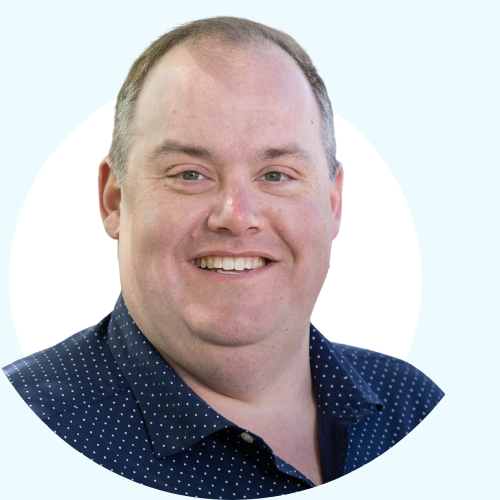 Meet Chris Cluff, the host of 'Small Business Big World'. As the President of Paper Trails, Chris is a seasoned small business owner and entrepreneur with a deep-rooted passion for community advocacy. Chris's extensive experience in business management brings practical insights to the podcast, making it a valuable resource for fellow entrepreneurs.
Join Chris, and his guests, weekly as he shares his down-to-earth expertise and a commitment to helping small businesses thrive.
What clients are saying about the team at Paper Trails
We love Paper Trails! Such speedy and personalized service, and everyone who works there is incredibly helpful and knowledgeable. We switched to a large national payroll company for one year, and it was the worst decision. As soon as that year was up, we RAN back to Paper Trails. Look no further!!
I couldn't run my business without Paper Trails. They're so much more than a payroll and bookkeeping company; Teresa, Chris and the rest of the team keep me sane and on track so I can focus on running my business.
Customized payroll management from local experts who understand Maine business.
Expert and integrated payroll to improve the employee life-cycle.
Reduce administrative burden, improve financial health, and boost employee satisfaction with an accessible and adaptable expense process.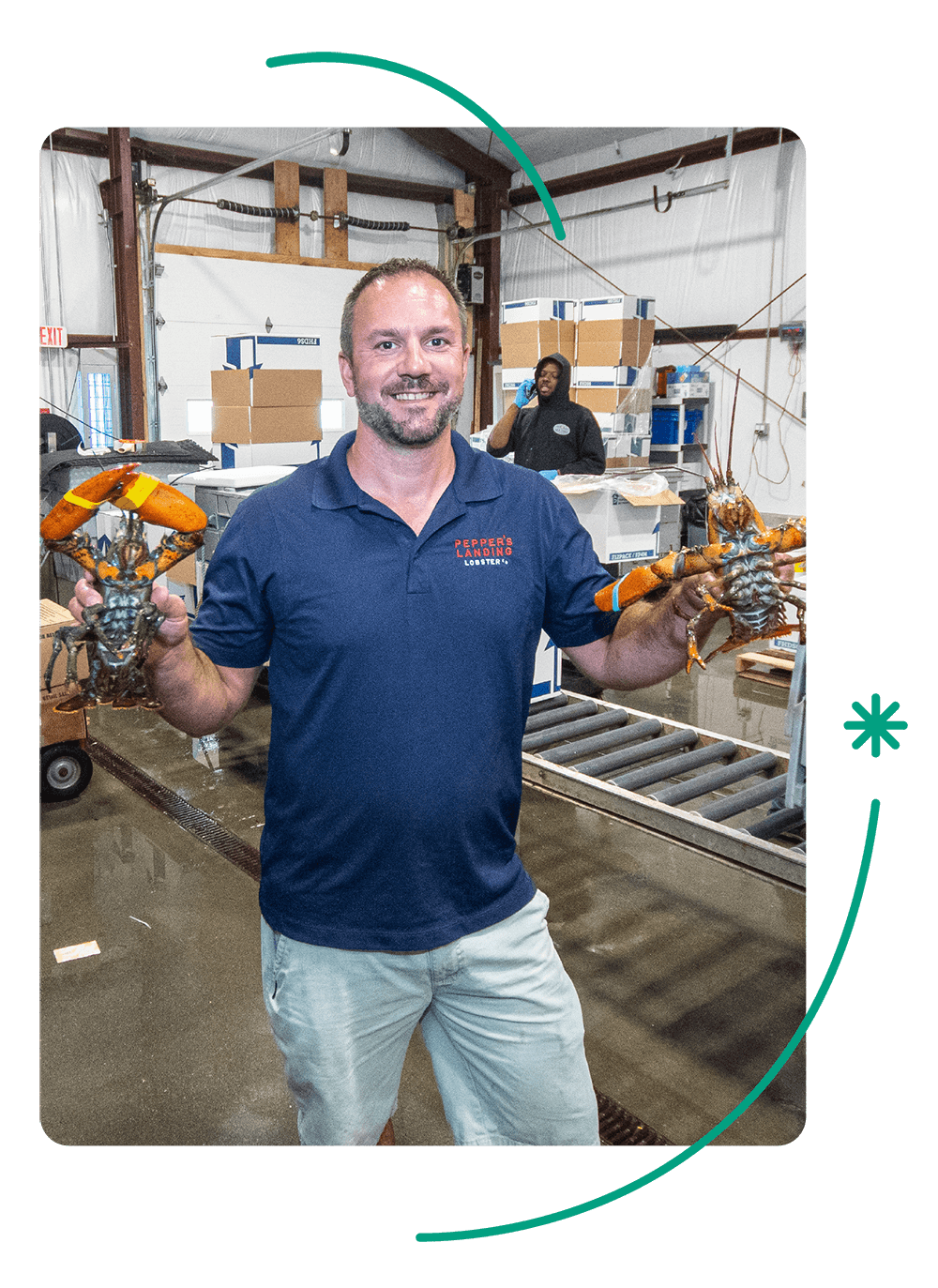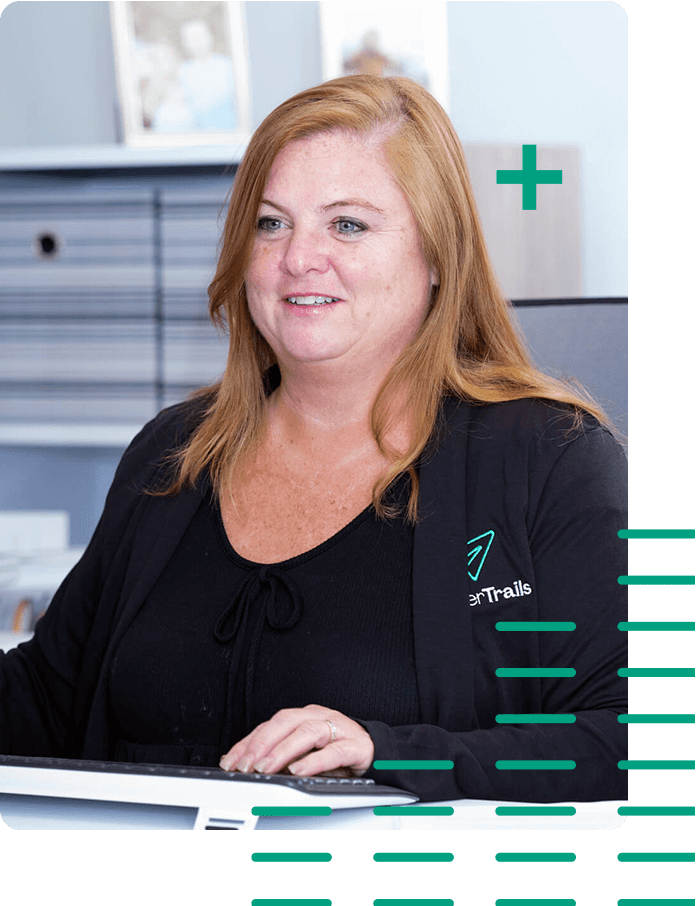 Human Resources
Solutions
Straightforward, accessible HR support for businesses like yours.
Online open enrollment and benefits tracking integrated with payroll and your benefits providers.
License and certificate tracking, performance reviews, and a comprehensive HR answer center.