Benefits administration & open enrollment
End-to-end benefits enrollment and administration that improves both employee and administrative experiences.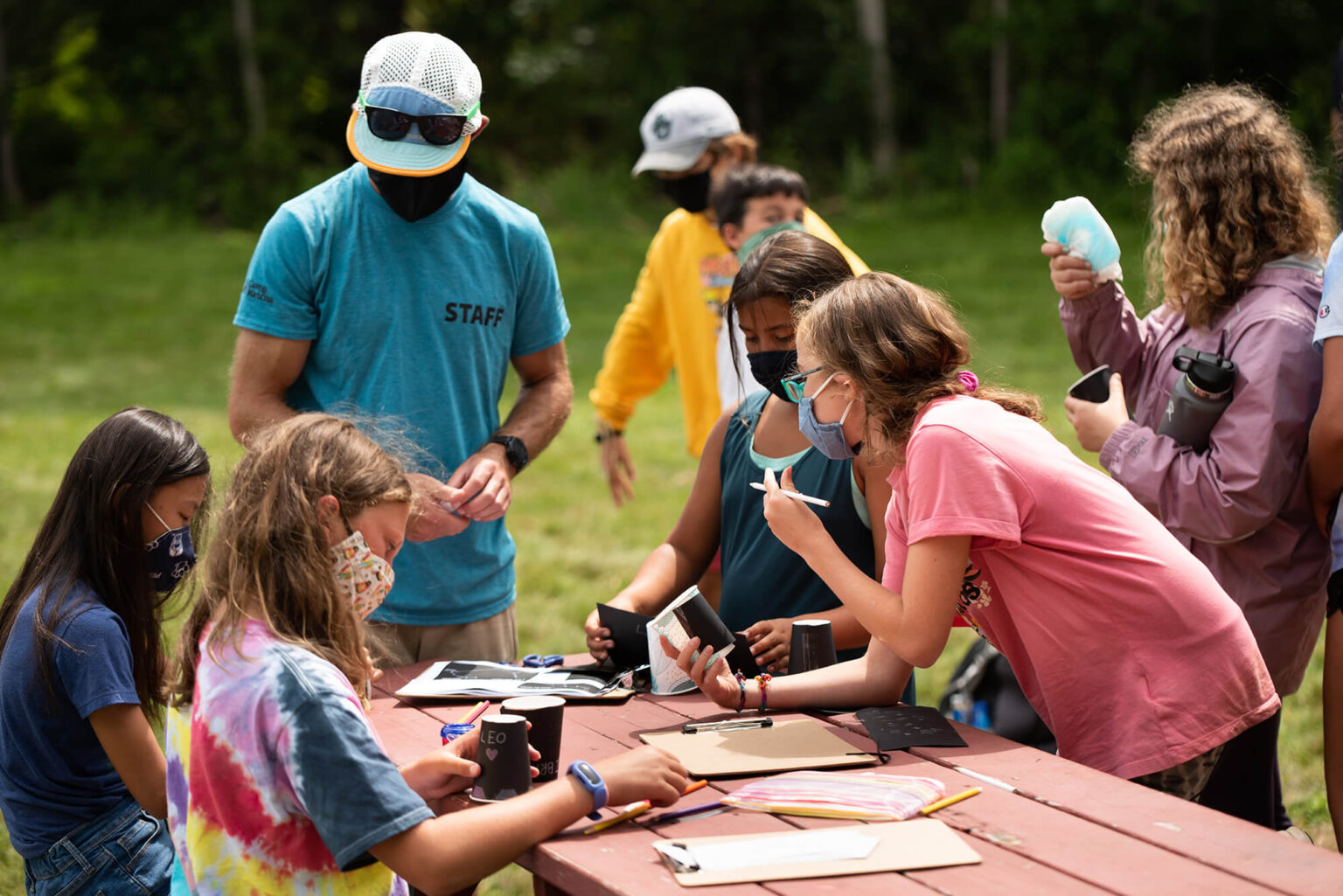 Advantages for benefits brokers
Benefits administration has never been easier. Paper Trails sets up all benefit plans, driving open enrollment and deductions throughout the system. In addition, we can connect and integrate with insurance carriers to ensure all enrollments and life events are properly communicated to the carrier.
Fully integrated online open enrollment with customized rules and benefit plans for different class employees.
Benefit enrollments flow directly to the insurance carrier and into payroll for flawless processing,
Affordable Care Act (ACA) tracking, compliance and reporting.
Access one or as many Paper Trails payroll services as you like
Reduce administrative burden, improve financial health, and boost employee satisfaction with an accessible and adaptable expense management process
Real businesses. Real solutions.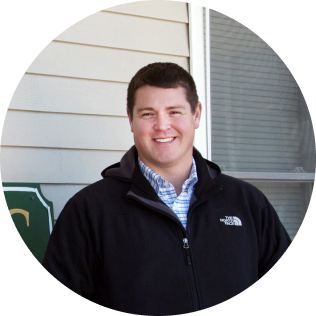 From start to finish, the team at Paper Trails keeps my finances in order in a professional and fun way.
Dr. Tim Coffin, Slocum Chiropractic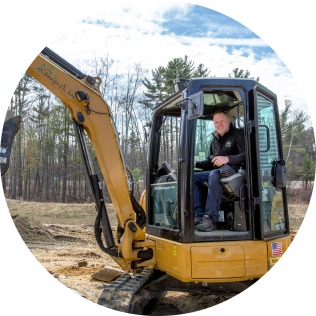 The team at Paper Trails keeps my employee experience in line so I can focus on what we do best, digging holes and mowing lawns.
Brian Cloutier, Greenscapes of Maine
We work with trusted advisors just like you–CPAs and enrolled agents, health and workers' comp brokers, TPAs, and financial advisors–to make sure the power of client data serves all parties involved in running clients' businesses successfully.
If you're interested in working together, please fill out this form to start the process!