Investment advisor partnerships
Secure your clients' futures with a customized retirement plan, ensuring eligibility, enrollment, reporting and year-end auditing are complete and accurate.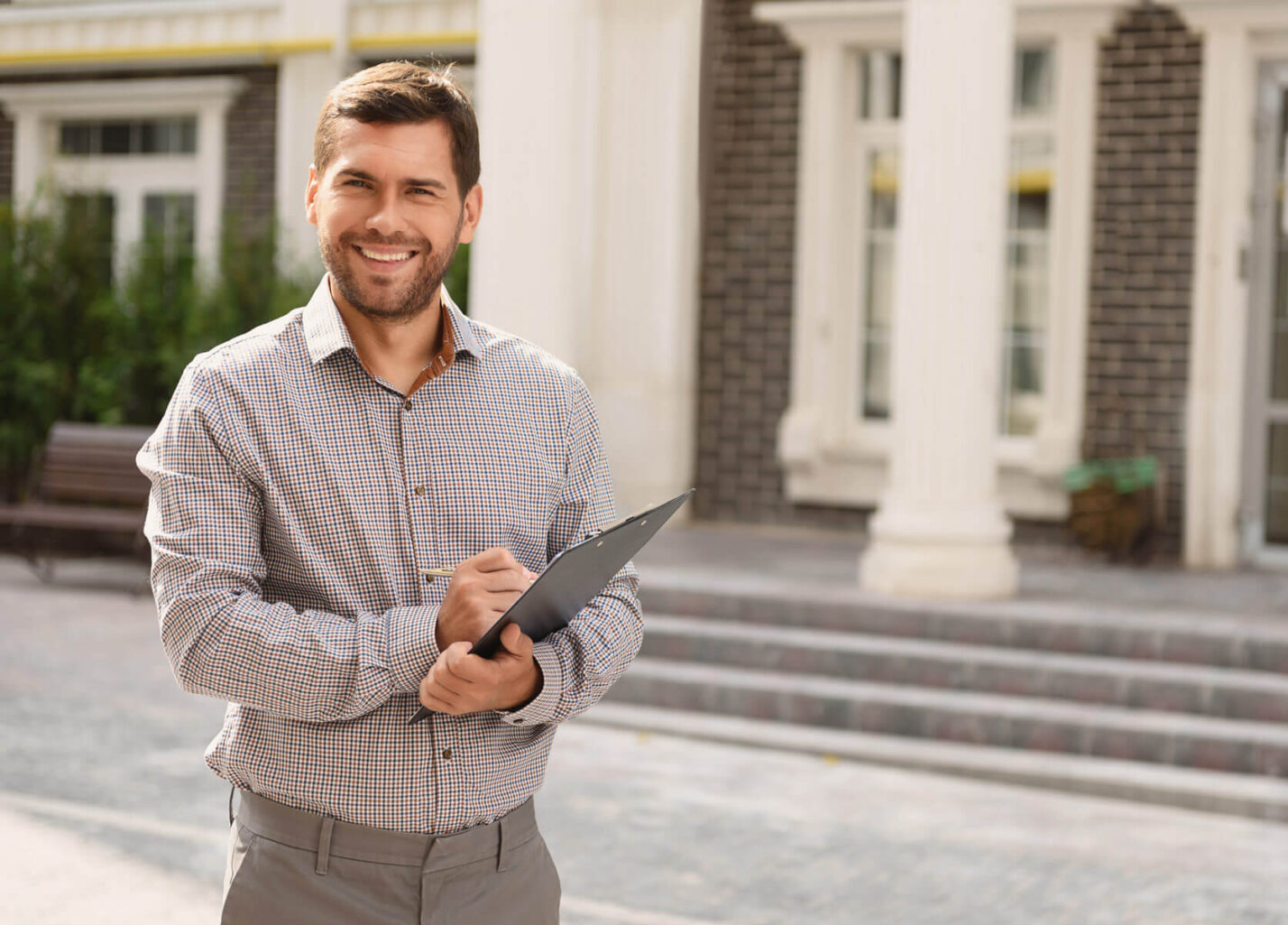 Partnering to provide your clients streamlined investment services
Employers often struggle to maintain compliance with retirement plan requirements. Paper Trails helps clients track employee eligibility, calculate and reconcile payroll deferrals and employer contributions, report and transmit contributions to retirement providers, and prepare annual census reporting.
By building a retirement plan into our system, all rules are customized to the plan specifications. Employees are only able to contribute once all eligibility criteria are met.
Payroll deferrals and employer contributions are reconciled against plan specifications with every payroll, reducing year-end adjustments.
We offer integrations with many retirement providers to transmit wages and contributions to the investment house each payroll, ensuring that the employer does not forget to make contributions.
Custom census reports and exports enable flawless annual testing and preparation of the 5500.
Access one or as many Paper Trails payroll services as you like
Reduce administrative burden, improve financial health, and boost employee satisfaction with an accessible and adaptable expense management process
Real businesses. Real solutions.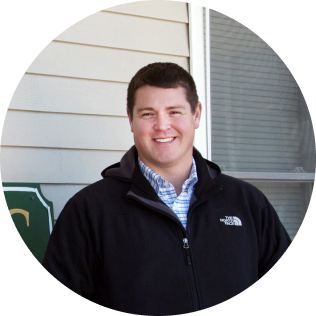 From start to finish, the team at Paper Trails keeps my finances in order in a professional and fun way.
Dr. Tim Coffin, Slocum Chiropractic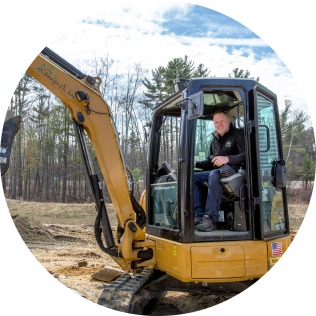 The team at Paper Trails keeps my employee experience in line so I can focus on what we do best, digging holes and mowing lawns.
Brian Cloutier, Greenscapes of Maine
We work with trusted advisors just like you–CPAs and enrolled agents, health and workers' comp brokers, TPAs, and financial advisors–to make sure the power of client data serves all parties involved in running clients' businesses successfully.
If you're interested in working together, please fill out this form to start the process!