Training & Educational Webinars
Each month, we'll introduce new topics and get you trained on all the little details that will delight both you and your employees! The webinars will be held on Zoom on the 3rd Tuesday of each month.
View our past isolved training and educational webinars on our YouTube channel.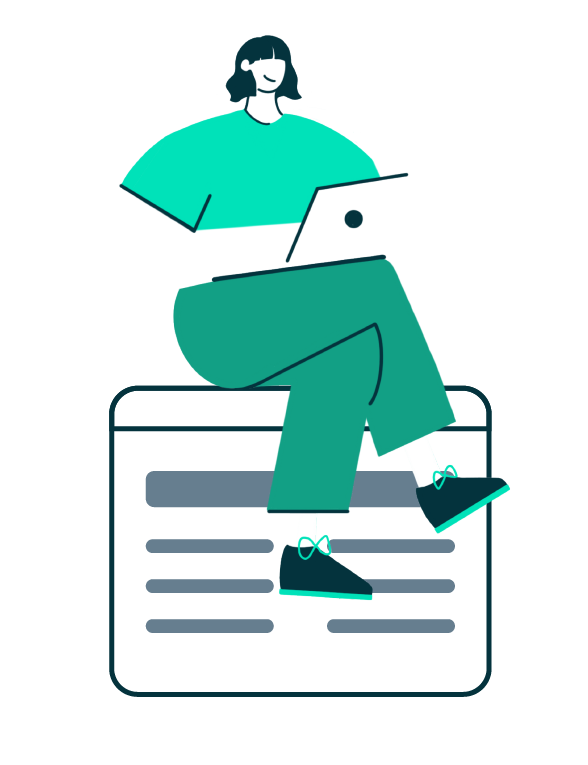 In this webinar, we will cover all what businesses need to do to ensure a successful year end. Topics include: -Deadlines to consider -Paperwork to gather and submit -Information on
Register Now