Small business payroll & HR solutions to help your business thrive
Personalized solutions to reduce your operational costs and maintain compliance.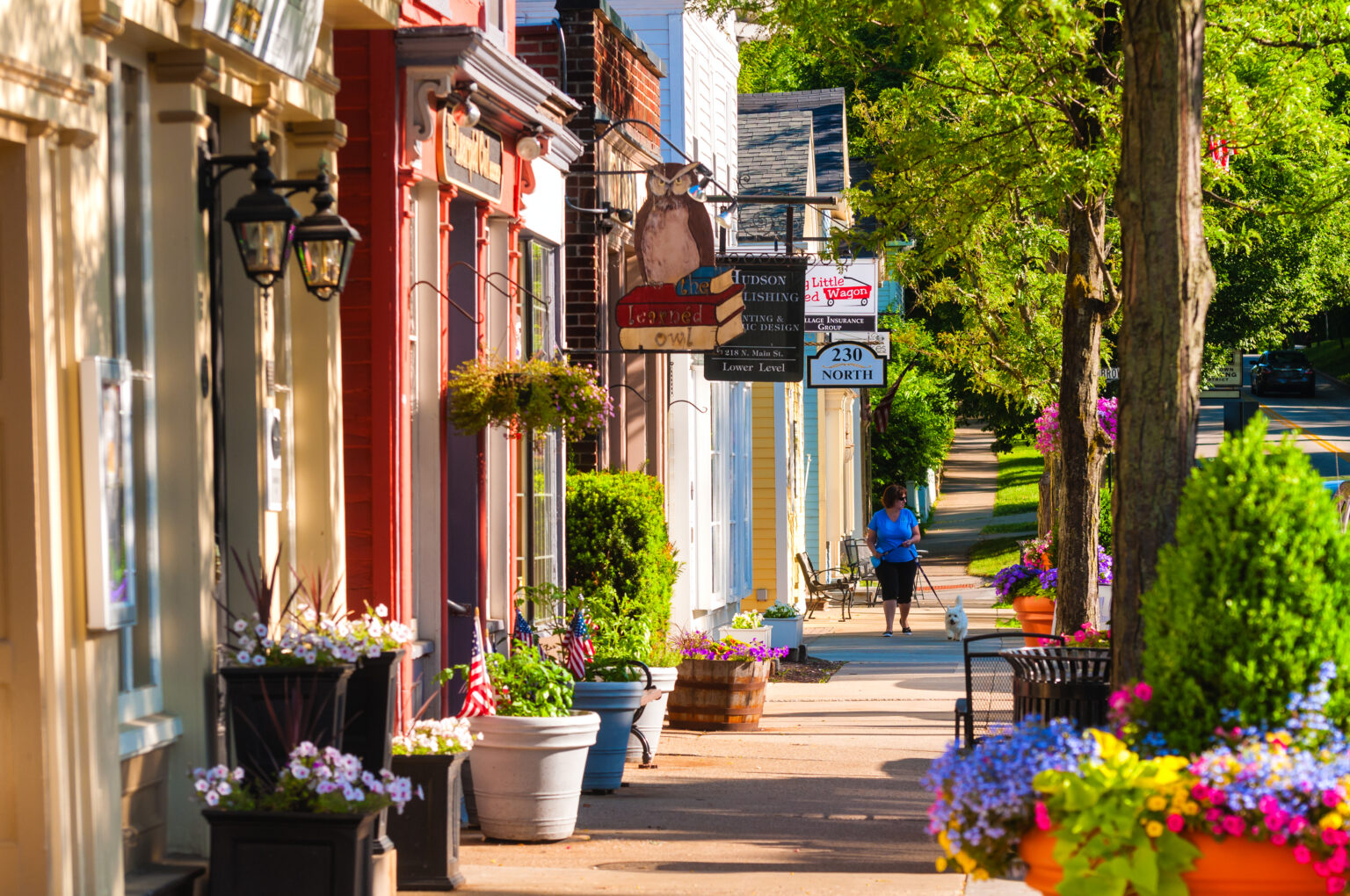 With the evolving compliance challenges on business owners, running a small business is difficult.

Small businesses with under 100 employees look for affordability and value – and that's what we are all about! We pride ourselves in providing efficient, accurate and compliant services for small businesses. We are here to help you not only manage your payroll, but to easily navigate your HR needs!
Our payroll and HR solutions are fully customizable to allow us to help you manage your specific needs. Our suite of tools is constantly growing and we are always optimizing features to help meet new challenges and compliance issues as they evolve.
Small Business Payroll & Tax
Get the flexibility and control of a powerful enterprise payroll system with personalized service from local experts who understand your business.
Dedicated payroll & HR expert
Your business will be assigned a dedicated expert to help navigate payroll and HR compliance.  Our team works with businesses just like yours. We know what you need and how to make it happen.
Direct deposit preparation on your schedule
Choose from weekly, bi-weekly, semi-monthly, and monthly direct deposits.
Deductions, garnishments, and reports
Enjoy unlimited deductions, garnishments, and reports whenever you need them.
24/7 online and mobile access
Your employees can easily access their self-service account to view pay stubs, make direct deposit changes, update benefits and more 24/7 online or via our mobile app.  You and your managers will be granted full payroll and HR access to the online portal.
Tax payments, filings & compliance
Tax payments and filings for all federal and state tax forms while ensuring you're always in compliance.
General Ledger/Quickbooks Integration
Build a custom general ledger report for easy integration to your accounting system or Quickbooks.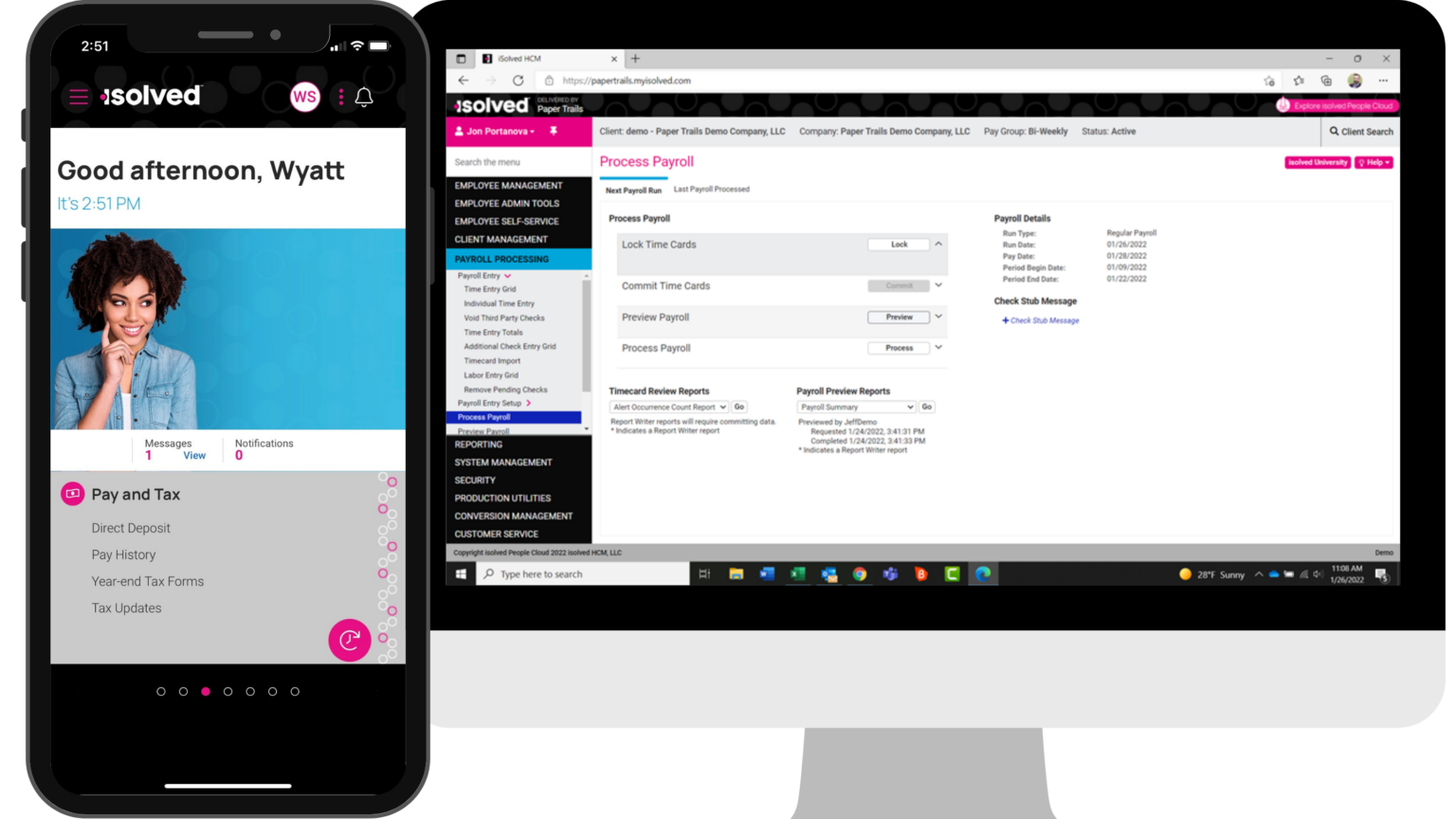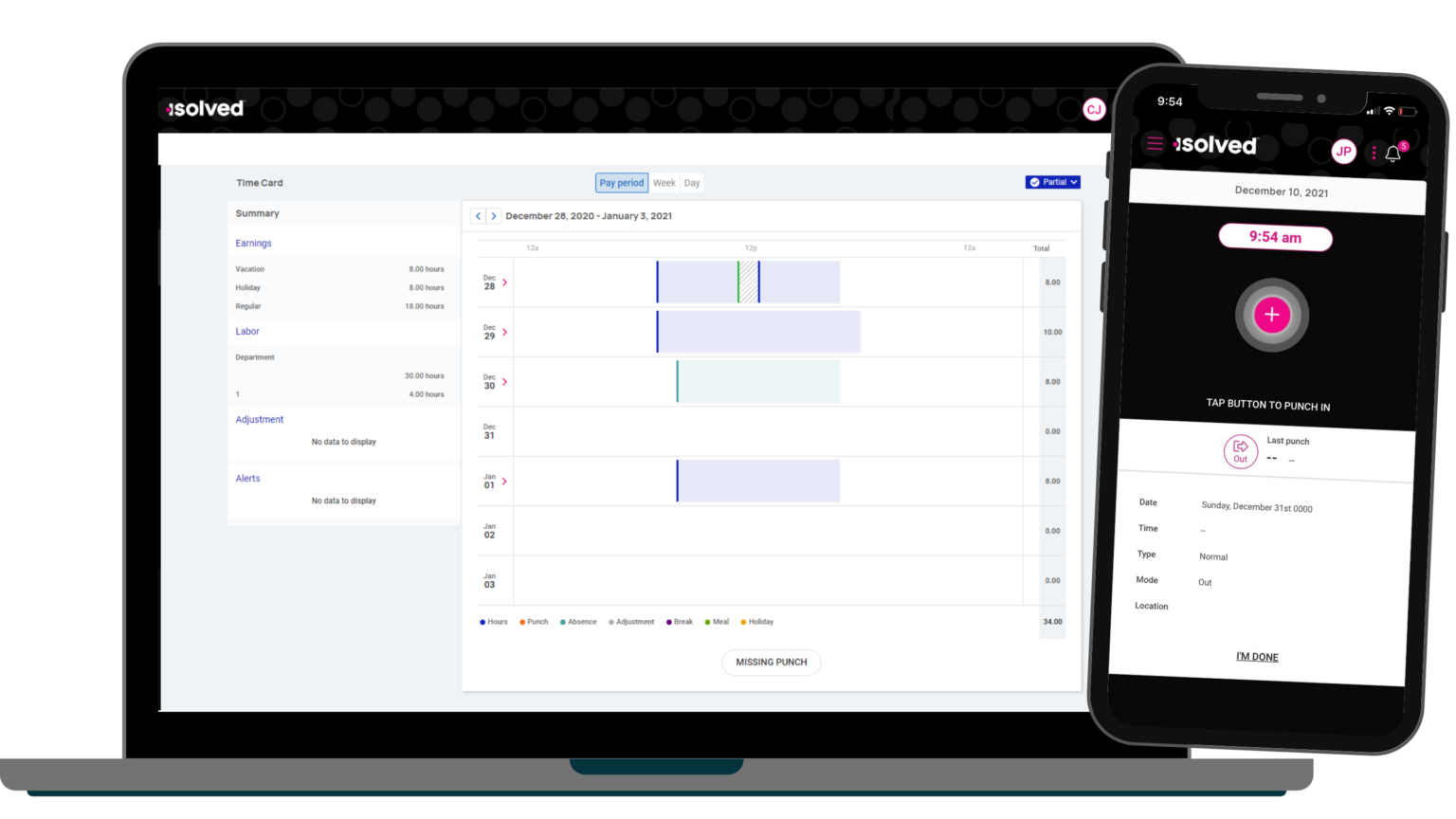 Time Tracking & Scheduling
Time and attendance solutions help small businesses optimize time and eliminate errors related to time, paid time off, and scheduling.
Choose the style of timesheet that best suits your team's needs
Track employee time from home, the worksite, or multiple locations using our online, mobile, or physical time clock options.
Department & job tracking
Develop an organization structure to manage labor cost within your organization. Employees can clock in and out of multiple departments, locations or jobs as you see fit.
Company-wide vacation/time off calendar and supervisor approval
Enable employees to request and use paid time off with manager review & approval. Once approved, time off requests are automatically tracked and show up on a department or company-wide calendar for full visibility to the team.
Manager or supervisor time card review & approval
Managers can review, update and approve time cards prior to payroll processing.
Make scheduling a breeze
Build shifts and schedules, set permission rules, determine shift eligibility, send instant scheduling alerts, and set up coverage and shift requests.
Take advantage of our small business solutions today!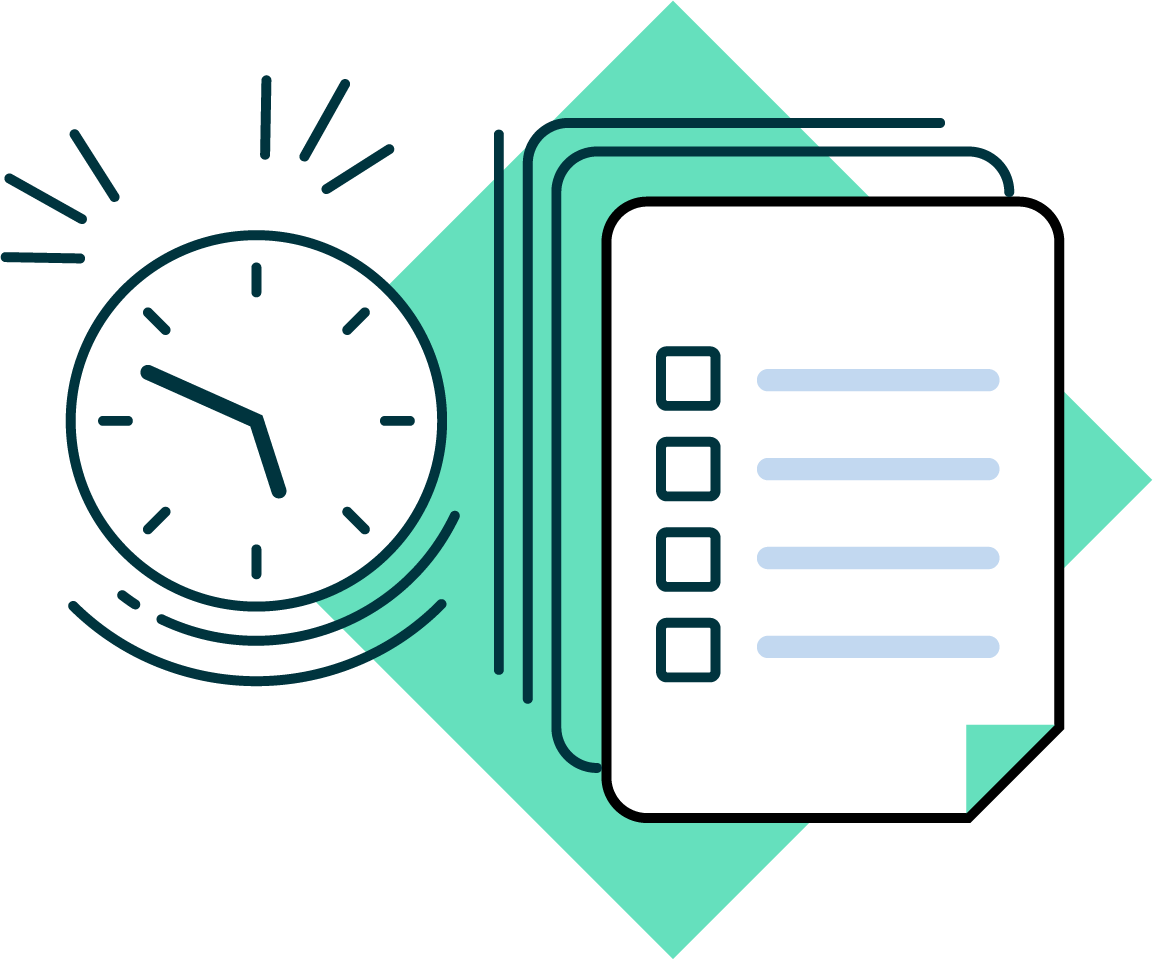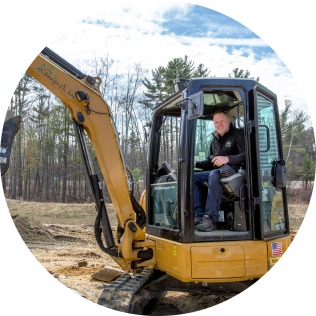 The team at Paper Trails keeps my employee experience in line so I can focus on what we do best, digging holes and mowing lawns.
Brian Cloutier, Greenscapes of Maine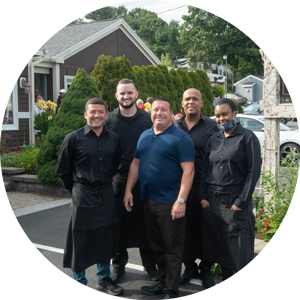 Paper Trails is THE BEST! They've provided me with service like I've never experienced before. They're always one step ahead of me and keep my business up to date on changing regulations and new trends.
David Giarusso, Angelina's Ristorante
Customized payroll management from local experts who understand Maine business.
Expert and integrated payroll to improve the employee life-cycle.
Reduce administrative burden, improve financial health, and boost employee satisfaction with an accessible and adaptable expense process.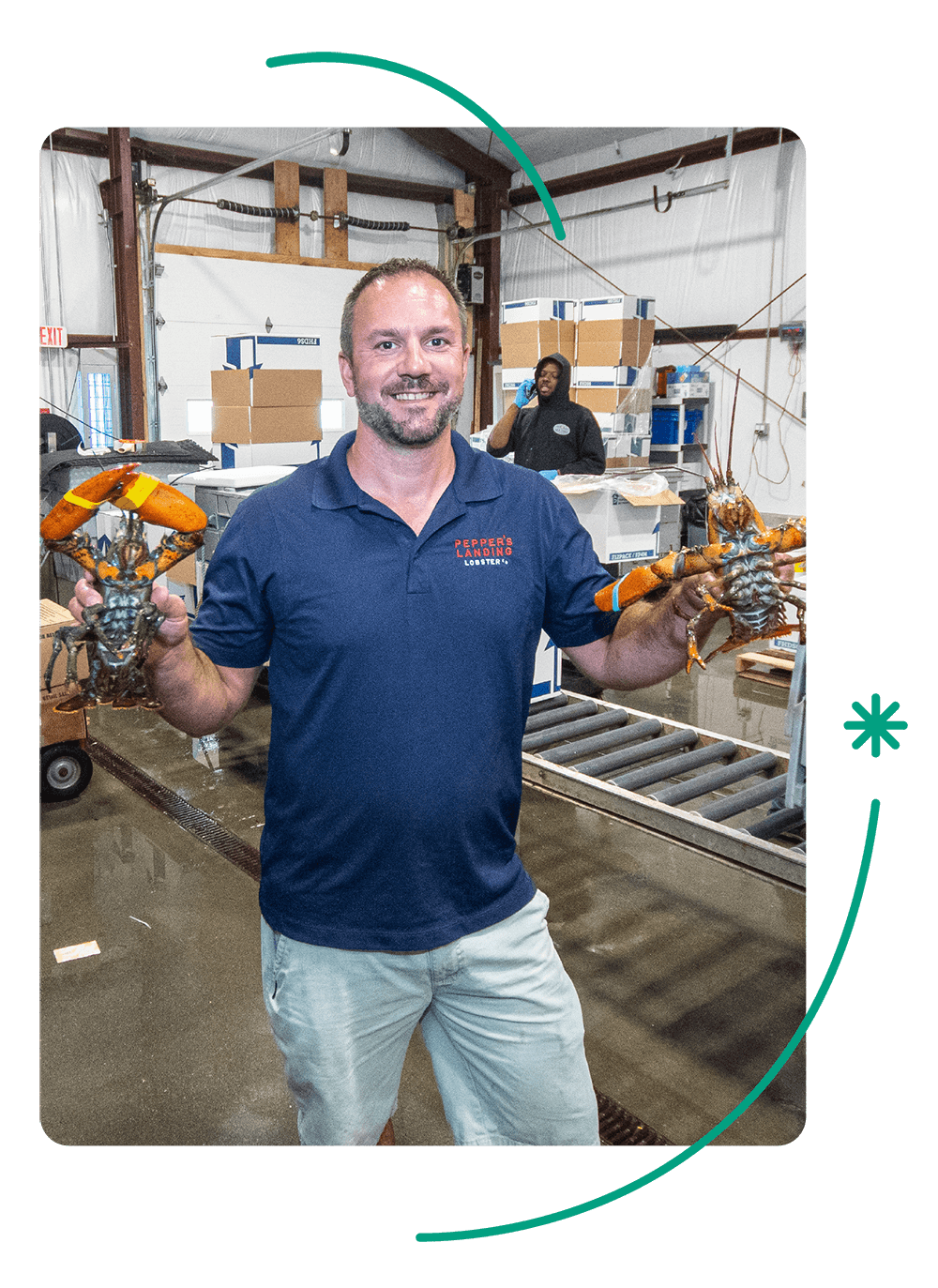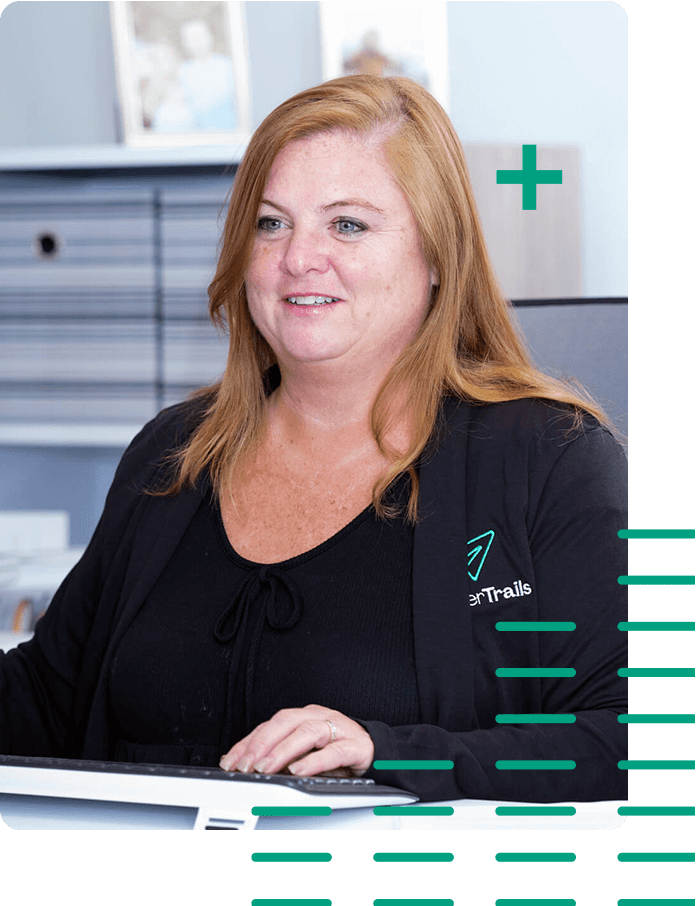 Human Resources
Solutions
Straightforward, accessible HR support for businesses like yours.
Online open enrollment and benefits tracking integrated with payroll and your benefits providers.
License and certificate tracking, performance reviews, and a comprehensive HR answer center.
You handle the work. We'll handle the paperwork.
We'll stay in the weeds to manage your payroll, Human Resources, and compliance needs.