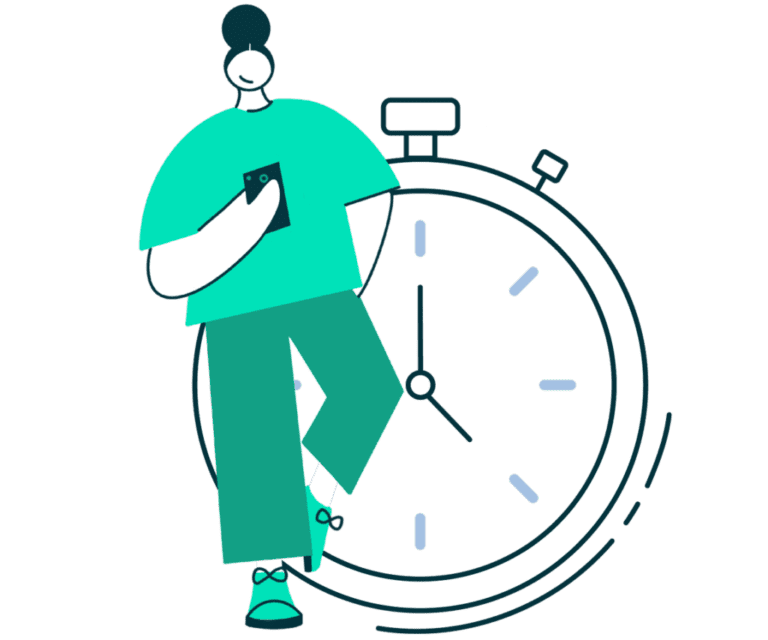 Key Processing Information & Deadlines
Payroll Processing Cutoff Time:
The deadline for submitting payroll is 12pm EST two business days prior to pay day. For example, payroll must be submitted no later than noon on Wednesday for Friday pay day. Payrolls submitted after this deadline will be pushed to the next business day.
Payroll Debit:
Paper Trails will debit the full amount of your payroll, including all wages and taxes, from your business checking account one business day before pay day. For example, if your pay day is Friday, funds will be withdrawn from your account on Thursday morning. When you submit payroll to us, please ensure that funds are available in your account to avoid bounce fees and employee direct deposit issues!
We have compiled many of your frequently asked questions and frequently used documents at: papertrails.com/resources.
From the resources page of our website, you can find:
This is the first stop to get the quick resources you need. If something is missing, just reach out, and we'll get you exactly what you need!
Training & isolved University
The most rewarding way you can help yourself have a great experience with Paper Trails is to make an investment in educating yourself on how to best utilize isolved. We have great online training in the isolved University.
The University has great 10-15 minute classes on every aspect of the system. In addition to classes, there are help articles with step-by-step instructions on how to perform the tasks you want.
There are 2 ways to access the University:
Once you have your isolved login, click your name in the top left corner > click "University" > You may need to sign up the first time; each subsequent time you log in you will not need your login.
Visit https://learning.myisolved.com and sign in.
We recommend you start with the following classes:
Don't be afraid to review any of the other informative classes. The University is your ticket to success!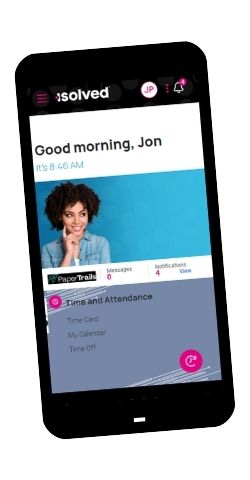 Your employees are automatically setup with online access of their own. From www.myhrstuff.com, your employees can:
View their entire pay history & year-end W2s
Review and update tax withholdings and direct deposit
If in use, punch in/out, review time cards and request time off
Update personal information, emergency contacts and more
Enroll and manage benefit plans through open enrollment
Getting Setup on myhrstuff.com
When new employees are added, we automatically send
them an activation email. To activate their account:
Add myhrstuff.com to your mobile device
Payroll Service Comparison: National vs local payroll providers The payroll process is one of the foundational pieces of any business. 
Due to the tourist seasons in Maine, many businesses are extremely busy during certain times of the year and slower
There are many different types of benefits that help drive employee engagement and retention.  One type of benefit plan that
Access one or as many Paper Trails payroll services as you like
Performance reviews, license and certificate tracking, and a comprehensive HR answer center.
Can't find what you're looking for? Contact our local team.
We'll stay in the weeds to manage your payroll, Human Resources, and compliance needs.