Keep your company financials in order
Our team of expert bookkeepers are here to keep your numbers straight and help you grow your business.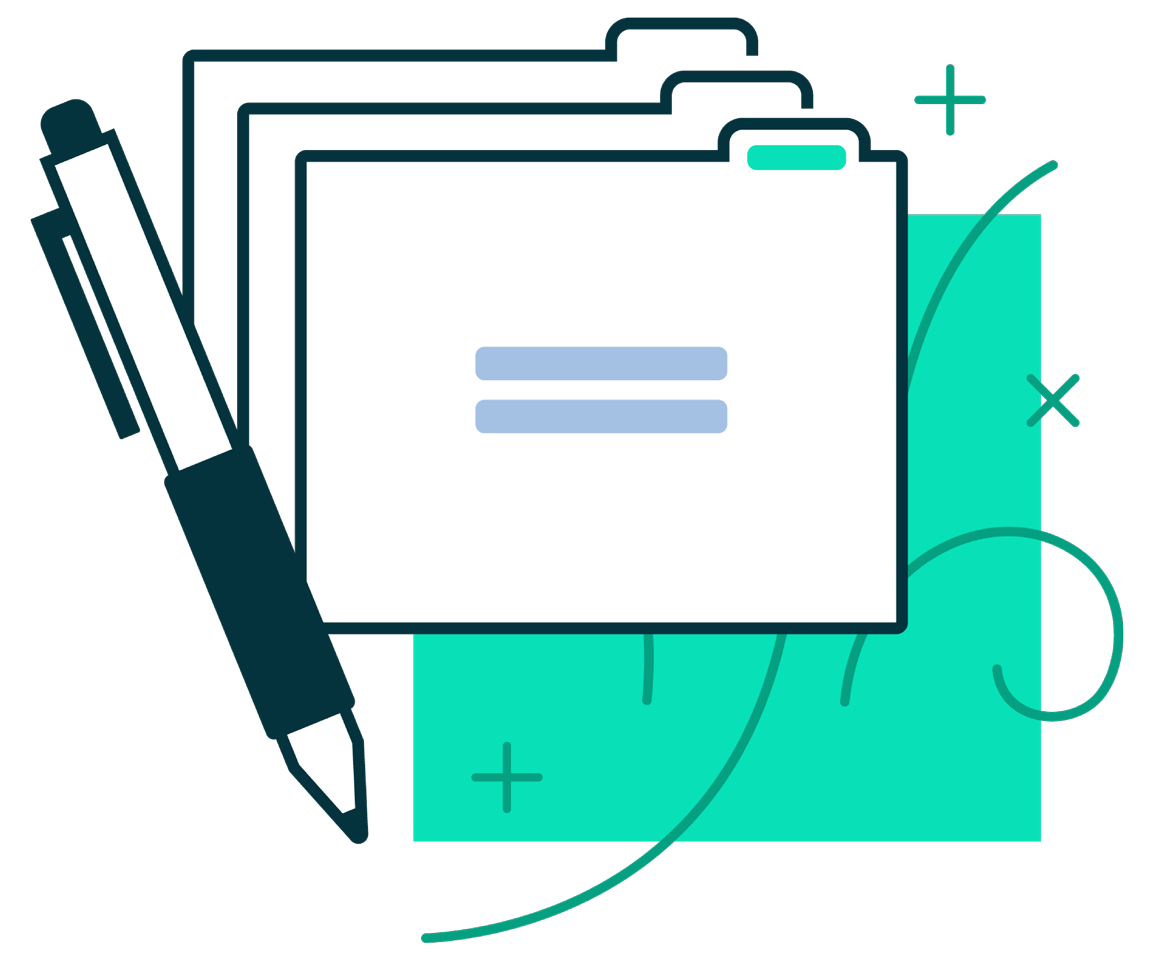 When you look at your business, what do you see? Products? Customers? Deadlines? Logistics? When we look at your business, we look at the numbers—the boring stuff! We see things differently and help you manage your business to the numbers. We have the time to make sure your business is profitable.
Paper Trails' team of bookkeepers has experience working in both blue- and white-collar industries, and we're here to help you manage your income, expenses, and everything in between. We'd love the opportunity to learn more about your business and help you grow!
Invoicing & accounts receivable
Where would you be without a solid income stream? We'll invoice your customers, track A/R and receive payments.
Bill paying & accounts payable
Track all vendor invoices and pay bills each week.
Sales & Use Tax
The state wants their money. We will track, report and pay your sales tax on a monthly basis.
Month-end reconciliation
Enter and track all income and expenses to QuickBooks, and reconcile all accounts monthly.
Preparation of financial statements
Your P&L, balance sheet and cash flow statements are available to you on-demand so you can understand how your business is performing.
Year-end reconciliation and reporting
At year-end we prepare a fully reconciled package for your accountant. If we've done our job correctly (which we're pretty good at!), your accountant shouldn't need anything else to do your taxes.
Lets us worry about your books!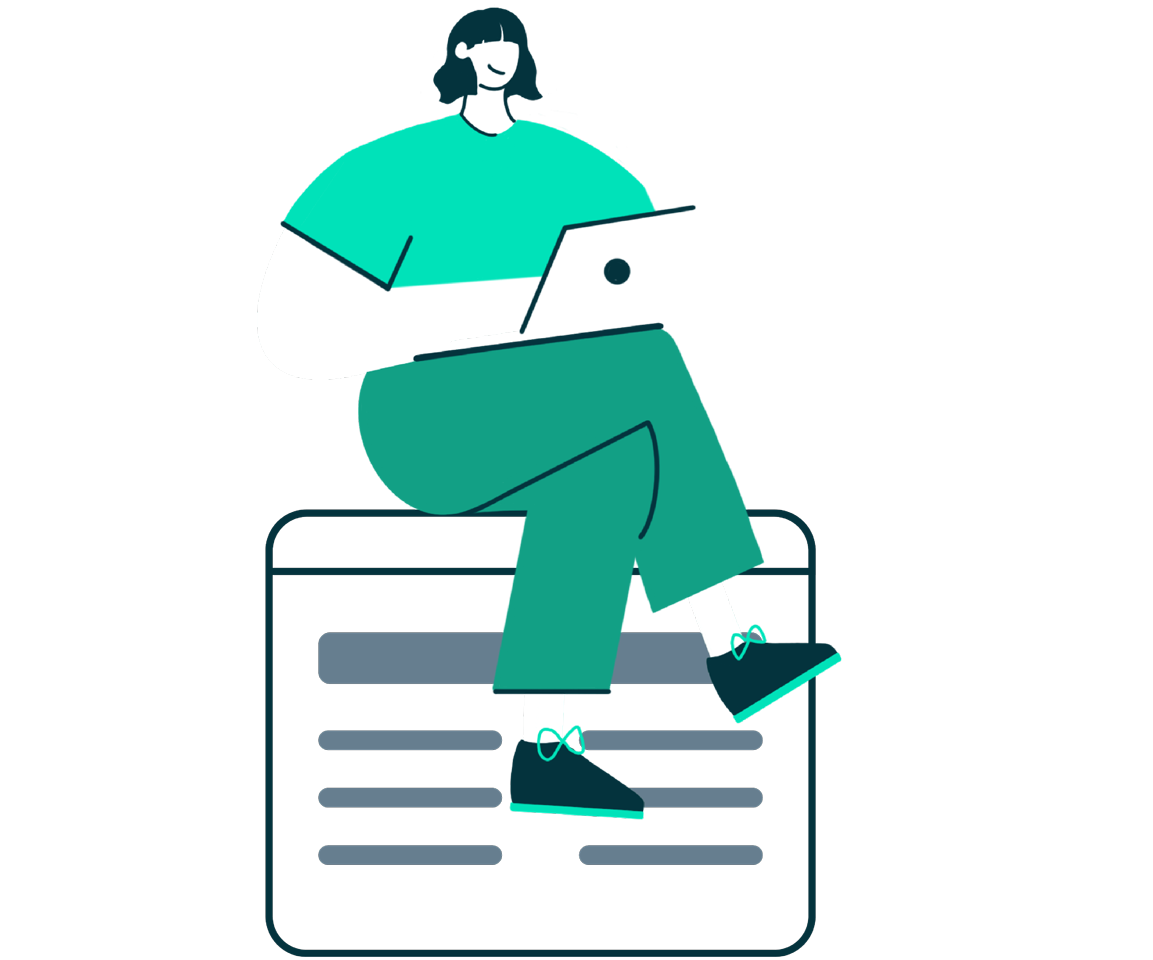 Access one or as many Paper Trails services as you like
Real businesses. Real solutions.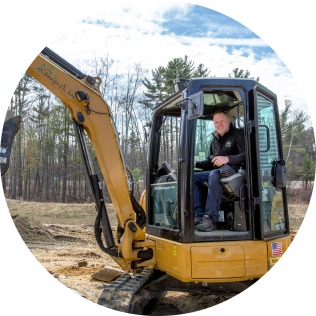 The team at Paper Trails keeps my employee experience in line so I can focus on what we do best, digging holes and mowing lawns.
Brian Cloutier, Greenscapes of Maine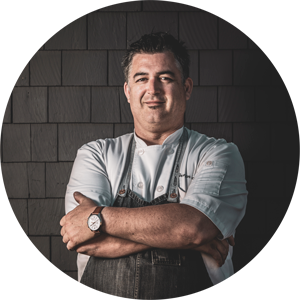 The tools that Paper Trails provides to me and my employees improve our HR processes and keeps my team engaged in providing world-class service to our guests.
German Lucarelli, The Lost Fire
Customized payroll management from local experts who understand Maine business.
Expert and integrated payroll to improve the employee life-cycle.
Reduce administrative burden, improve financial health, and boost employee satisfaction with an accessible and adaptable expense process.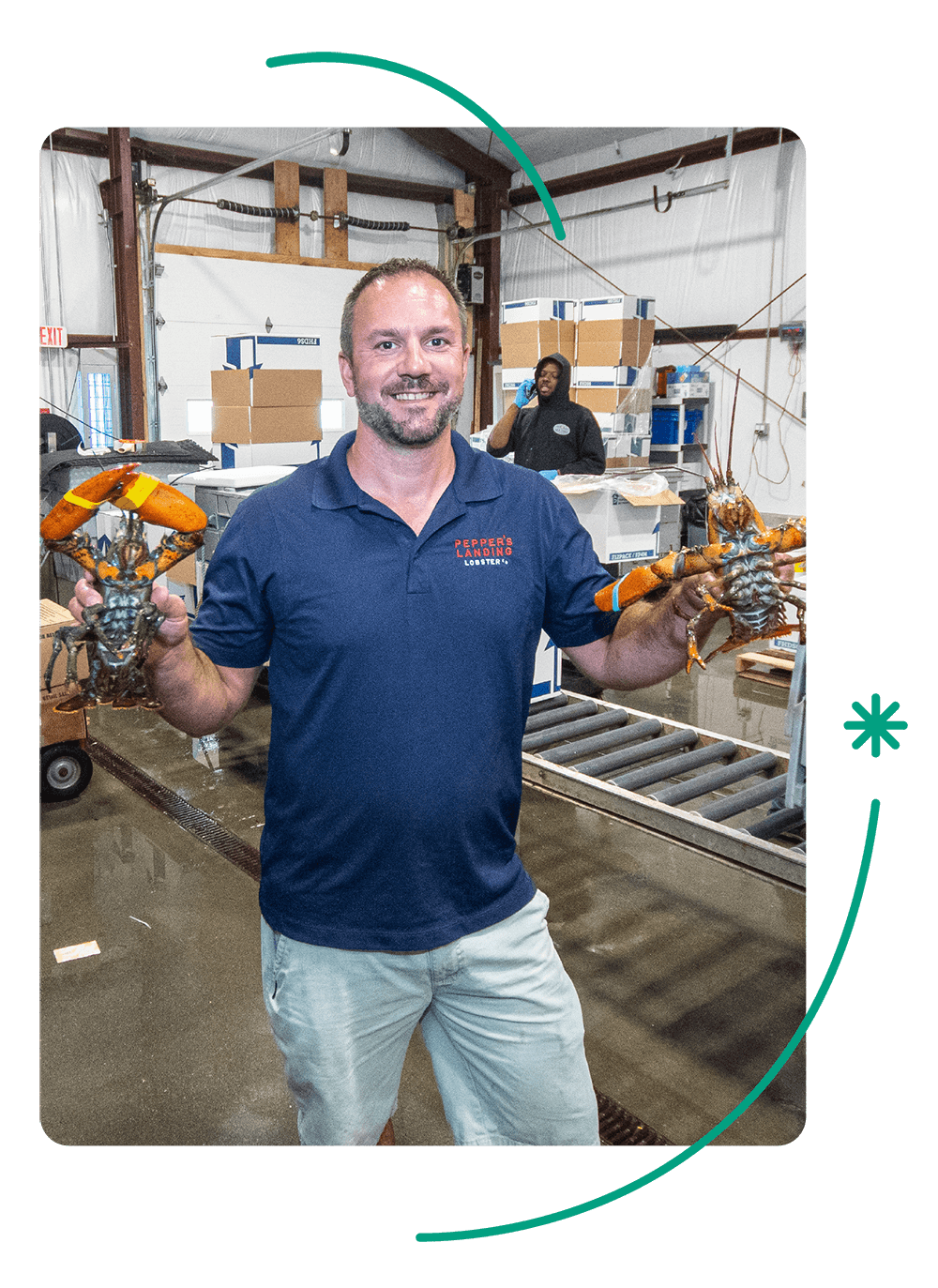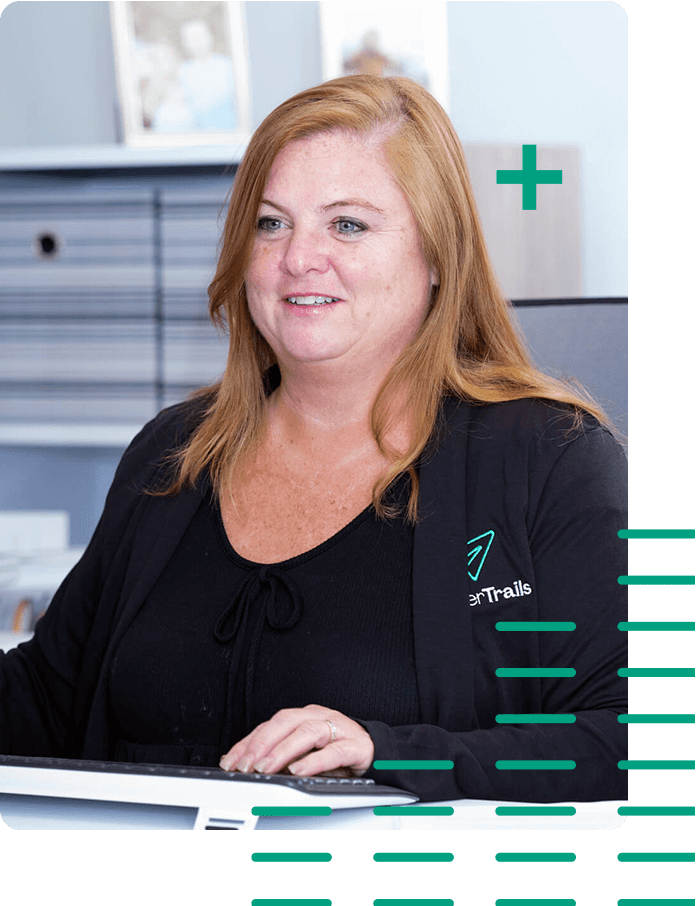 Human Resources Solutions
Straightforward, accessible HR support for businesses like yours.
Online open enrollment and benefits tracking integrated with payroll and your benefits providers.
License and certificate tracking, performance reviews, and a comprehensive HR answer center.
You handle the work. We'll handle the paperwork.
We'll stay in the weeds to manage your payroll, Human Resources, and compliance needs.