Cannabis payroll & human resources services
Maine's cannabis industry is thriving. You're a small business like any other, and we've got the resources to help you succeed.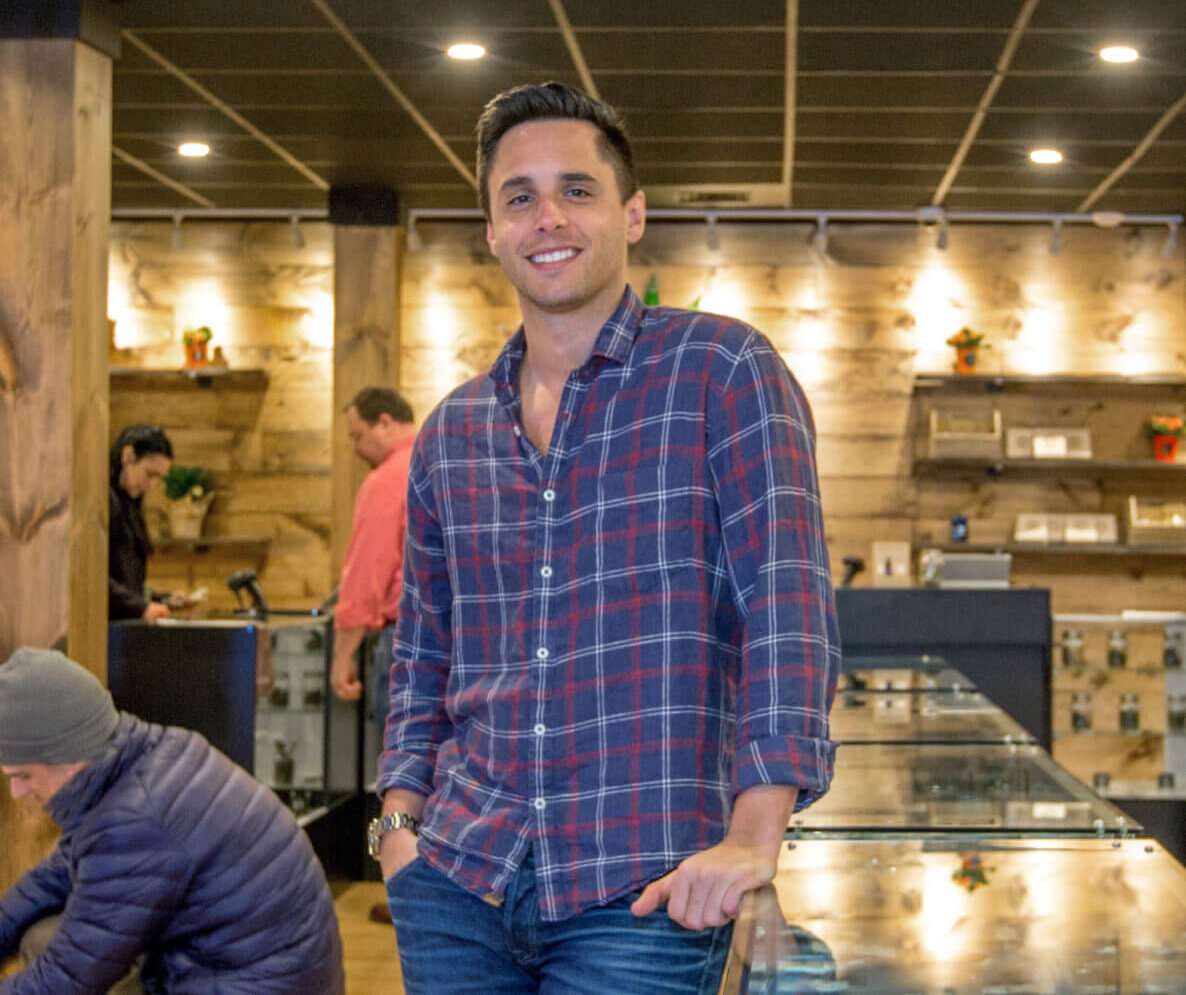 The expertise you need to stay in check
Paper Trails provides payroll and HR services to businesses across New England. We're proud to partner with a cannabis-compliant bank to provide services for cannabis businesses. Whether you are a medicinal caregiver, a grow facility, or a recreational retail establishment, Paper Trails is pleased to provide the same services as all of our other clients.
A dedicated, expert payroll representative who knows you and your business inside and out.
Preparation of payroll direct deposits each period.
Unlimited deductions, garnishments, and reports.
Pay stub access online or on our mobile app.
Paid time off tracking & reporting.
Online timekeeping to easier track employee time.
Labor allocation/department reporting to track 280E deductible and non-deductible payroll expenses for your CPA.
Escrow and payment of federal and state tax payments to help you manage cash flow and ensure compliance.
Tax compliance and filings for all federal and state tax forms, including W2s at year end.
Workers' Comp-As-You-Go Administration with many providers.
A portal for your bookkeeper or accountant to access all reports and filings on your behalf.
Access to enhanced HR and human capital management tools.
Access one or as many Paper Trails payroll services as you like
Reduce administrative burden, improve financial health, and boost employee satisfaction with an accessible and adaptable expense management process
Real businesses. Real solutions.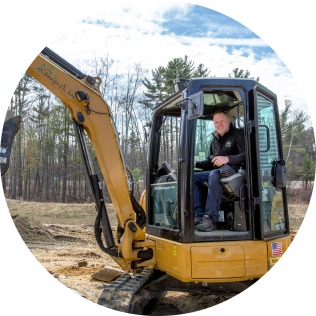 The team at Paper Trails keeps my employee experience in line so I can focus on what we do best, digging holes and mowing lawns.
Brian Cloutier, Greenscapes of Maine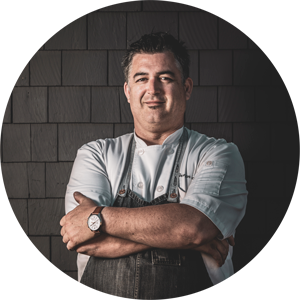 The tools that Paper Trails provides to me and my employees improve our HR processes and keeps my team engaged in providing world-class service to our guests.
German Lucarelli, The Lost Fire
Customized payroll management from local experts who understand Maine business.
Expert and integrated payroll to improve the employee life-cycle.
Reduce administrative burden, improve financial health, and boost employee satisfaction with an accessible and adaptable expense process.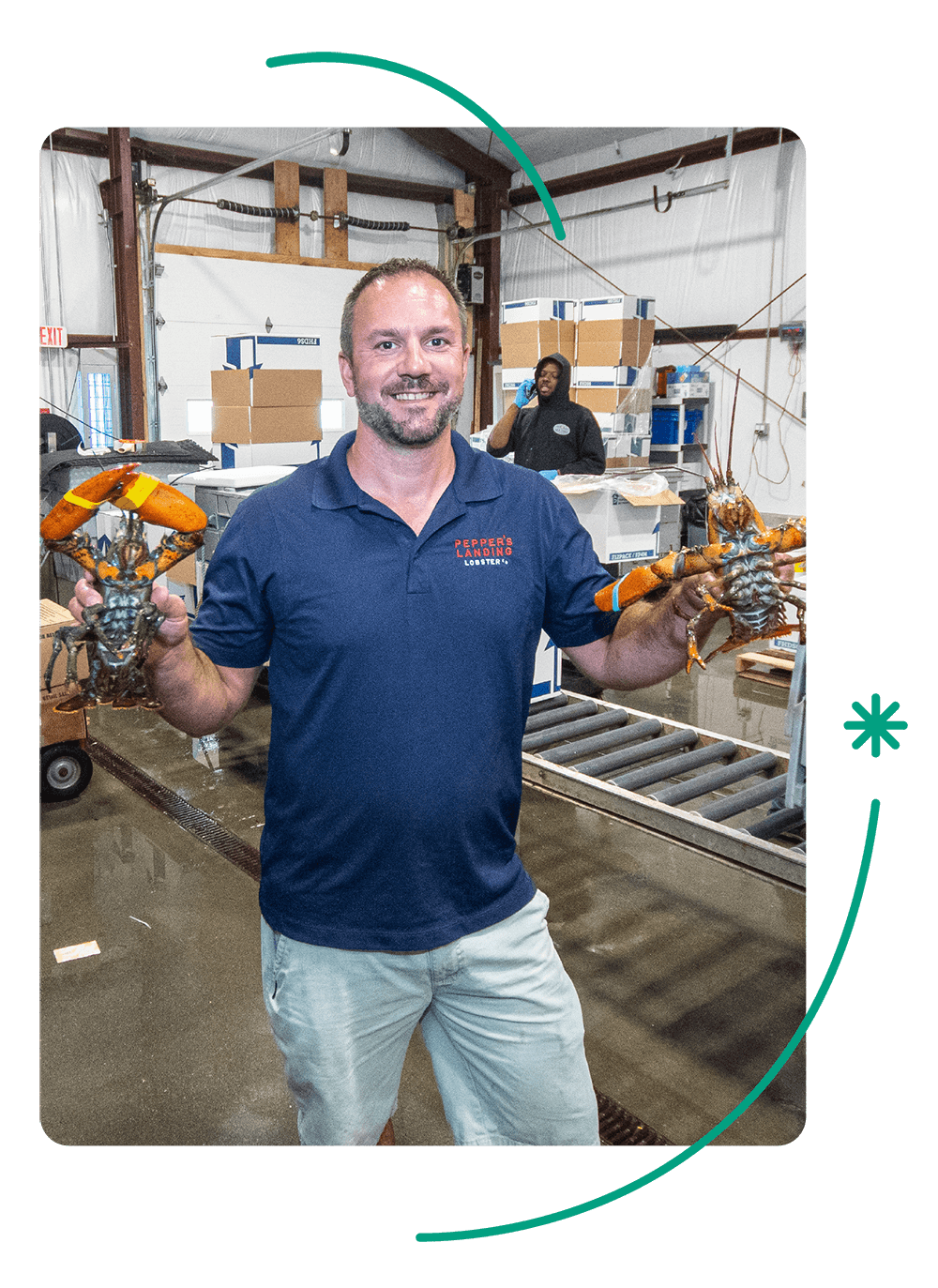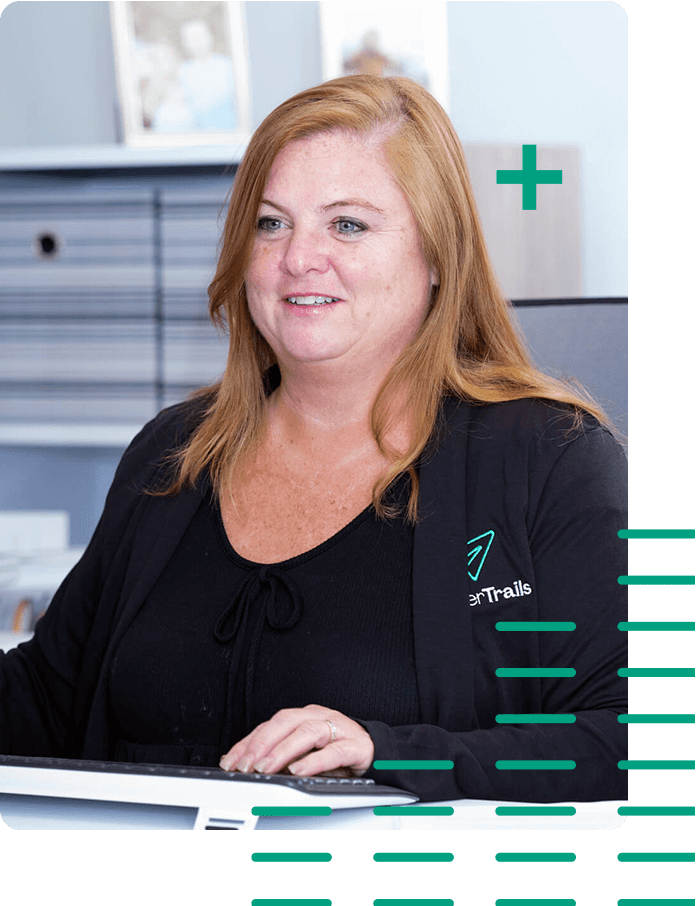 Human Resources Solutions
Straightforward, accessible HR support for businesses like yours.
Online open enrollment and benefits tracking integrated with payroll and your benefits providers.
License and certificate tracking, performance reviews, and a comprehensive HR answer center.
You handle the work. We'll handle the paperwork.
We'll stay in the weeds to manage your payroll, Human Resources, and compliance needs.