Reducing Paperwork in HR and Payroll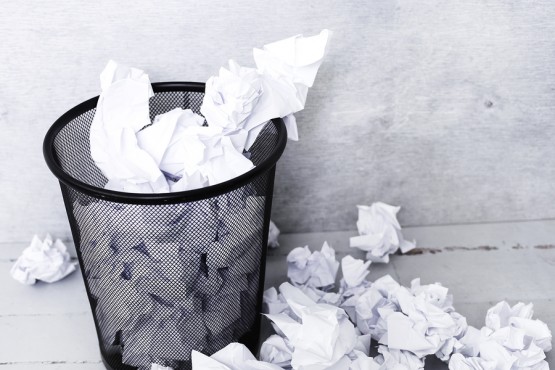 The normal day-to-day tasks of society result in a lot of wasted paper. According to the U.S. Environmental Protection Agency, businesses and schools account for the majority of this paper use. A company's human resource and payroll processes are the main producers of paper usage in a business setting. There are numerous ways a company can reduce paperwork in its' daily tasks. Reducing paperwork in your HR and payroll procedures will save your business a great deal of money and optimize your employees' time.
Overview of the areas to focus on for your business to reduce paperwork
Here are the human resource and payroll functions you should focus on to save money and optimize time! Read our guide for an in-depth look at each of the below topics.
How you store your company files
Your business' HCM software
Hiring procedures
Onboarding process
Use of e-signatures
Employee reviews
Time and attendance policies
And more!
Would you like more updates like this straight to your inbox?